How Often Should I Floss?
Actually, Those Floss Picks Might Be Doing Serious Damage to Your Smile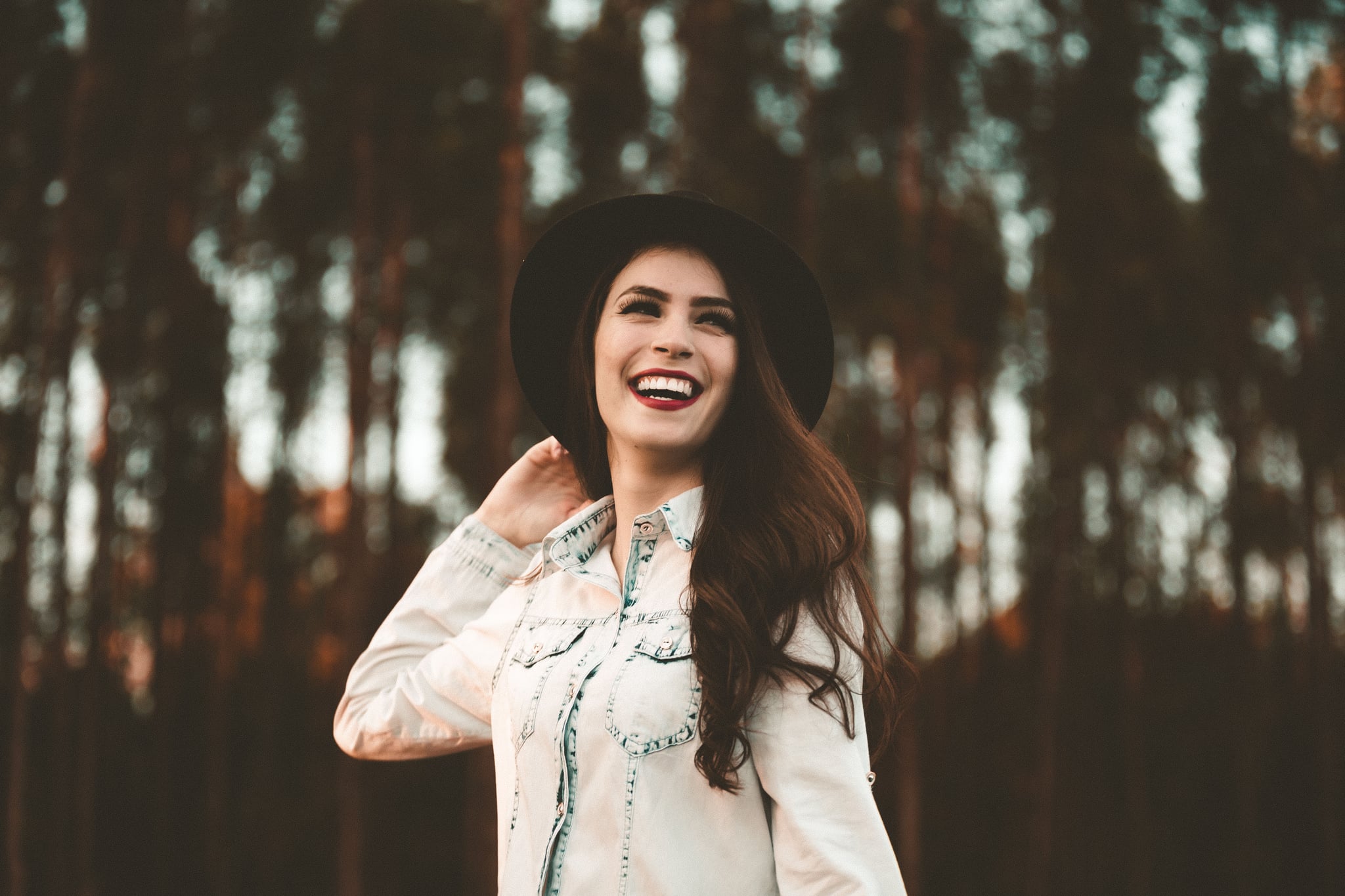 For some reason, flossing just seems so time consuming. Is it even all that necessary? Doesn't brushing get in all the nooks and crannies in your smile? We hate to break it to you, but flossing is just as important as your dentist has been telling you for years. To get the real story on how often we really need to floss to have healthy gums and teeth, we talked to Kevin B. Sands, DDS, a cosmetic dentist in Beverly Hills, CA. With a patient list including Kim Kardashian, Justin Bieber, and Miley Cyrus, he must know a thing or two about maintaining an amazing smile! Brace yourself, because flossing needs to become part of your daily routine.
How Often Do You Need to Floss?
"You have to floss your teeth every day, because plaque builds up in 24 hours," Sands said, adding that the American Dental Association guidelines agree that that's the minimum. Twice a day would be ideal, but even this dentist acknowledges that people aren't likely to go that far. So if you're going to choose one time to do it, opt for flossing at night since your salivary glands start producing plaque while you sleep, Sands explained.
How Long Should It Take to Floss Your Teeth Properly?
You need to get in between each tooth and you need to hug the tooth to get down to the gums, Sands said. This isn't a 30-second process, so don't skimp on taking a couple minutes to make sure you get each tooth!
Is There a Difference Between Using Traditional Floss or Floss Picks?
"I don't recommend the picks because you can really be messing your gums up," Sands said. If it's not used right, you can damage your papilla (the gums in between each tooth). Since it doesn't grow back, you might want to ditch those picks altogether and stick with the original stuff to avoid a serious problem.
Moral of the story: take a few minutes before bed each night to floss your teeth! You'll thank yourself in the long-run.