Are Millennials Healthy
According to New Claims, Weight Is Just Another Thing Millennials Are Doing Wrong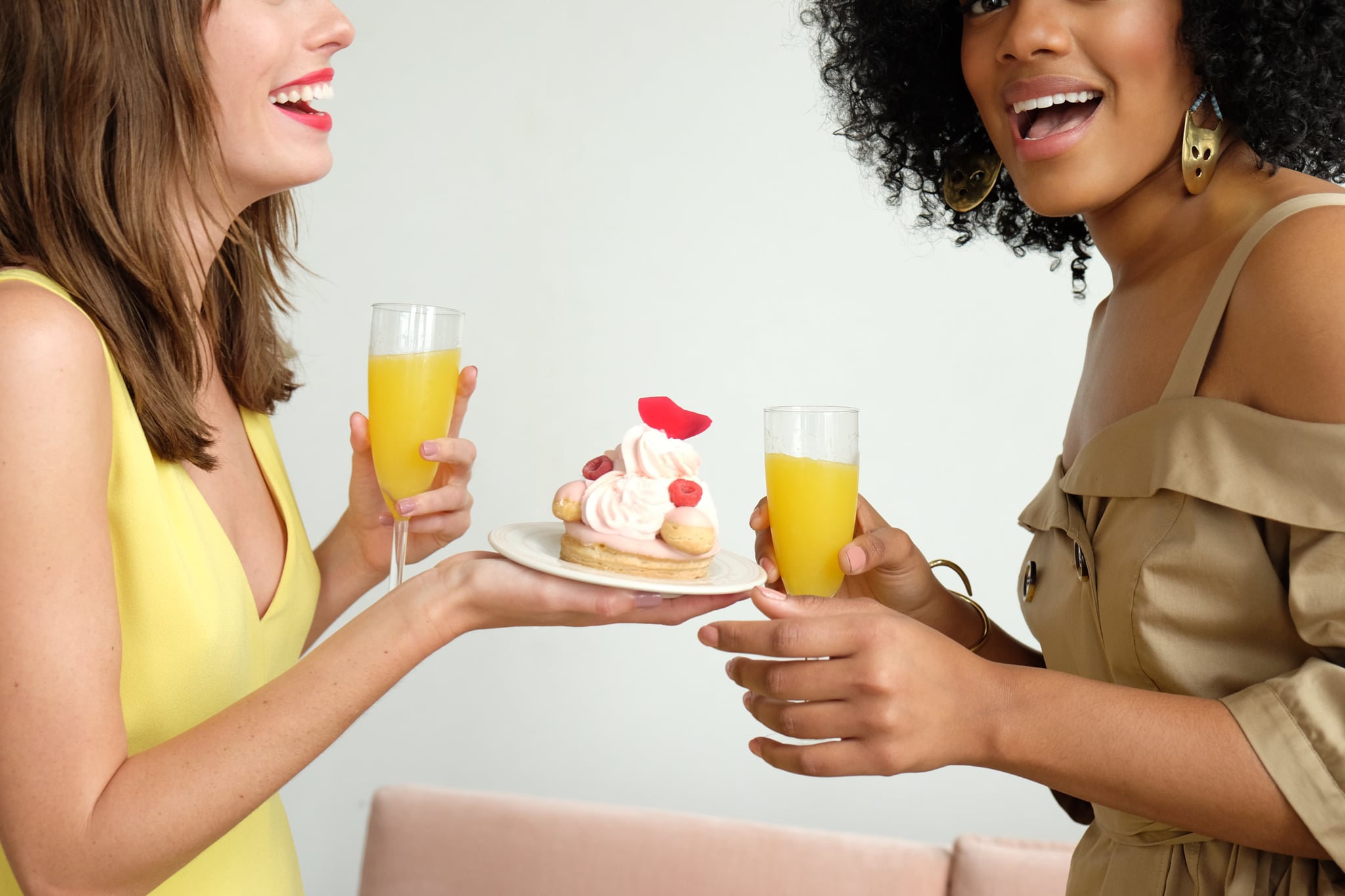 It seems as though every news cycle includes a claim disparaging the way millennials live their lives. While the past few insights into millennial ways have centred on issues such as how their daily coffees and avocado toast habits are hurting their chances of ever owning homes, the latest piece of news is a little more serious. According to research, millennials are on their way to becoming the most overweight generation of Brits yet.
Based on the results of a 2015 health survey, Cancer Research approximates that over "seven in 10 millennials" are on the path to being "overweight or obese between the ages of 35-44". The organisation, which classes people "born between the early 80s and mid 90s" as millennials, is publicising these estimates because after smoking, obesity is the next big factor putting people at risk of developing certain cancers. With esophageal, breast, kidney, bowel and ovarian cancer being among the cancers overweight people are most likely to suffer from, this is a big deal.
Cancer Research Spokeswoman Professor Linda Bauld explains the risk plainly: "Extra body fat doesn't just sit there; it sends messages around the body that can cause damage to cells. This damage can build up over time and increase the risk of cancer in the same way that damage from smoking causes cancer." Considering how many viral, health food trends millennials have driven, this news is surprising. However, despite the harrowing prognosis, Professor Bauld says, "we can stop them becoming a reality. Millennials are known for following seemingly healthy food trends, but nothing beats a balanced diet. Eating plenty of fruit, vegetables, and other fibre filled foods like whole grains and cutting down on junk food is the best way to keep a healthy weight."
In spite of this news we all know that weight doesn't determine physical or mental and emotional health, so rather than making weight loss a life goal, try prioritising healthier lifestyle choices instead.
Image Source: POPSUGAR Photography / Paul Kabata