Who is the Olympian Dom Parsons
6 Facts You Should Know About Dom Parsons, Our First Medal Winner in the Winter Olympics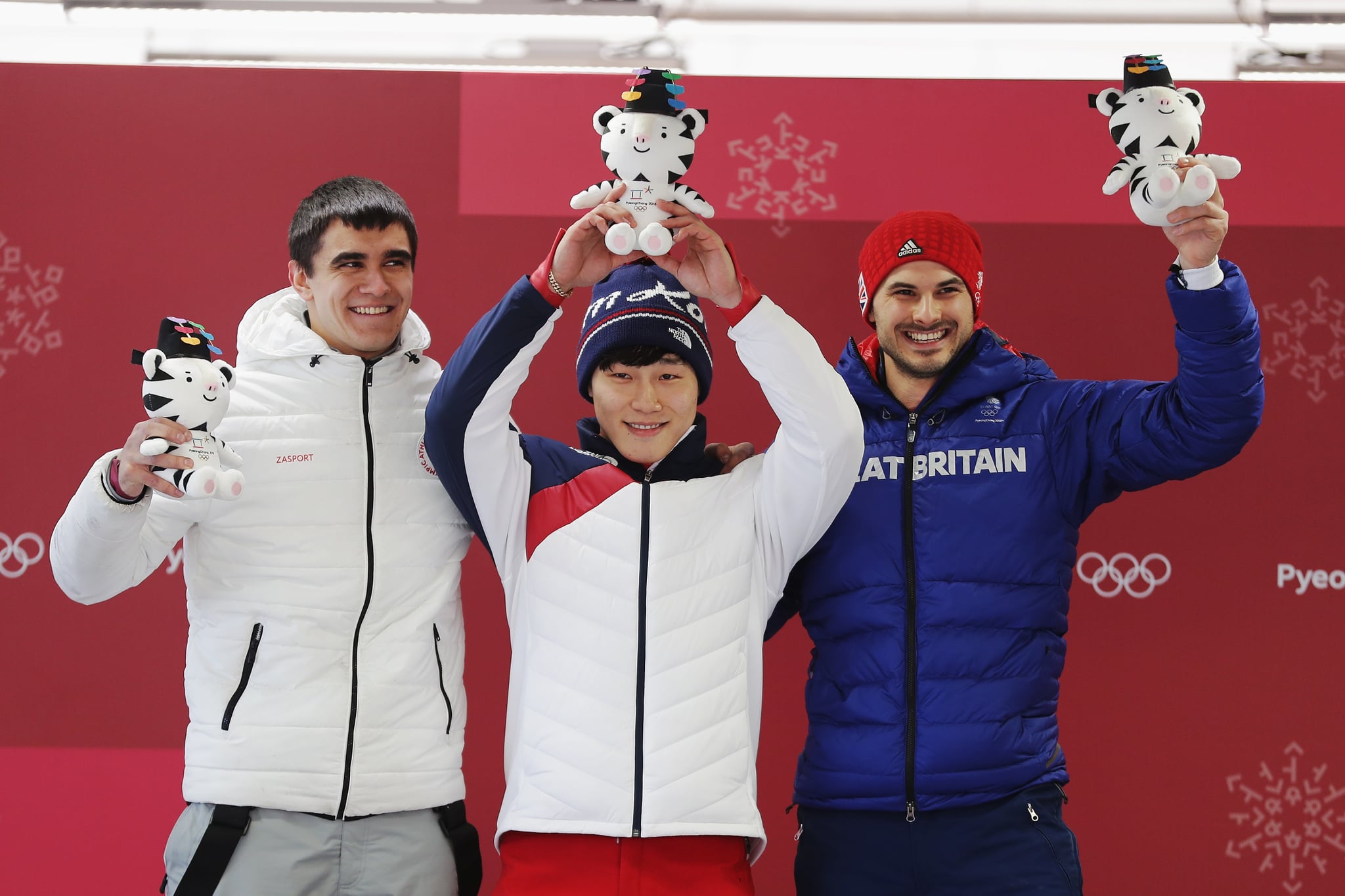 Getting into the spirit of things and cheering your home team on during global sporting events is exciting enough on its own, but when someone on your team actually wins a medal, let's be honest: the excitement hits stratospheric levels.
Although Team GB has had a strong showing at the Pyeongchang Winter Olympics, skeleton racer Dom Parsons' bronze medal win — Team GB's first at the games — has definitely bolstered our spirits, and piqued our interest in the Olympian. Read on for six facts about Team GB's new national hero.
Parsons was in fourth place for most of the race and won his way onto the podium by 0.11th of a second.
He finished 10th in the same event at the Winter Olympics in Sochi, and has been training since then for victory, saying "It's incredible. Four years of work has gone into this, right from after Sochi I started working with Kristan Bromley and this has been the goal from that point."
Despite being cut from the skeleton program twice in previous years, Dom's win has put him firmly in the history books as the first Team GB man to win a medal for the skeleton race in 70 years.
The new Olympian won his first and only Skeleton World Cup podium in 2013 at the Calgary games, and next threatened the winners podium when he hit fourth place in St. Moritz at the beginning of 2018.
Dom realised his love for skeleton racing in 2007 when he first started talent testing as an undergraduate at the University of Bath.
The 30 years old is actually a PhD student at the University of Bath, his subject being thermal combustion in turbo-diesel engines.
You can follow him on Instagram at @domeparsons for a closer look at how he trains.