Mind Responds to Piers Morgan's Comments on Meghan Markle
Piers Morgan Condemned by Mental Health Charity Mind Following Comments About Meghan Markle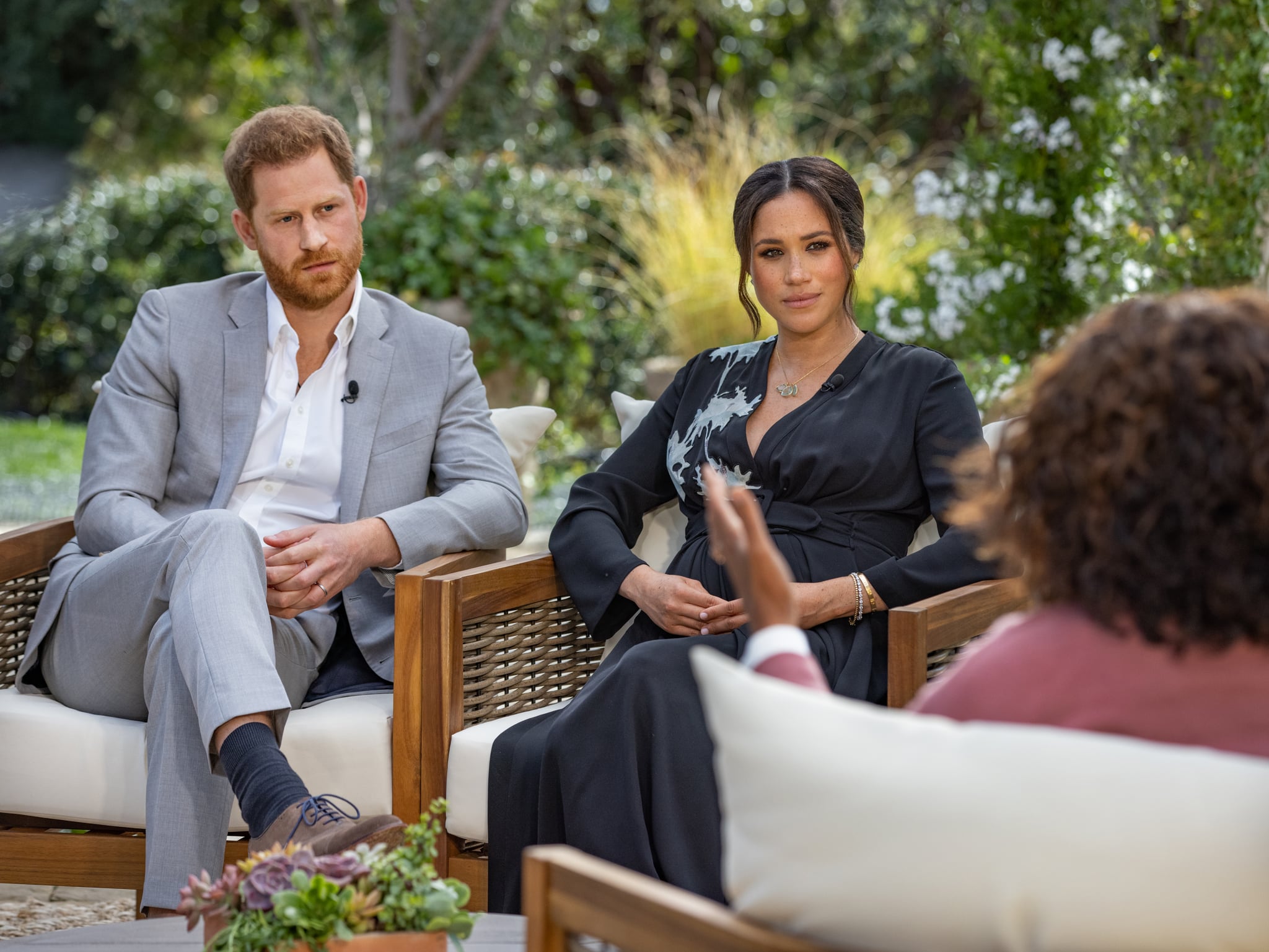 One of the leading mental health charities in the UK, Mind, has condemned careless and irresponsible comments made by Piers Morgan towards Meghan Markle following the Duke and Duchess of Sussex's interview with Oprah.
The couple shared many truths during the interview about their time as senior working members of the royal family and how the lack of support left them no choice but to step back. During a particularly distressing part of the candid discussion, Meghan revealed that her mental health was in a desperate place whilst she was pregnant with Archie, and that she was having suicidal thoughts.
Following the interview, on ITV's live show Good Morning Britain, Piers Morgan was quick to make his thoughts known on Meghan's mental health. "Who did you go to? What did they say to you? I'm sorry, I don't believe a word she says, Meghan Markle," he said. "I wouldn't believe it if she read me a weather report."
His careless comments were quickly met with backlash from the public and organisations, which noted the hypocrisy of ITV spending million on its "Be Kind" campaign and other mental health initiatives, but allowing Piers to voice such loaded comments on air; comments that can have a direct detrimental effect on others experience mental health issues.
In response, Mind released a statement which read:
"We were disappointed and concerned to see Piers Morgan's comments on not believing Meghan's experiences about suicidal thoughts today. It's vital that when people reach out for support or share their experiences of ill mental health that they are treated with dignity, respect and empathy. We are in conversations with ITV about this at the moment.
If you or anyone you know if feeling impacted by the discussions that have taken place today, please reach out for support using the signposts in the thread below."
There has yet been a follow up or further details about what conversations are being had with Mind and ITV, but it's important that these conversations are at least happening.
If you or a loved one are experiencing suicidal ideation or are at risk, the NHS has an Urgent Mental Health Helpline and Samaritans has several resources and a 24/7 lifeline at 116 123.