Serena Williams Will Not Compete in 2021 Tokyo Olympics
Serena Williams Confirms She Won't Compete in Tokyo Olympics: "There Are a Lot of Reasons"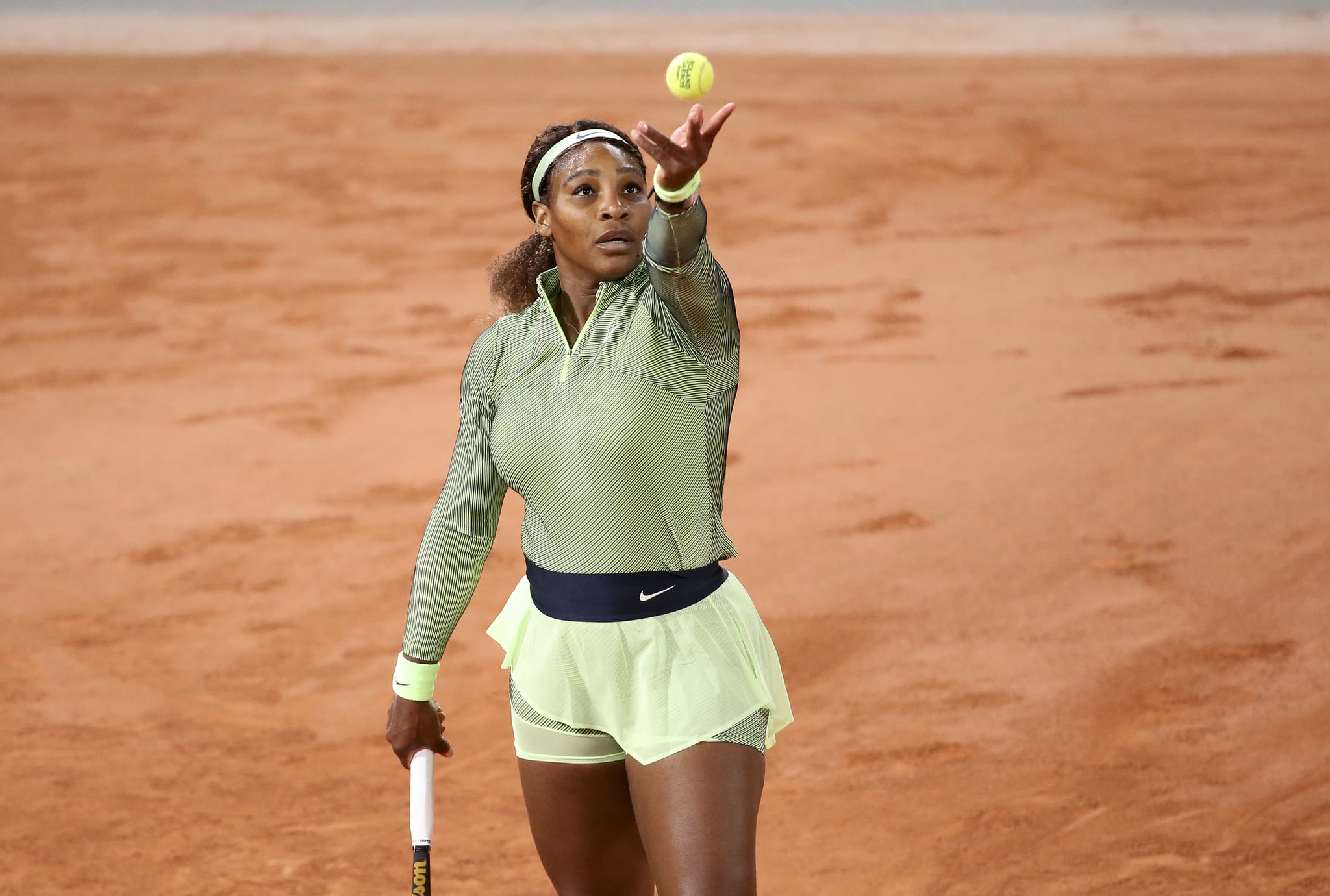 Serena Williams is taking a break from competing in the Olympic Games. On 27 June, the tennis pro confirmed she will be skipping the competition in Tokyo this year. She told reporters before the 2021 Wimbledon Championships began, "I'm actually not on the Olympic list . . . not that I'm aware of. And if so, then I shouldn't be on it."
Williams has won four Olympic gold medals since she first entered the Games in 2000, but she decided not to pursue more in 2021. "There's a lot of reasons that I made my Olympic decision," she explained. "I don't really want to . . . I don't feel like going into them today. Maybe another day. Sorry."
Although Williams didn't elaborate on her reasons for skipping, she previously told a reporter in May that travelling to the Games without her 3-year-old daughter, Olympia, would be difficult. "That's a really good question," Williams said. "I haven't spent 24 hours without her, so that kind of answers the question itself. We're best friends." On Sunday, she confirmed that the Olympics have been a "wonderful place" for her, but this time around, she really hasn't thought about competing in July. "I'm going to keep not thinking about it."