Surrey Becomes First County to Offer Free Period Products
Surrey Becomes the First County in England to Provide Free Period Products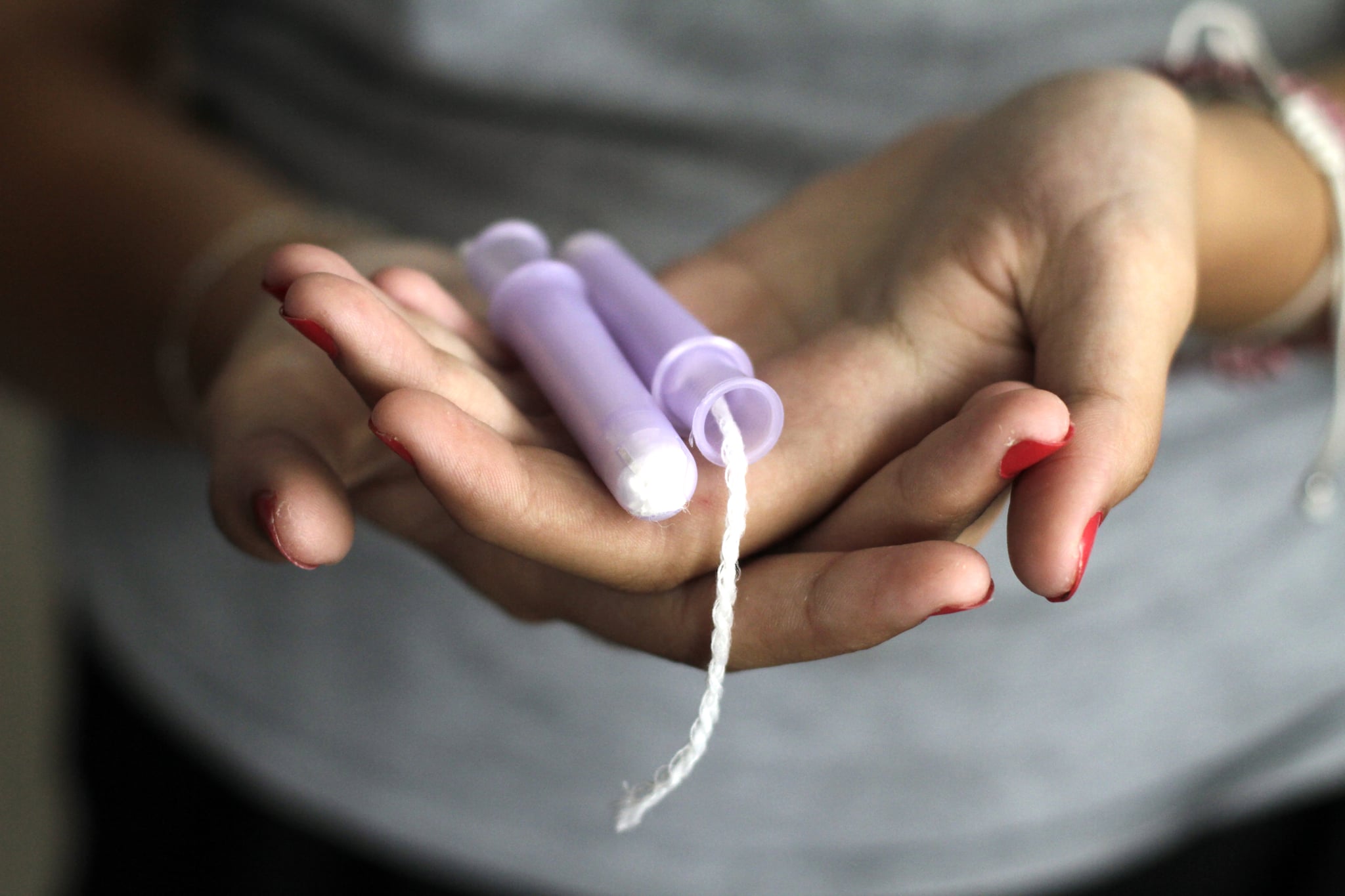 Surrey has become the first county in England to provide free period products. In a huge step forward for Surrey County Council's efforts in helping to end period poverty, from 28 May (which is also Menstrual Health Day), it launches a "ground-breaking initiative with charity Binti International, to provide free period products in selected locations across Surrey", the council said in a press release. This will make Surrey the first county council in England to start eradicating period poverty and stigma.
Residents can help themselves to period products at collection boxes, which can be found in various libraries across Surrey. The Binti app is available to download so that residents can find the nearest location to both collect free period products and also donate products to those in need.
"Period products should be available to anybody who needs them, and it's great that Surrey is leading the way in making this a reality," said Surrey County Council leader Tim Oliver. "We would hate to think anybody would suffer in silence without access to these products for fear of shame or indignity. That absolutely should not be the case, and we hope that this initiative is an important step towards eradicating that stigma."
The move from Surrey County Council comes after Scotland became the first country in the world to provide free period products back in November 2020. The Period Products (Free Provision) Bill grants access to free period products for everyone in public toilets, workplaces, and other public buildings in Scotland. The bill was introduced by MSP Monica Lennon, who has campaigned to end period poverty and stigma for many years.
A full list of libraries across Surrey taking part can be found at the bottom of this press release.
Surrey County Council is proud to be launching a ground-breaking initiative with charity @BintiPeriod to provide free period products across Surrey. For more details visit https://t.co/ZCTgsoxbP6 #PeriodDignitySurrey #BintiPeriod #MHDay2021 #FindPads pic.twitter.com/5ld2hA2c8J

— Surrey Matters (@Surrey_Matters) May 26, 2021