The Tampon Tax Has Finally Been Scrapped in the UK
It's Official: The Tampon Tax Is Finally Abolished in the UK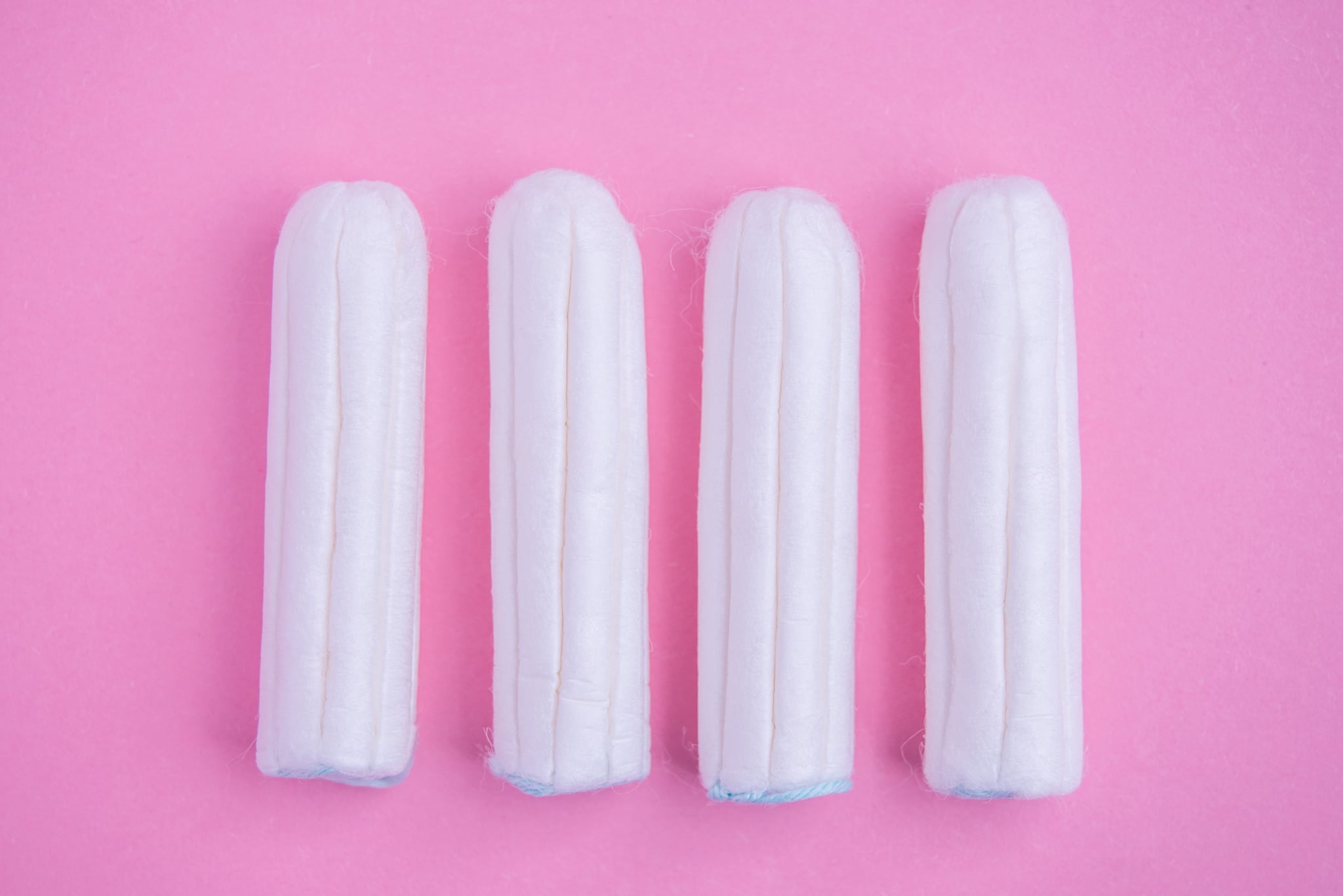 In the 2020 budget meeting on 11 March, the government officially announced that the tampon tax is finally being abolished in the UK.
Rishi Sunak, Chancellor of the Exchequer, has scrapped the five percent VAT on sanitary products. "I can also confirm, now we've left the EU, that I will abolish the tampon tax", he announced. "From January next year, there will be no VAT whatsoever on women's sanitary products."
Zero tax on sanitary products will come into effect on 1 Jan 2021, when the UK's transition period for leaving the UK ends. This means there will be a 7p cut on a pack of 20 tampons and a 5p cut on a pack of 12 pads, which is said to add up to approximately £40 in a woman's lifetime.
The abolishment of the tampon tax has been widely campaigned for years after the government deemed sanitary products a "non-essential luxury item" when the UK joined the Common Market in 1973. In 2000, the tax was reduced from 17.5 percent to five percent, however, EU law has prevented the tax being scrapped altogether, until now.
The news comes just a few weeks after it was announced that the Scotland parliament approved a bill to make period products free for all women, a world's first.