World Health Organisation Endorses First Malaria Vaccine
The World Health Organisation Just Endorsed The Malaria Vaccine — The First For a Parasitic Disease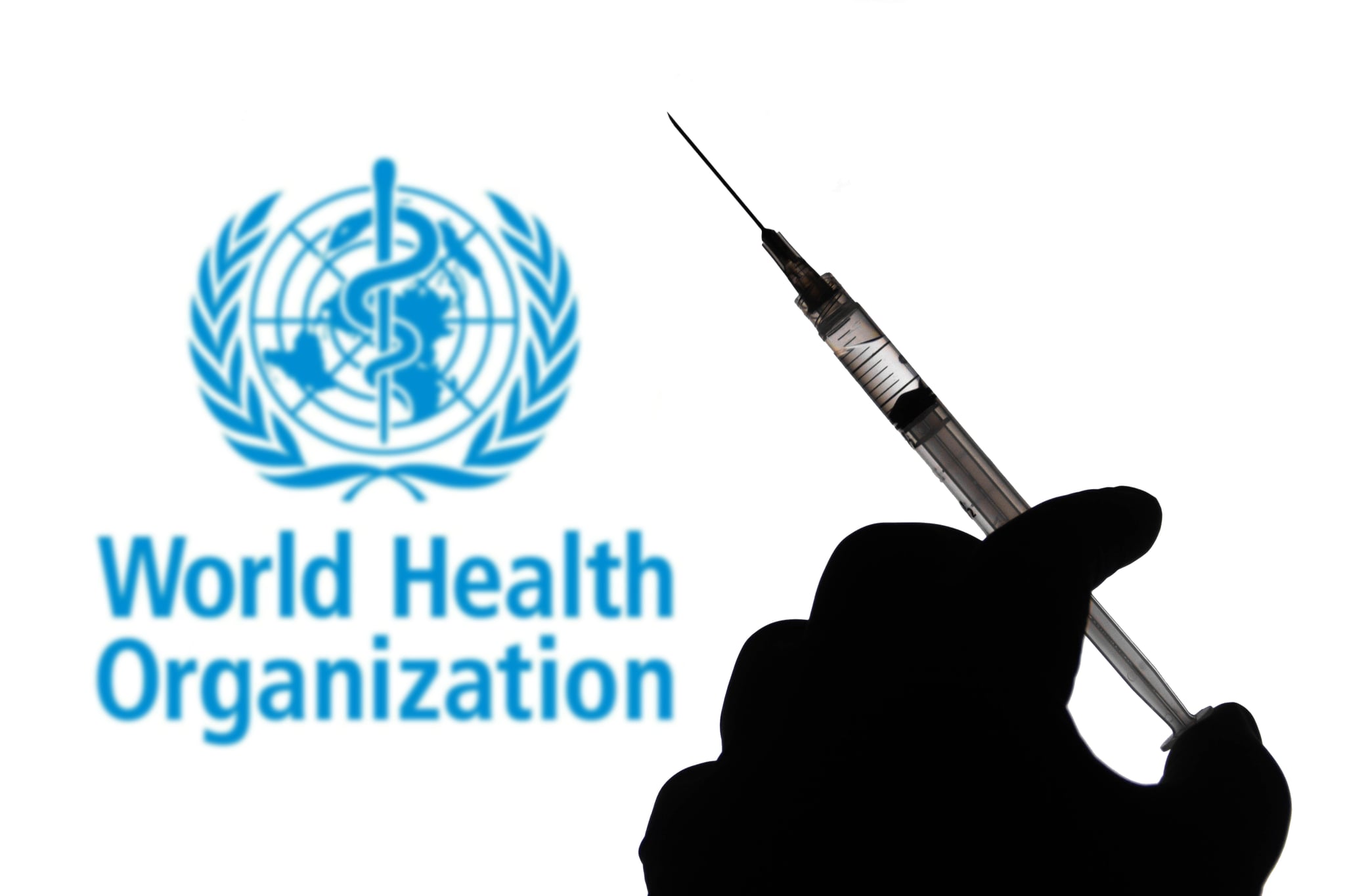 On Wednesday 6 Oct., the World Health Organisation (WHO) endorsed GlaxoSmithKline's (GSK) RTS,S malaria vaccine, which works to battle the deadliest strain of Malaria, Plasmodium falciparum. Malaria is a parasitic disease that kills around 500,000 people each year. A majority of those people live in sub-Saharan Africa and nearly half of those killed are children younger than 5 years old.
Since the endorsement of this vaccine, the Malaria Vaccine Implementation Programme — an effort coordinated by WHO and partners including PATH, UNICEF and GSK — is set to donate 10 million doses to areas of Africa for the initial distribution of this vaccine. Each recipient older than five months old is expected to receive a three-dose course of the vaccine while those in three select countries (who were in the pilot program) will receive a fourth dose to determine if the full course should be four doses to increase long-term prevention.
Medical leaders including Matshidiso Moeti, MD and WHO Regional Director for Africa, are praising this achievement which took 30 years of research and development. "We have long hoped for an effective malaria vaccine and now for the first time ever, we have such a vaccine recommended for widespread use."