Make Your Own Prosecco Pops
Quench That Summer Thirst . . . With Your Very Own Prosecco Pops!
As POPSUGAR editors, we independently select and write about stuff we love and think you'll like too. If you buy a product we have recommended, we may receive affiliate commission, which in turn supports our work.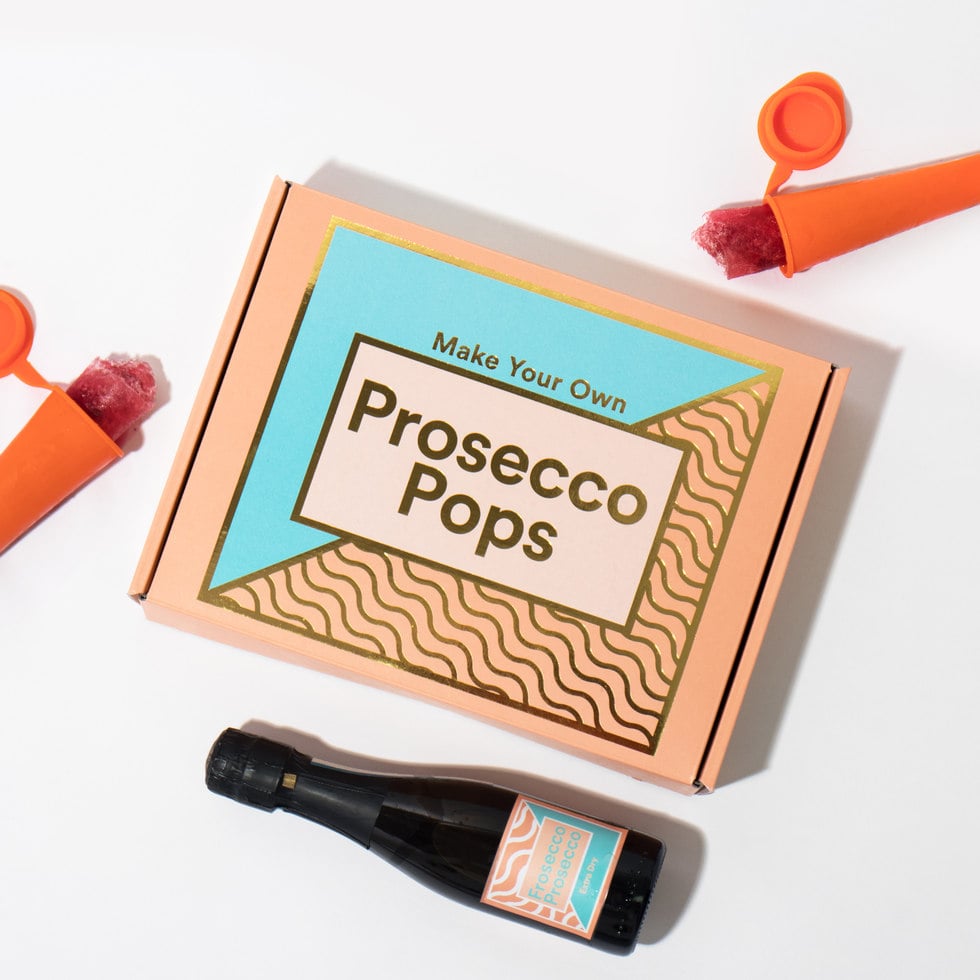 It's the Summer of sippin' unicorn beer, slurping down Aperol granita, and cracking the freezer open to your very own Prosecco popsicles. From the brand responsible for lollipops in the likeness of your face and the naughtiest of bath bombs comes the vehicles to house some rather classy ice-pops.
As the next baking day hits, quench your thirst for both alcohol and ice lollies in one go with Make Your Own Prosecco Pops (£25), courtesy of Firebox. This arguably essential kit is comprised of two popsicle molds along with a miniature bottle of "Frosecco Prosecco," extra dry. All that you need to do is add sugar! If there was ever a novelty most in line with our interests, this is it. Sorry, Flake 99, but you just won't cut it this season.