Starbucks Deals
Need Your Starbucks Fix? We Scoped Out the Best Deals For You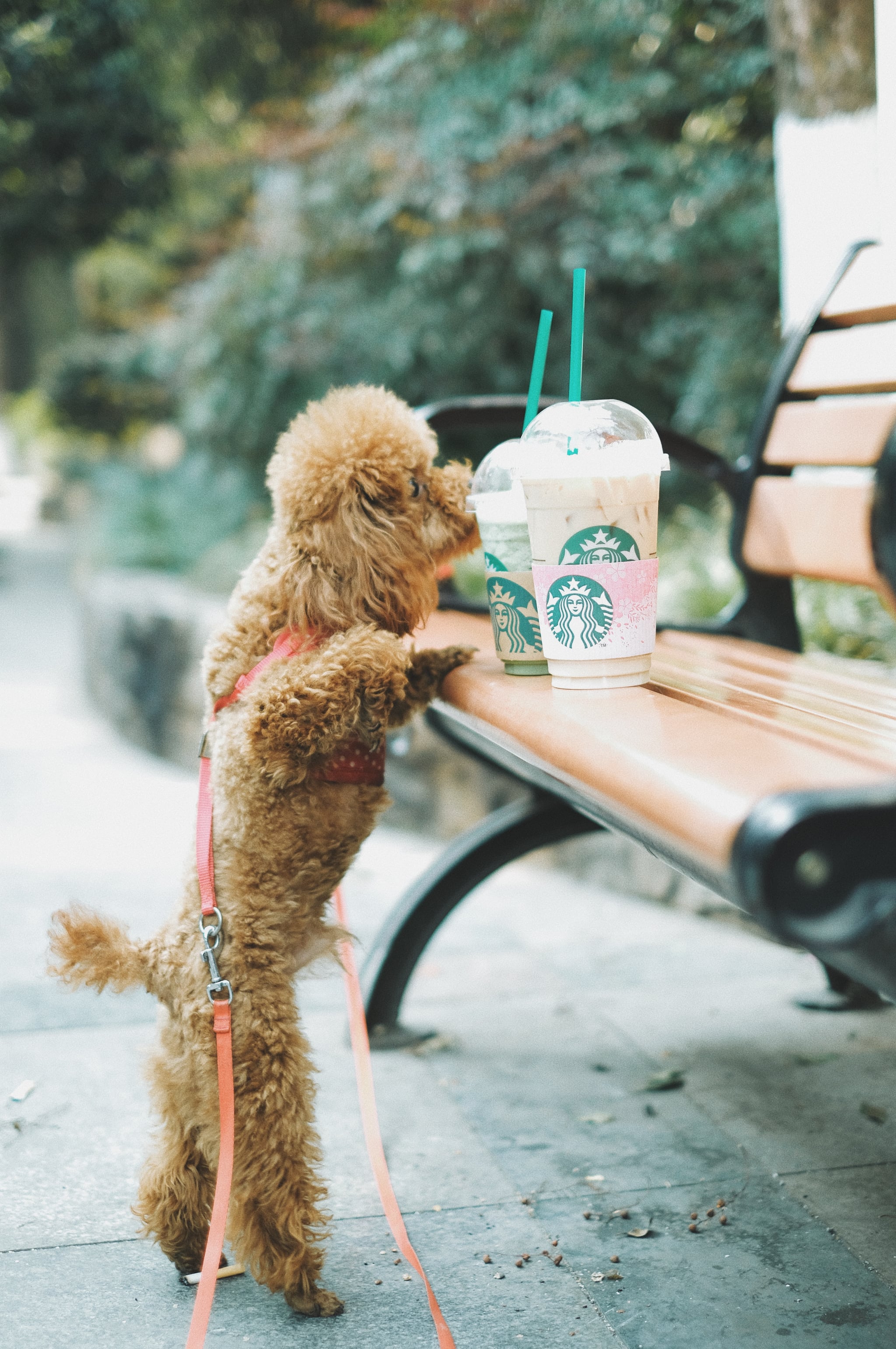 A wise woman once said, "Coffee is the most important meal of the day." That woman was me.
Starbucks is arguably the most popular coffee chain by sheer number of locations, and the quality of the coffee is pretty on point. Also, the chain continually reinvents itself with new brews, flavourings, infusions, Insta-worthy drinks, and more to keep customers guessing and excited about what's coming up next.
But sometimes you need your coffee fix, you need it now, and you need it on a budget. Here are some of the best Starbucks deals out there to make your caffeine headache go away and your wallet happy, too.
Starbucks Rewards Card
If you're not participating in the Starbucks Rewards program, you really should, even if you're just a casual Buxer. The more you drink, the more stars you earn, and those stars turn into free items. Yes, free. The rewards program also comes with challenges to win you bonus stars for your visits. For example, hit Starbucks three days in a row and get 25 bonus stars. SCORE.
There are also seasonal games tied to your rewards card like Starbucks Bingo. Not only do these increase the chances for rewards, but you can also win prizes like Starbucks for a week or for a year.
The Rewards program is also great to have if you are an experimental Starbucks drinker, meaning that you always have to taste what's new. The app usually gives bonus stars for new and promoted drinks, allowing you to sip that victory drink a little quicker.
To sign up for Starbucks Rewards, all you have to do is download the free app to your phone. Then connect it to your PayPal, Apple Pay, or preferred monetary source and get going. You can set your own reload increments and even add gift cards to the app so you can reap the rewards even when it's not your money.
Starbucks Rewards Credit Card
If you are a Starbucks addict (do not look at me . . . OK, look), applying for the Starbucks Rewards Credit Card may actually help your wallet instead of hurt it.
With the Starbucks Rewards Credit Card, every qualifying purchase brings you closer to food or drink Rewards with one star for every $4 you spend outside of Starbucks stores. And in Starbucks stores, credit card holders are entitled to three stars for every $1 spent at Starbucks so long as they reload their Rewards app using the card.
If you have the credit card, eight times a year, you will get certificates to try out some of the favourites of the chain's baristas, called Barista Picks.
However, be aware that it is a credit card and you should use credit responsibly. There is no reason that Frappuccino needs to put you up to your eyeballs in debt. I probably did that in college and I can tell you it was not worth it.
Look For Star Codes
Star codes are these little, magical codes that can be redeemed for reward stars. The two most common ways to get a star code are by participating in member-exclusive offers you receive by email or by purchasing specially marked Starbucks products in grocery stores.
The Treat Receipt
Need your fix multiple times a day? Then hang on to your receipts during the company's promoted treat receipt time. Those little babies are worth their weight in gold if you are a twice-a-dayer. Usually, if you venture out to your local Starbucks in the morning, your treat receipt will entitle you to some sort of discount on your afternoon indulgence. But, of course, restrictions may apply.
Don't keep your receipts? This is where the app comes to the rescue. If you go the digital route, simply show your in-app purchase history to the cashier for the same deal.
Happy Hour
Formerly known as Frappy Hour, this Summer Starbucks staple will be getting an overhaul this year. The company announced that it will be looking to refresh the program — which patrons seemed to love, baristas . . . not so much — and will be sharing details about deals as the warmer months approach.
Drink at the Store
When you order and drink your Starbucks inside a location, you are entitled to a refill. Seriously. When you use your registered Starbucks Card or mobile app to purchase any handcrafted beverage and then present that same Starbucks Card or mobile app, you can get free refills of brewed coffee (hot, iced coffee, or cold brew) and tea (hot or iced) during the same store visit regardless of the original beverage at participating Starbucks stores. So drink your first brew inside and take your second to go.