Are Dunkaroos Coming Back in 2020?
Dunkaroos Is Up to Something on Instagram, and I Really Hope It's a Cookie Comeback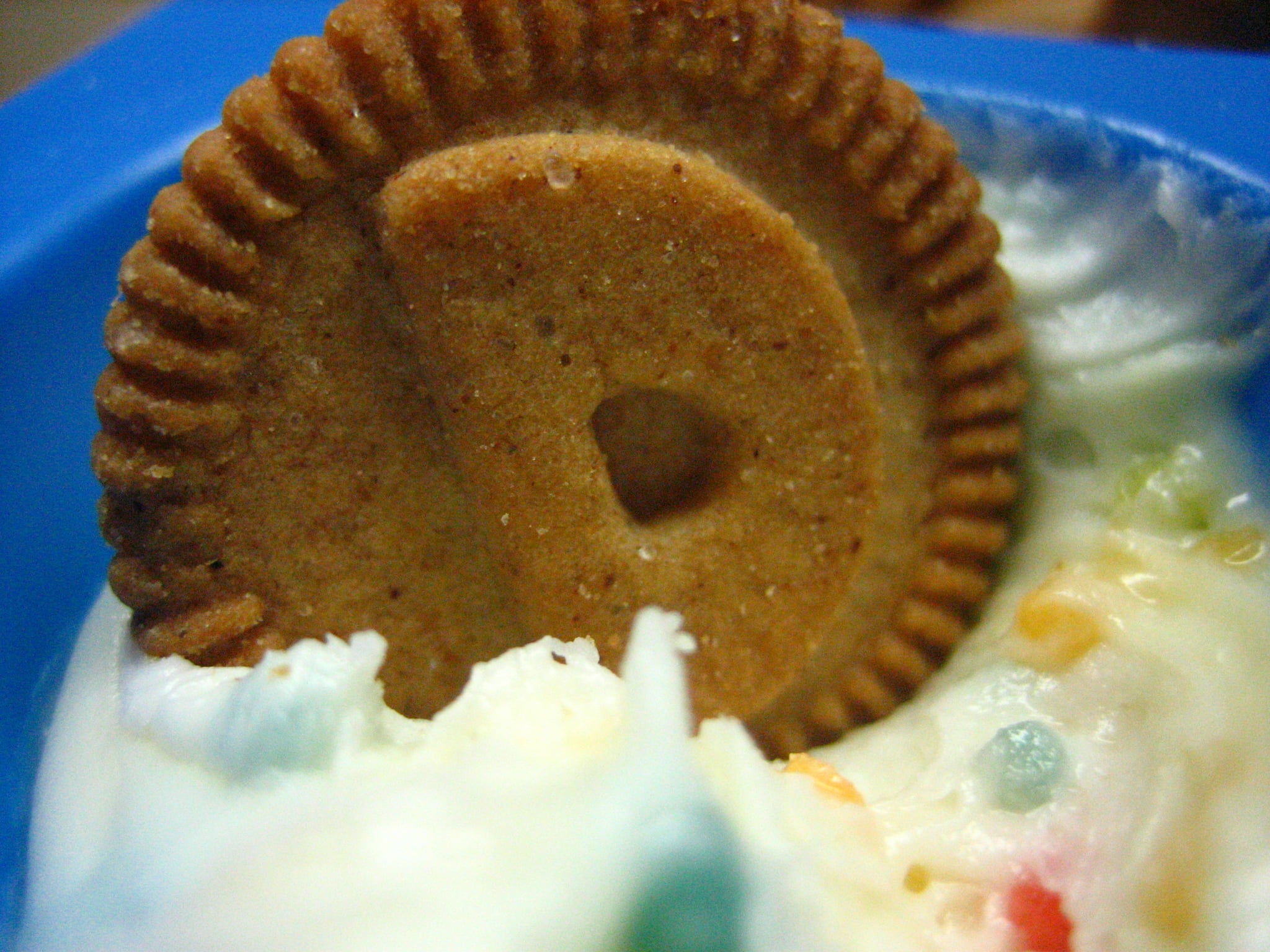 Could Dunkaroos be making a comeback? It sure looks like the nostalgic cookie is gearing up for some sort of announcement, after quietly starting official Instagram and Twitter accounts in January. Eagle-eyed foodies like @junkbanter and @thejunkfoodaisle quickly spotted the accounts, which further feed the return rumours started by @junkfoodleaks_ four months ago.
General Mills's Dunkaroos made its debut to the snack scene in the '90s before sadly discontinuing in 2012. Celebrities like Kim Kardashian and Chrissy Teigen are vocally on-board for a Dunkaroos revival, so fingers crossed we all get what we're hoping for. That close up shot of rainbow-flecked icing can only mean one thing, right?