Hugh Jackman Shares His Controversial Cheat-Day Meal
Hugh Jackman's Cheat-Day Meal Sparks Heated Debate About Mushrooms on Waffles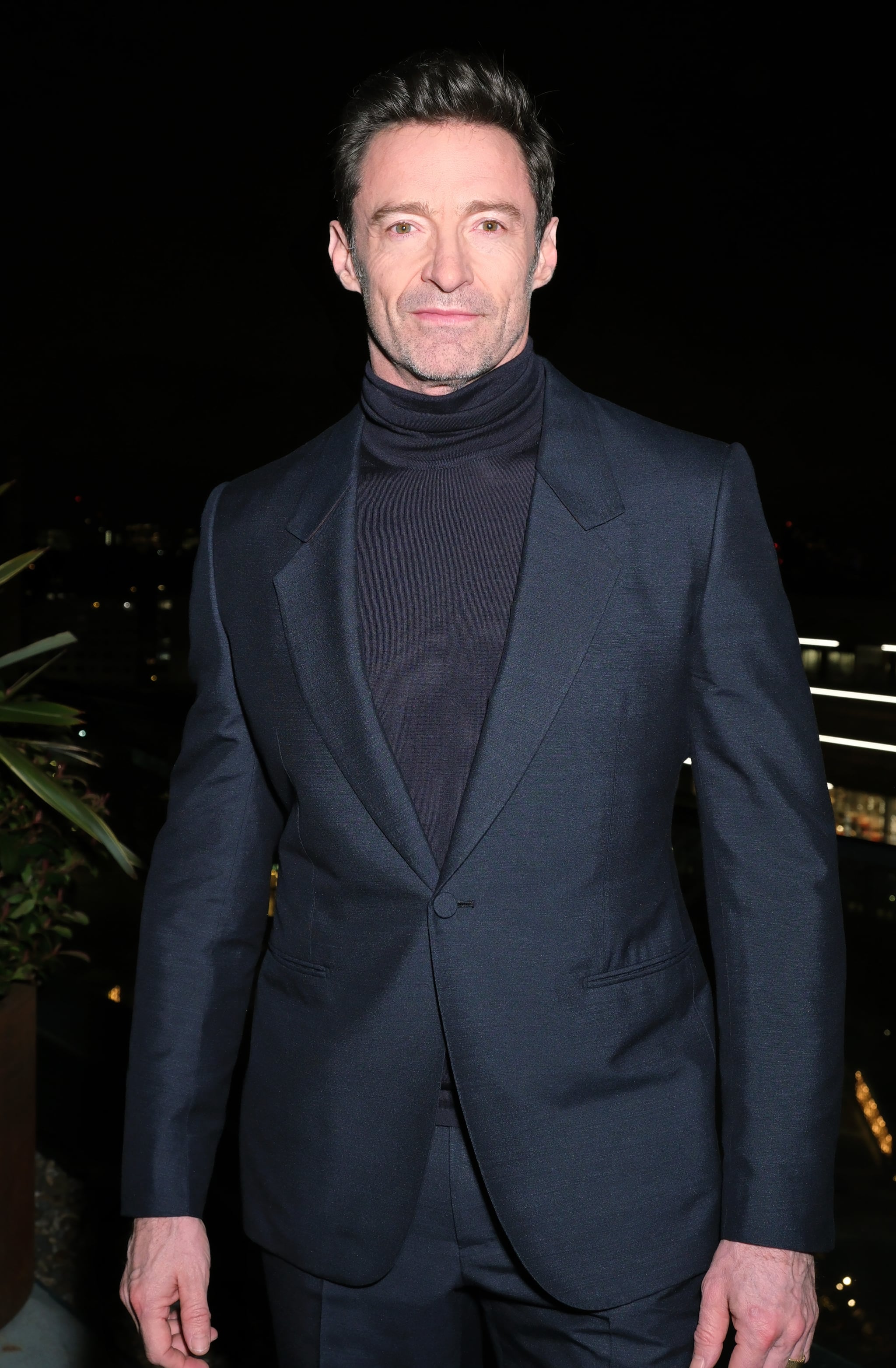 Image Source: Getty / David M. Benett
Hugh Jackman posted his unconventional cheat-day meal on Instagram for all the world to see, and some are yucking his yum. On 2 July, the upcoming "Deadpool 3" star visited The Waffle House in Norwich for some sweet and savoury waffles and a berry milkshake. "Happy cheat meal to me!" he captioned his post. "Nooo! I did not share. And I'm not sorry."
Some of Jackman's followers, however, think he should be sorry for his order of waffles slathered in mushrooms: the dish in question included a plain waffle topped with sautéed mushrooms, cheese sauce, and beef ragu. While savoury waffles aren't unusual, it seems not everyone is prepared to see them topped with mushrooms — which are already a love-it-or-hate-it kind of vegetable.
Jackman's comments quickly filled with commentary from appalled fans. "A cheat meal NEVER includes mushrooms," one person wrote. Another added, "Nooo mushrooms and mince on waffles that just wrong." A third user chimed in with, "Why the f*ck would you put MUSHROOMS ON WAFFLES WTF IS THE WORLD COMING TON."
Not everyone in the comments section was a mushroom hater, though. A few people let the actor know his mushroom-covered waffle looked delicious to them. "That mushroom and meat waffle is a whole new level of greatness. Enjoy Hugh," one fan wrote. Another person commented, "Just give me those mushrooms and I'll be in heaven."
In addition to his controversial savoury waffle choice, Jackman also ordered a sweet waffle topped with bananas, chocolate shavings, and what appeared to be caramel sauce. He washed down the whole meal with a whipped-cream-heavy milkshake.
For their part, The Waffle House staff were happy to see Jackman share his meal on Instagram. "Huge thank you to thehughjackman for being such a legend… posing for a photo and mentioning us on his social media pages," the restaurant posted on Instagram. "He also helped chop some vegetables in the kitchen with his claws."