How to Make Starbucks's Oat Fudge Bar at Home
Skip the Line and Make These Starbucks-Inspired Oat Fudge Bars at Home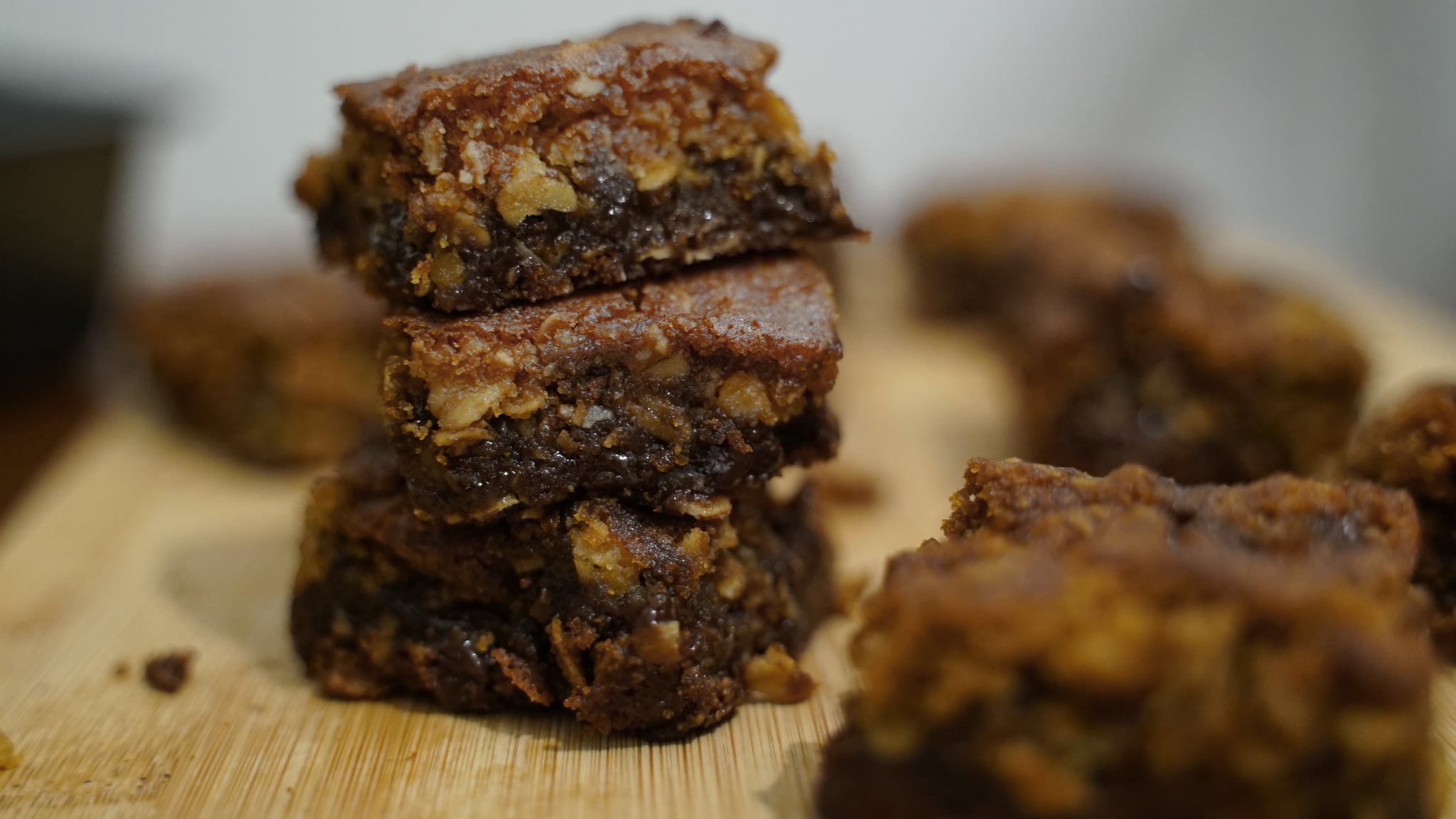 Thought you could only get oat fudge bars at Starbucks? Think again! Thanks to to TikTok creator @BromaBakery, the recipe is easy enough to recreate in your own kitchen. It consists of two basic components that you're probably already familiar with — oatmeal cookie dough and chocolate fudge. When layered carefully and baked to perfection, the two come together to form the Starbucks classic we know and love. Who knew it was that simple? If you've ever treated yourself to an oat fudge bar and wished you could have the whole batch, now's your chance to do so. This recipe tastes nearly identical to the original Starbucks treat and is beginner friendly, too, not to mention it'll definitely save you a few trips to Starbucks. To make these copycat oat fudge bars, keep scrolling for the full recipe.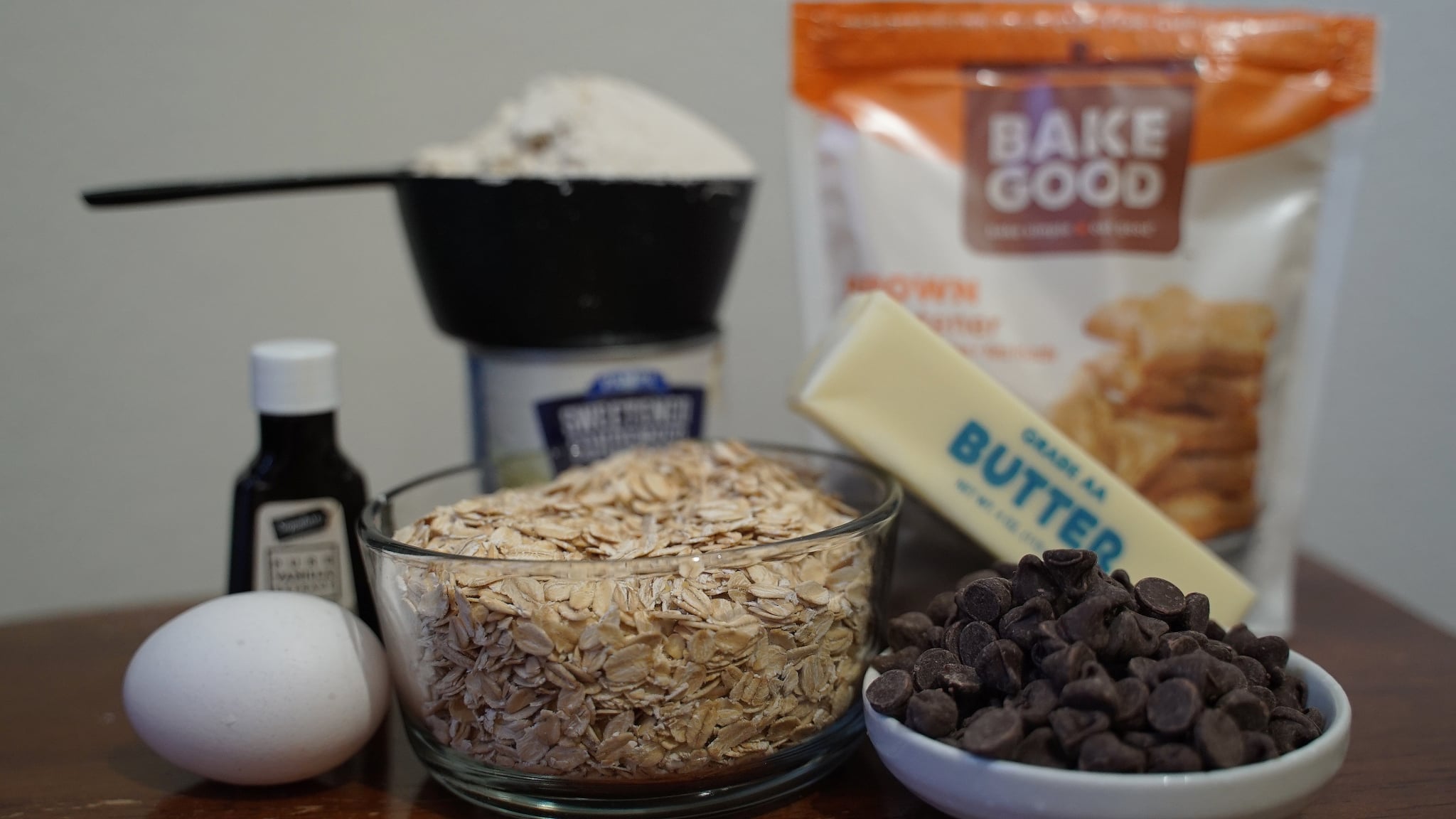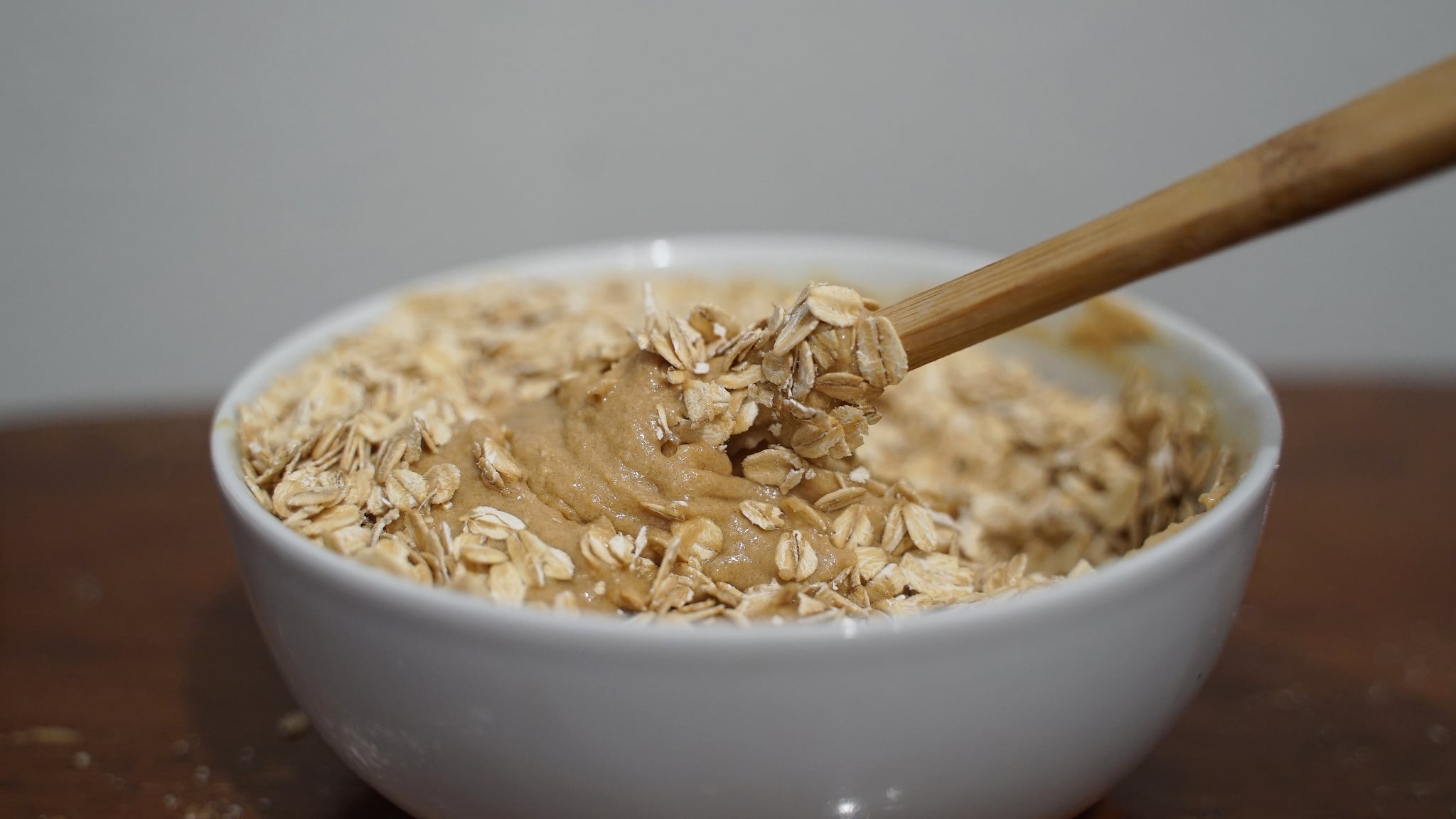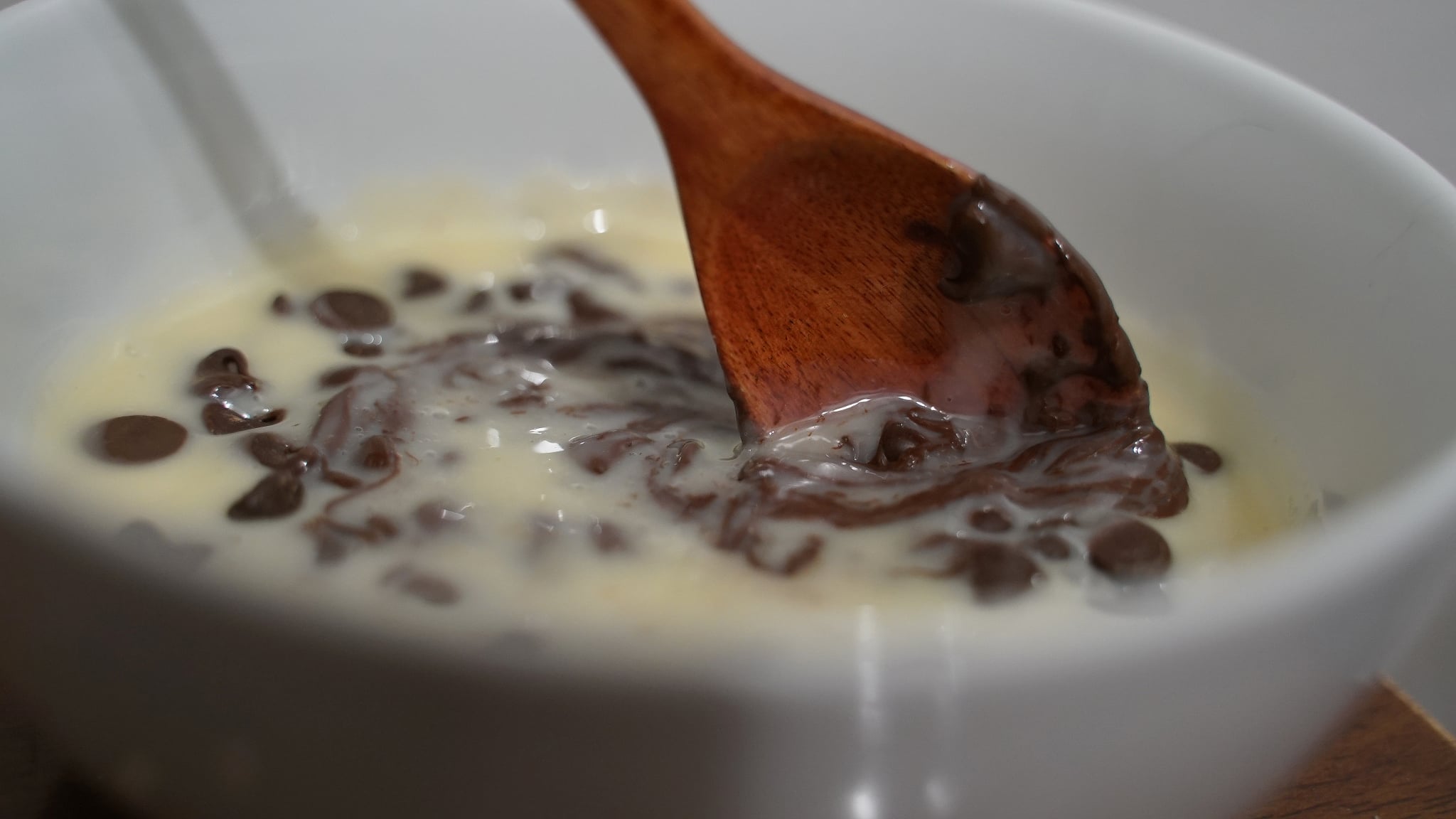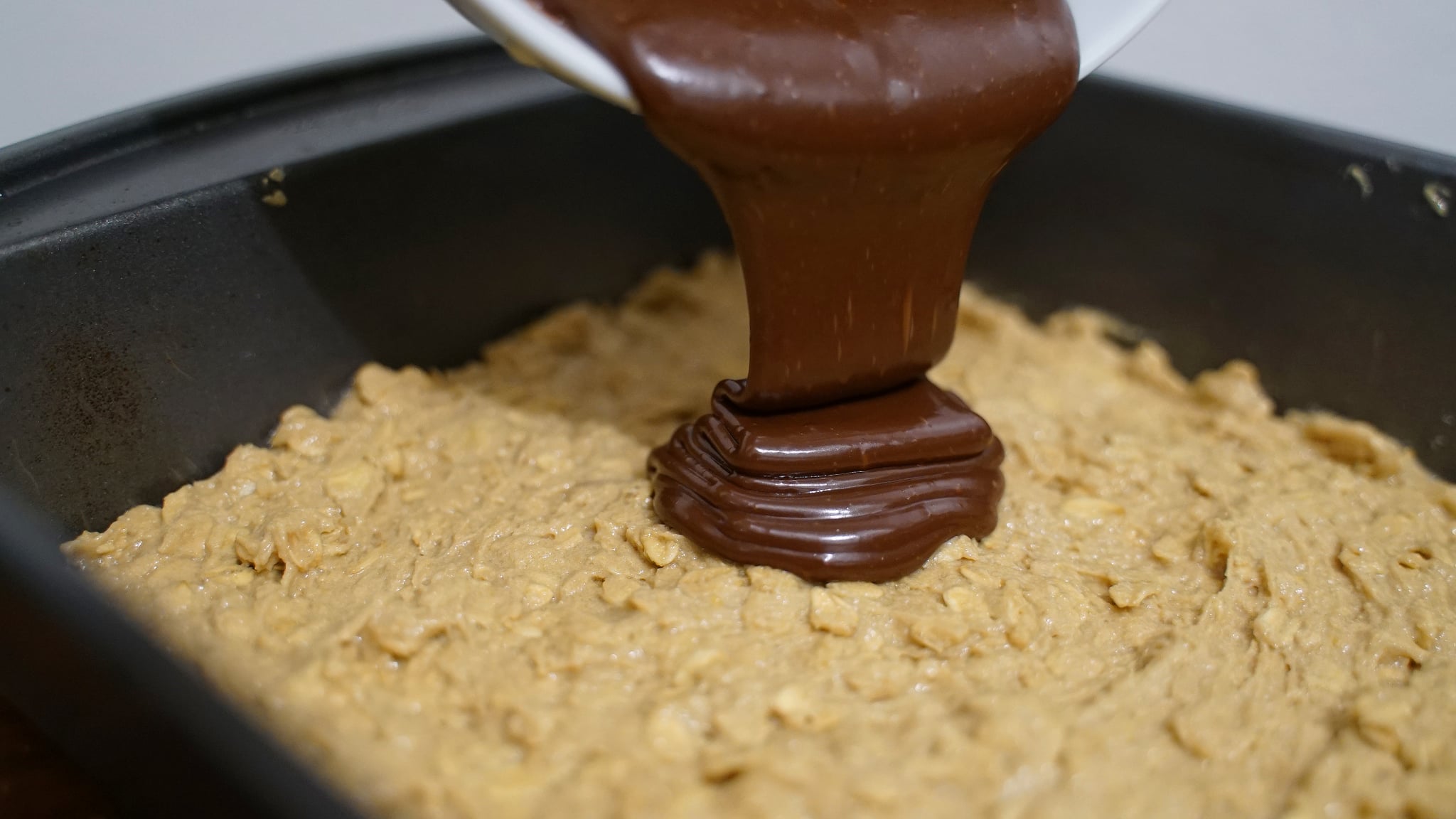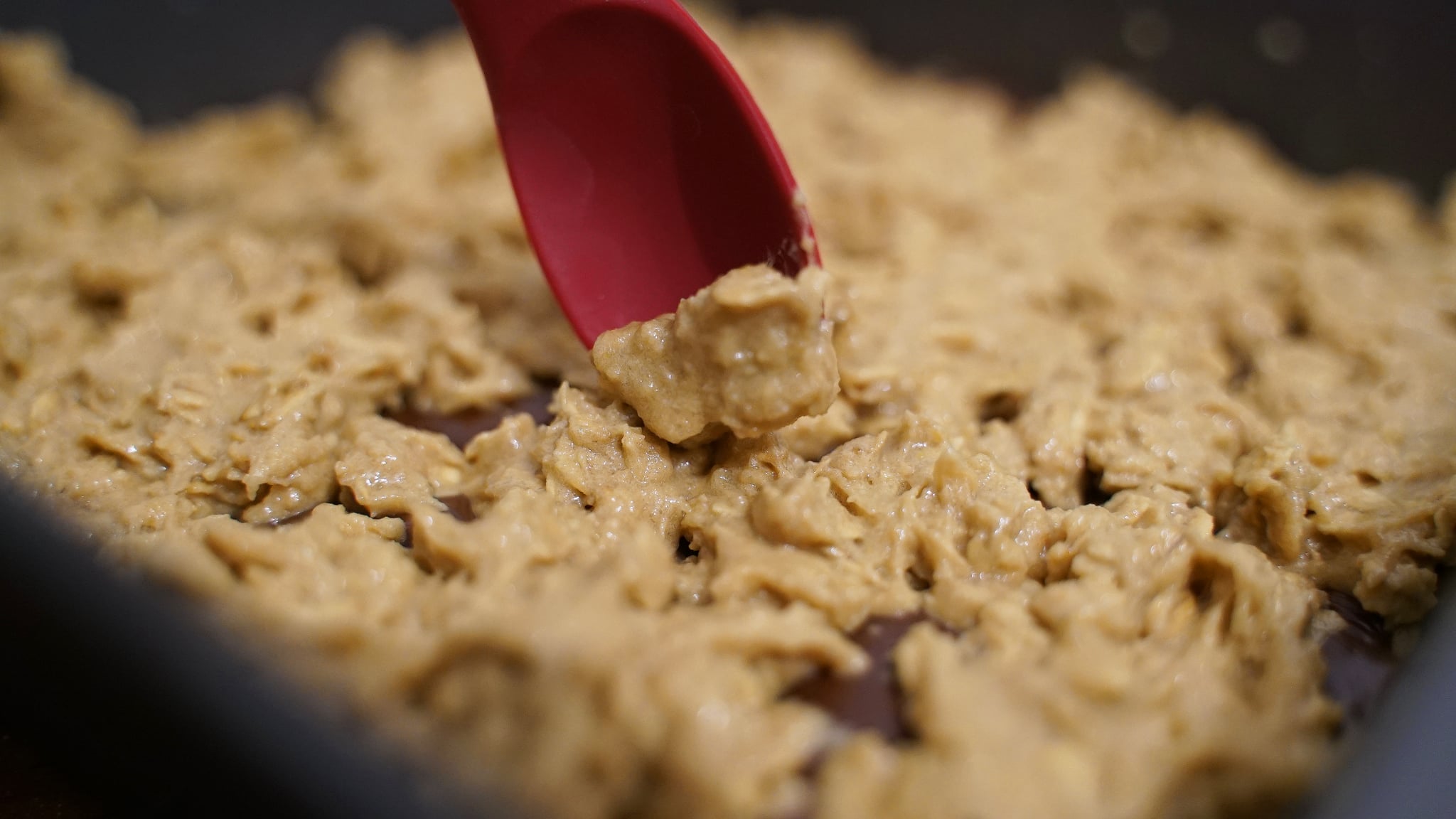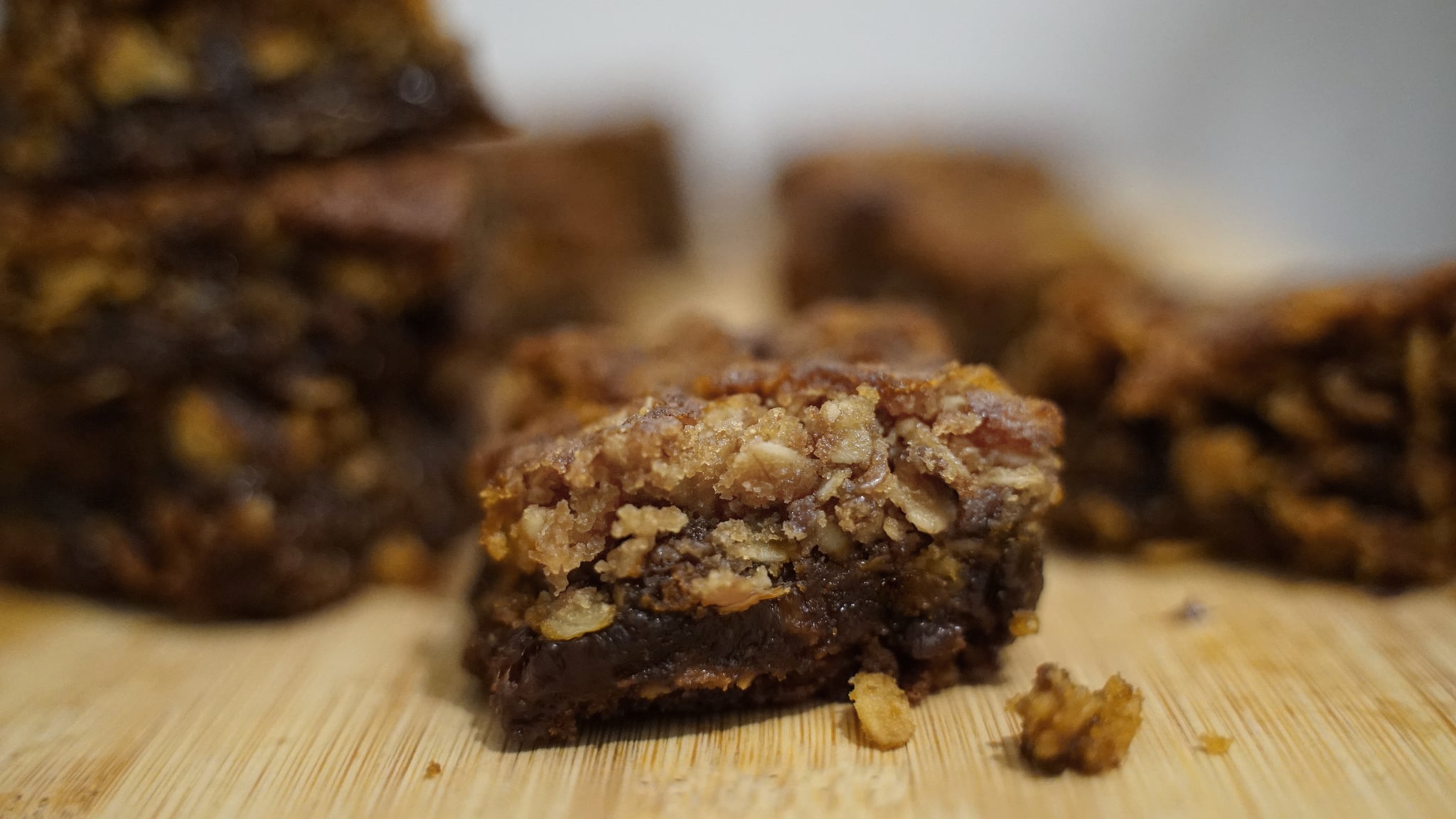 Copycat Starbucks Oat Fudge Bars
TikTok user @BromaBakery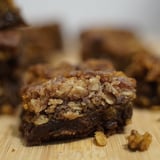 Ingredients
For the oatmeal-cookie layer:
1/2 cup unsalted butter, room temperature
1/2 cup granulated sugar
1/4 cup brown sugar, packed
2 teaspoons vanilla extract
1 egg, room temperature
1 cup old-fashioned oats
1 cup all-purpose flour
1/2 teaspoon baking soda
1/4 teaspoon baking powder
3/4 teaspoon salt
For the chocolate-fudge layer:
1/2 cup sweetened condensed milk (half of a 14-ounce can)
1/2 cup semisweet chocolate chips
1 tablespoon unsalted butter
1/4 teaspoon salt
1 teaspoon vanilla extract
Directions
Preheat oven to 350°F, and grease an 8×8-inch square pan.
To make the oat layer, beat butter and sugar, then add vanilla extract and eggs, followed by oats, flour, baking soda, baking powder, and salt.
Divide the oatmeal cookie dough in half. Press half into the baking pan, and reserve the other.
To make the fudge, in a double boiler, stir together the sweetened condensed milk, chocolate chips, and butter. Mix in salt and vanilla extract.
Spread the fudge mixture over the oatmeal cookie layer, then crumble the remaining cookie dough on top.
Bake for 20 to 30 minutes or until light golden brown.
Cool completely before slicing and serving.
Information
Category

Desserts

Yield

16 servings

Prep Time

10 minutes

Cook Time

30 minutes

Total Time

39 minutes, 59 seconds
Image Source: POPSUGAR Photography / Kalea Martin