Crafty AF PopSugar Facebook Watch Show Detail
We're Putting Master Crafters to the Test With Our New Facebook Watch Series, Crafty AF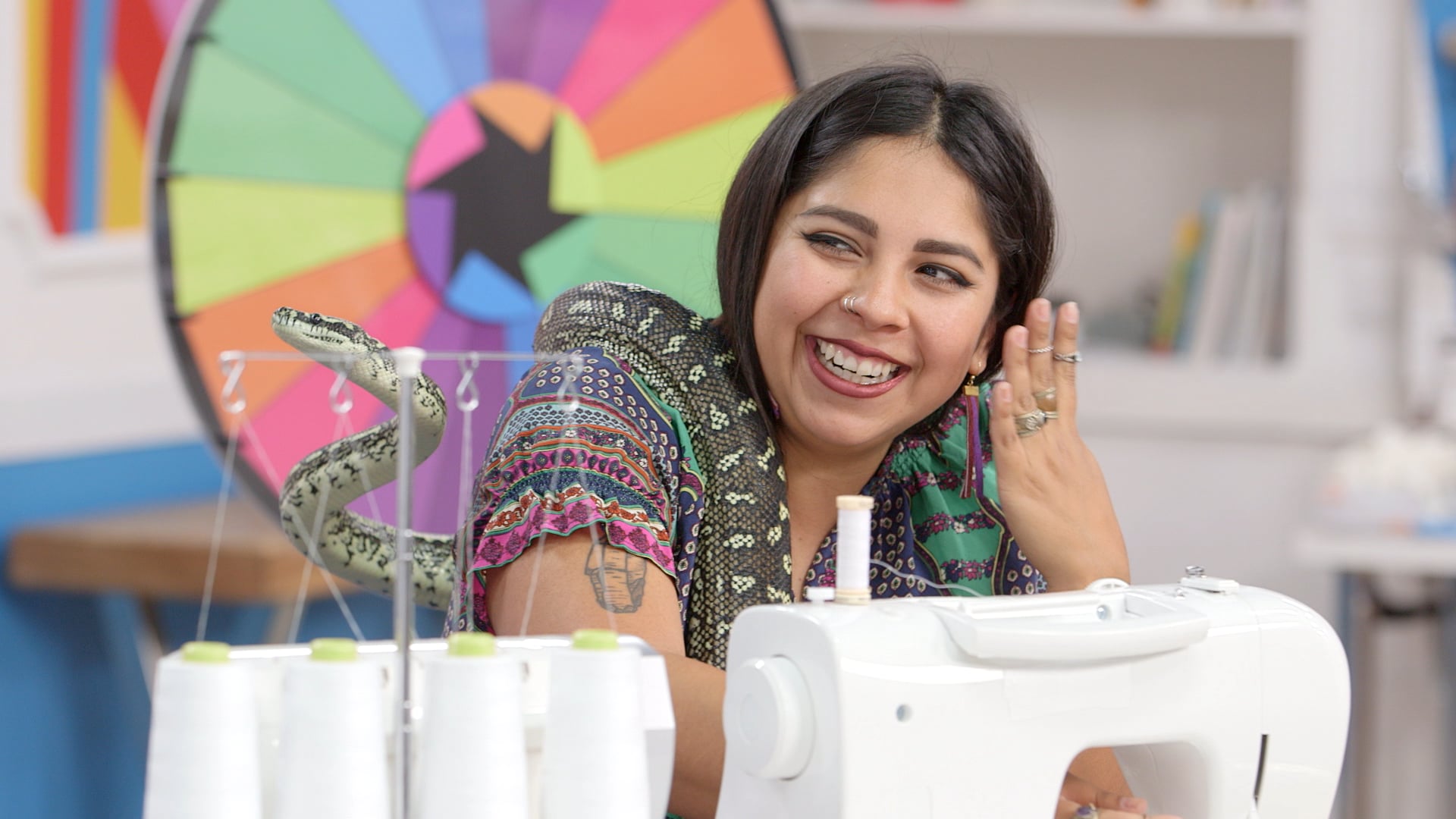 POPSUGAR and Toy Rocket are proud to announce our new Facebook Watch show: Crafty AF! In every episode, we'll take two pro-DIYers in their respective fields and challenge them with an ambitious task — under impossible circumstances. Our competitors might be masterful artisans in their own right, but can they out-craft a disaster and their competition to take home the win?
Join us every Monday, starting on March 5, as host and DIY expert Joselyn Hughes challenges two talented creators with dreaming up and executing an on-trend project — in a very limited amount of time. Learn a thing or two, and take away some tips of your own as we put them to the test. Each challenge is riddled with hilariously outrageous, seemingly impossible, and visually compelling obstacles, all of which are designed to test our competitors' knowledge, creative capacity, and patience. Talk about crafting under pressure!
Check out episode one to watch two fashion-design aficionados attempt to craft the ideal music festival season look . . . with a twist, of course.