DIY Kentucky Derby Hat Ideas
Watch These Hat Makers Go Off to the Races in the Ultimate Craft Showdown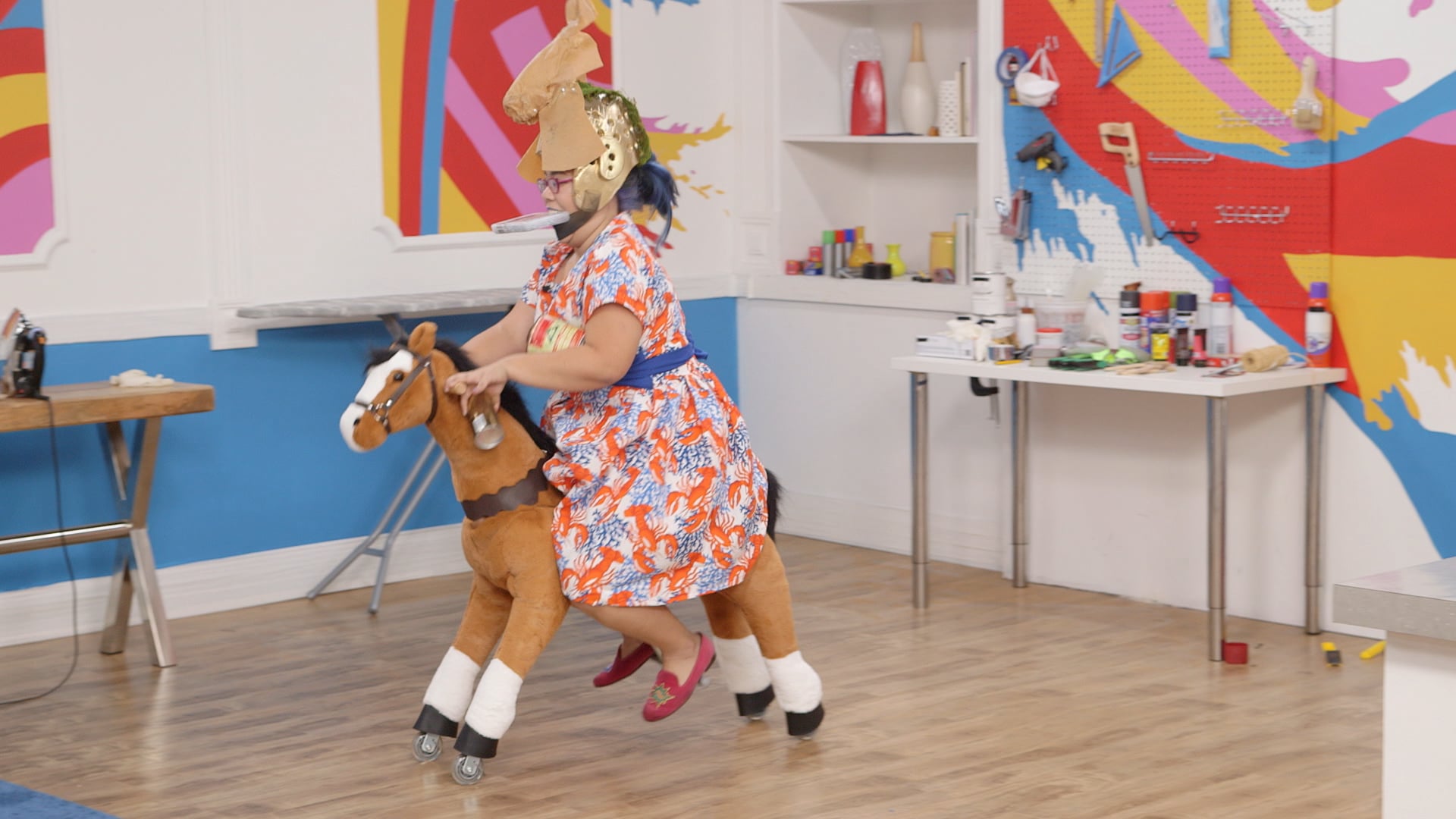 Grab a mint julep and place your bets, because we're off to the races! The race to be crowned Crafty AF, that is.
Our latest episode has our contestants dashing toward the finish line as they discover that they'll be paying homage to a day at the track by creating fascinators all their own. Not only does episode four's theme centre around Spring, but it celebrates women! Crafty AF's highly anticipated twists and turns require our headwear designers to incorporate what being a woman in 2018 means to them as they compete to design the winning accessory.
What would Crafty AF be without the Wheel of Consequence? This episode's repercussions truly live up to the theme as our competitors find themselves riding toy horses — and even dancing in latex horse masks — as they race against the clock.
Tune in to episode four of Crafty AF to see who will be a one-trick pony and who will be galloping over the finish line — and follow Crafty AF on Facebook