Primark Chip Mug
Primark's New Beauty and the Beast Chip Mug Is Even Cuter Than the Last 1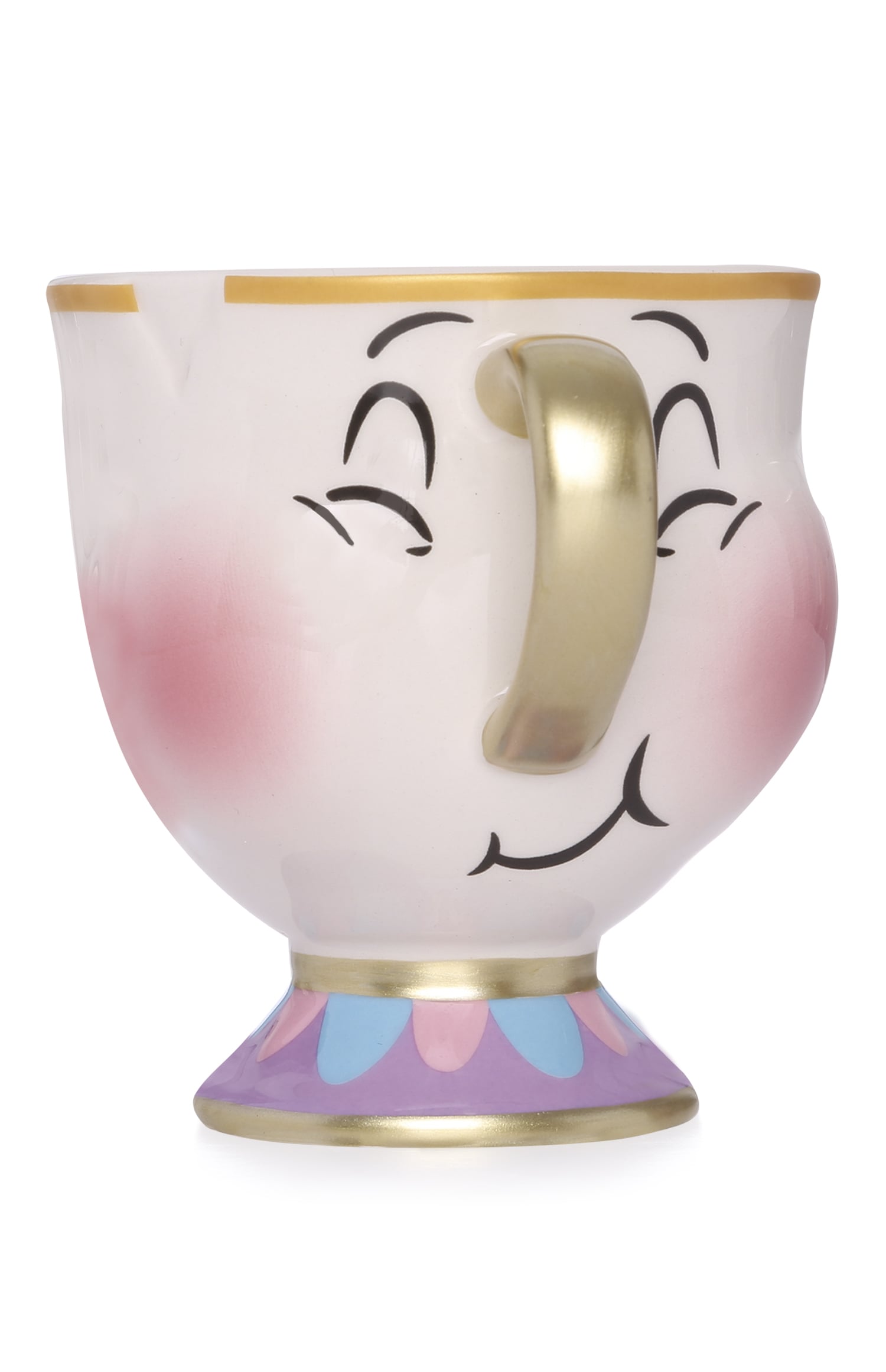 Primark has added to it's ever-growing Disney merchandise collection with a reworking of it's bestselling Chip mug. The first iteration was an instant hit when it went on sale in early 2017, and it was soon appearing on Instagram flatlays around the country (and selling out nationwide). Each time it was restocked, it flew off the shelves, and I'm pretty sure I'm not the only woman in her 30s who uses one to store mermaid makeup brushes.
For 2018, the £5 favourite has been redesigned, and you can now pick up a brand new Chip mug 2.0! The new design, which still retails for only £5, shows the Beauty and the Beast cutie blowing bubbles in reference to the scene where he asks Belle if she'd like to see him do a trick.
But that's not all. Adding to a huge selection of Beauty and the Beast merch that includes bedding, socks, sleepwear, and homewares, the brand has also started selling a cushion (£6) that also pays homage to that famous bubble-blowing scene.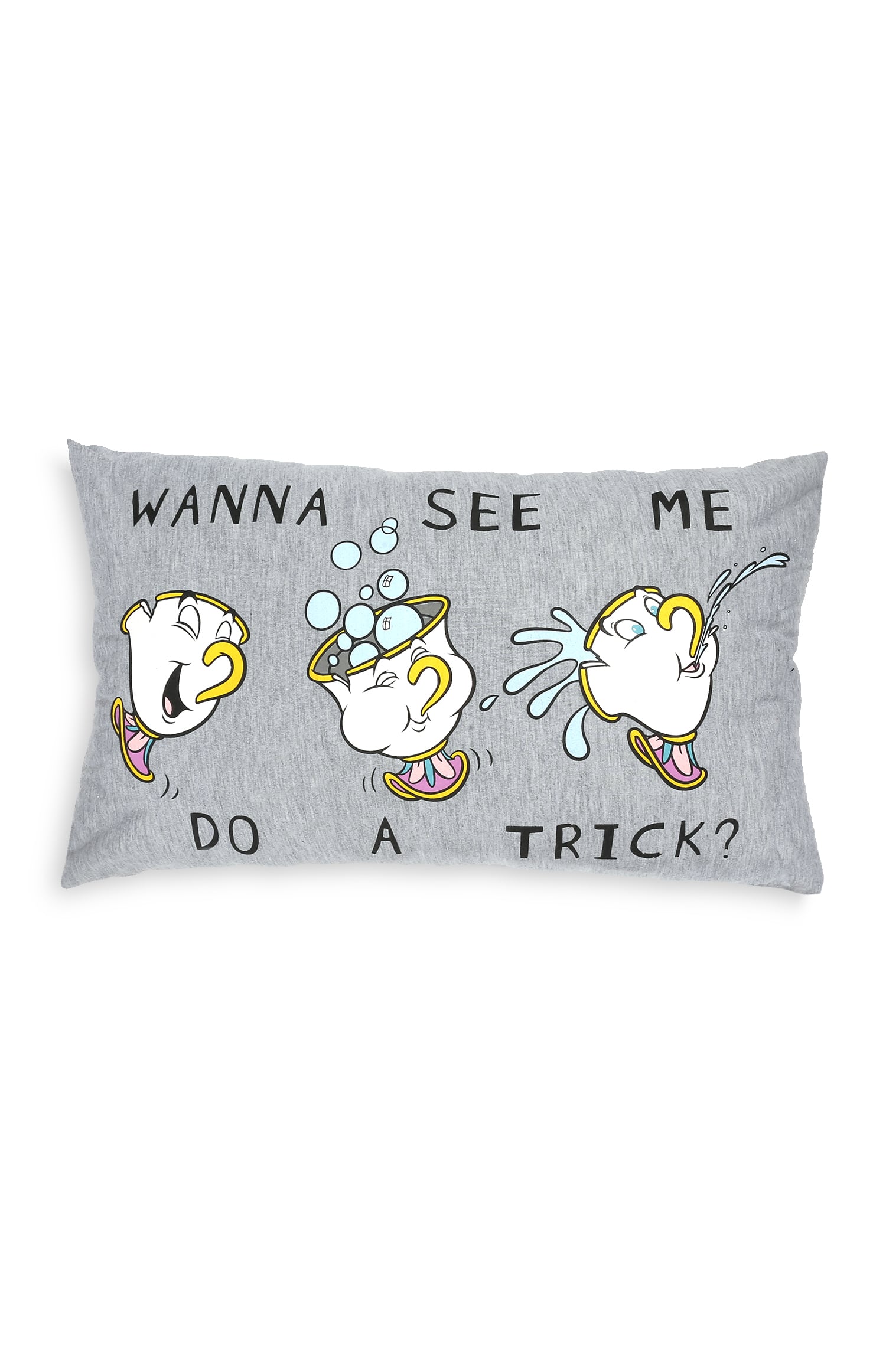 Both can be picked up in your local Primark store. Stock may vary depending on which store you visit.