Questions to Ask Before Renting an Apartment
15 Questions to Ask Before You Sign an Apartment Lease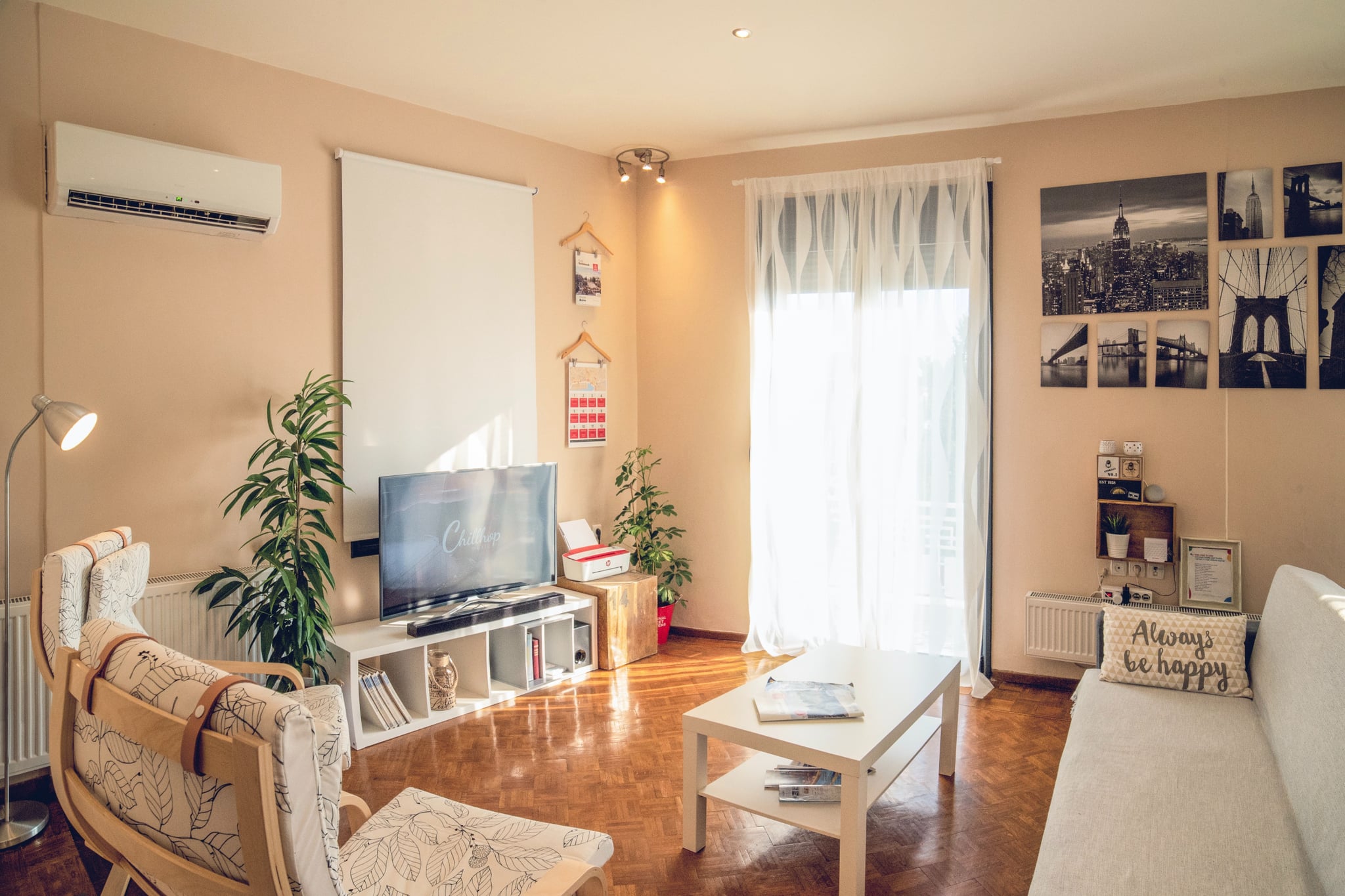 Moving into a new apartment can be really exciting. Whether you're going to live with roommates, move in with your partner, or look for a place of your own, there's no feeling quite like planning out your new home and how you're going to decorate it. However, it's incredibly important that you discuss all the fine details and clarify any grey areas before signing a lease. This process may sound a bit overwhelming, so we brainstormed 15 questions you should always ask to get you started.
Is there a broker's fee? Once you find an apartment you like, check in with both the broker (if you used one) and landlord to see if there are any broker fees that the tenant is responsible for. Many times broker fees can either be a flat fee or commission based on the annual rental price of the apartment. Make sure to plan ahead so you can budget accordingly.
What is the application process like? Some cities require a more lengthy rental application process that includes background checks, credit checks, personal references, and even application fees. Try to get an idea about what the application process looks like before you jump in.
Is heat, hot water, and electricity included in the rental price? Some rent prices do not include these, whereas others do. Make sure to figure out in advance what you are responsible for covering and what is already included.
How should rent be paid each month? Be sure to ask if rent should be paid by personal check, bank check, via post, online, or in person when you first view an apartment. This will eliminate any confusion later on.
What is the lease duration? Some leases may be yearly, whereas others could be three or six months or even just month to month.
Am I allowed to break my lease? Sometimes unexpected life events happen, such as relocating for work or having to move back home to care for family. Find out if you're allowed to break your lease and, if so, what the terms are should an event like this happen.
Are pets allowed? Be sure you know whether pets are allowed or not in the unit before you sign a lease. If pets are allowed, clarify with your landlord which animals are and are not allowed. For instance, some properties only allow cats and no dogs, whereas others are more lenient.
If pets are allowed, is a pet security deposit required? Some landlords allow pets as long as you pay a pet security deposit to cover any potential damages your pet may cause to the property. Make sure to sort this out well in advance so there are no surprises later on.
Am I allowed to put up shelving? Some landlords and management companies prefer you not to drill into the walls to put up heavy shelving, whereas others will be more flexible. It's always good to check in to see what the guidelines are regarding alterations to the apartment.
Am I allowed to paint the walls a different colour? Before picking up a paintbrush, ask your landlord if you are allowed to switch up the colour of the rental's interior. Some places may give you the green light to alter your apartment as you wish as long as you paint the walls back to their original colour once you move out.
What homeware comes with the apartment? Some apartments will come equipped with a microwave, dishwasher, and washer/dryer, while others will not. It's good to check in with your landlord prior to move in to figure out exactly what you may need to purchase.
If there is a repair needed, who should I be in touch with? Sometimes clogged plumbing and leaky taps happen. The most important thing, though, is to be in the know about who to be in touch with to fix these issues.
What is your guest policy? Some buildings or complexes have a guest policy that their tenants must follow, so check beforehand to see what these rules may be exactly.
How is mail delivered? It's best to check in to see whether you will be receiving your mail via a building door slot, an inside mailbox, or an outside mailbox. This way you can get your mailbox key well in advance and update the post office of your address change ASAP.
What are the specifications around rubbish and recycling? Find out when you sign your lease how rubbish and recycling is taken care of. Some questions you could ask include: is there a building incinerator and recycling room? And, if not, what days of the week should rubbish and recycling be left out on the curb?