Reese Witherspoon Home Organisation Show on Netflix Details
Reese Witherspoon Is Producing a Netflix Series About Home Organisation, and The Home Edit Is Involved!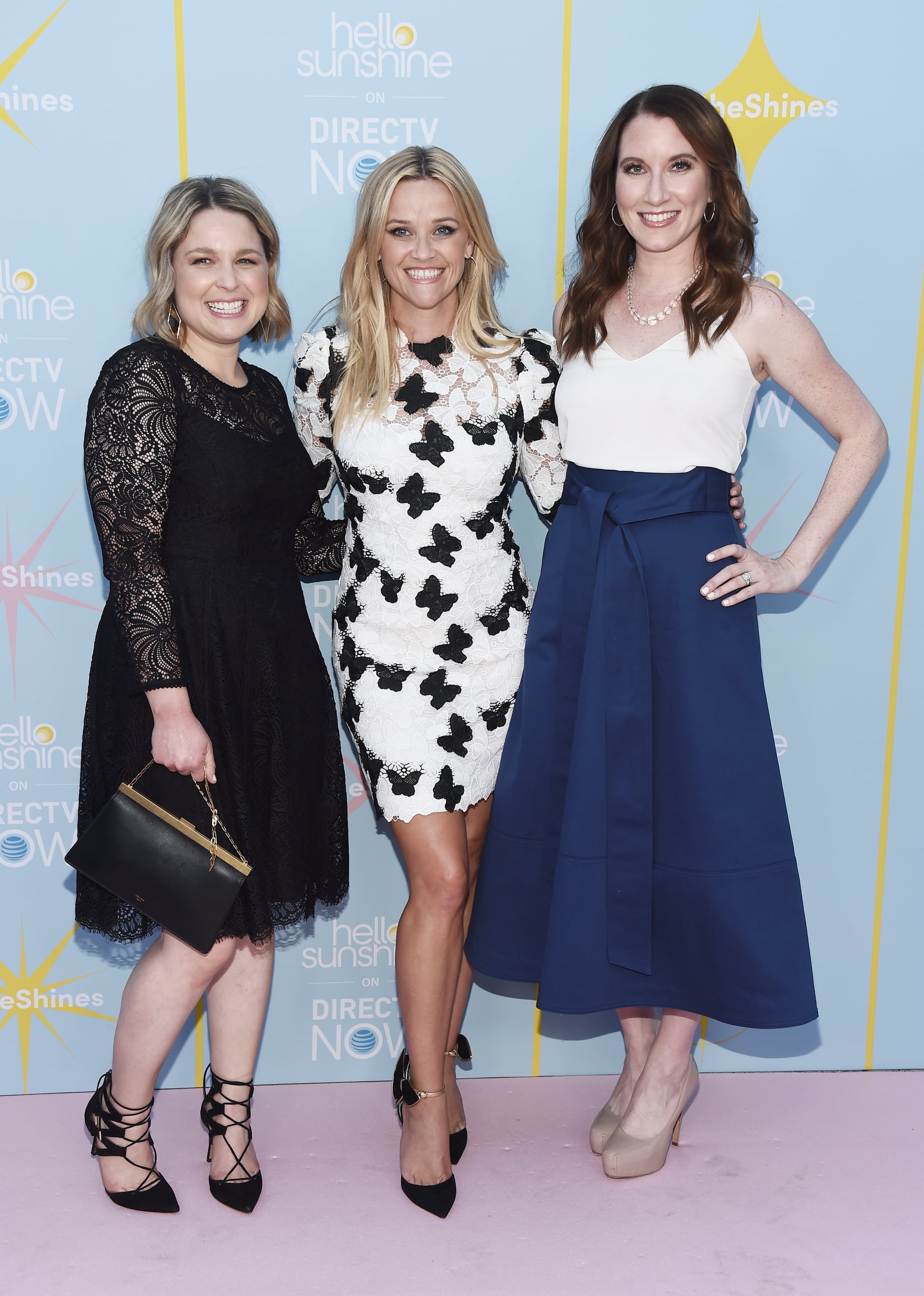 Get ready to make a mad dash to The Container Store to compulsively spruce up your living space, because Netflix has picked up an unscripted home improvement series with Reese Witherspoon attached as an executive producer! This currently untitled project stars Clea Shearer and Joanna Teplin, bestselling lifestyle authors and founders of the home organising company The Home Edit. The professional organisers have worked with big names such as Mandy Moore, Gwyneth Paltrow, and Witherspoon herself in the past. On the show, they'll declutter the homes of buzzy celebrities and ordinary families alike with their practical form-meets-function approach.
The series will start off with a set of eight episodes, with each hour-long installation focusing on two organisational projects. And this won't be Shearer and Teplin's first TV project. The Nashville-based fixer-uppers have also hosted Master the Mess, a VOD series from Witherspoon's brand Hello Sunshine, which you can watch on YouTube right now while you wait for their Netflix show to get a release date.
Witherspoon is also very familiar with the lifestyle space. She founded the retailer Draper James and recently penned Whiskey in a Teacup, her book with Southern-style recipes and home tips. Along with Critical Content, her company Hello Sunshine will be the engine behind this new series.
If the success of unscripted lifestyle series such as Queer Eye and Tidying Up with Marie Kondo tells us anything, this new Home Edit show will likely be a smash hit among Netflix viewers.