Getting Sick on Your Wedding Night
I Didn't Have Sex on My Wedding Night, but It Wasn't by Choice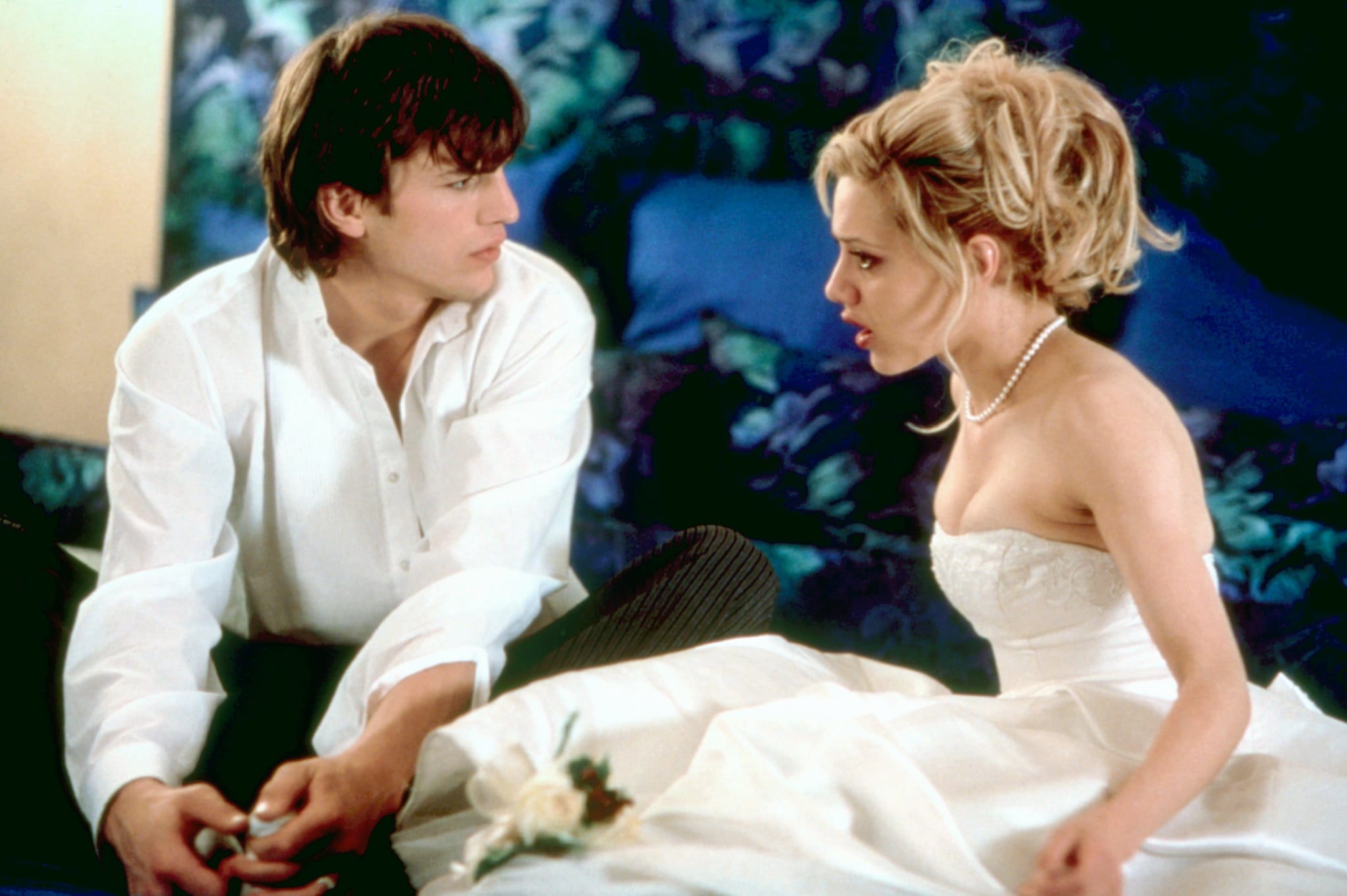 My wedding night was explosive – unfortunately, just not in the bedroom. L and I had dated for 10 years before finally taking the plunge and saying "I do." We met in graduate school in our 20s, and immediately there was a mutual attraction. We were two Northeasterners in a sprawling Midwest university and began spending most of our time together from the first day of school. And although we were friends, it was initially more of a passionate relationship than a friendship.
After school we moved to New York City together, living in a series of one-bedroom apartments, writing and making art. And although we had gotten engaged (he asked me to marry him while I was in the shower one day – I immediately said "yes"), it wasn't until I was in my early 30s that I realised I did want to solidify our union in a more traditional way. L was down for whatever I wanted to do.
My wedding night was explosive – unfortunately, just not in the bedroom.
Our wedding, held at the now-shuttered Bubby's in the DUMBO section of Brooklyn was mostly arranged by me. And although it was smallish (we had 90 guests in attendance), the planning still took a lot of time and effort. From the flowers and the cupcakes to the band there was all the normal wedding planning stuff, plus dealing with several last-minute crises, including the groom (temporarily) losing the check for the band and a guest defecting to a nearby bar when he did not see his name card (it was there!). Somehow, I had also forgotten to account for the fact that the New York City Marathon was taking place on the same weekend as our wedding, making it exceedingly difficult for us and our guests to get anywhere within the borough.
Still, the wedding went off without a hitch, and it was exactly the small, intimate event we had wanted. Friends and family members made touching and embarrassing speeches. We danced liked crazy. Guests took pictures in a photo booth. It was very "Brooklyn" before we even knew that was thing.
Our guests had booked rooms at the nearby Marriott, and even though we lived nearby, L and I got a suite there too. After the band played the last notes of "The Time of My Life," we departed for the hotel and gleefully sat in a sea of envelopes, opening our wedding gifts.
When it came time for the part of the wedding night that every bride anticipates, I was prepared with a beautiful white charmeuse. OK, so I was no virgin, but it was still my wedding night. When I emerged from the bathroom in my bridal lingerie, L was waiting for me in bed. This was it, the moment that would seal our bond as husband and wife. Even though we had made love hundreds of times before, I suddenly felt my heart beating a little faster. In fact, I was sweating, and there was a low rumble in my stomach. Before my beloved could lay his hands on me, I dashed back into the bathroom and released everything I had been holding onto before that moment. And I mean, literally, everything.
The next four hours were spent with me running back and forth from the bed to the toilet. Needless to say, our marriage was not consummated that night! In retrospect, I felt terrible that we didn't get to seal the deal, so to speak. And even though I knew it was old-fashioned, part of me wondered – was our marriage actually "official"?
But the next morning at breakfast, surrounded by our closest friends and family, I knew for a fact that it was. Our most important people were there for us and we were in this together – there was no sex act needed to solidify this union.
When I told my friends about our disastrous end to the night they laughed and told me that I was probably releasing all of the tension building up to the big event. Now that L and I have been married 10 years (and together for 20!) I realise that diarrhoea on your wedding night is really NBD. We have children and have been through life's serious events and always stuck together. Oh, and as for the lack of lovemaking, we more than made up for it on the honeymoon.