Wedding Advice From Sister
The Only Marriage Advice I'll Give My Sister at Her Wedding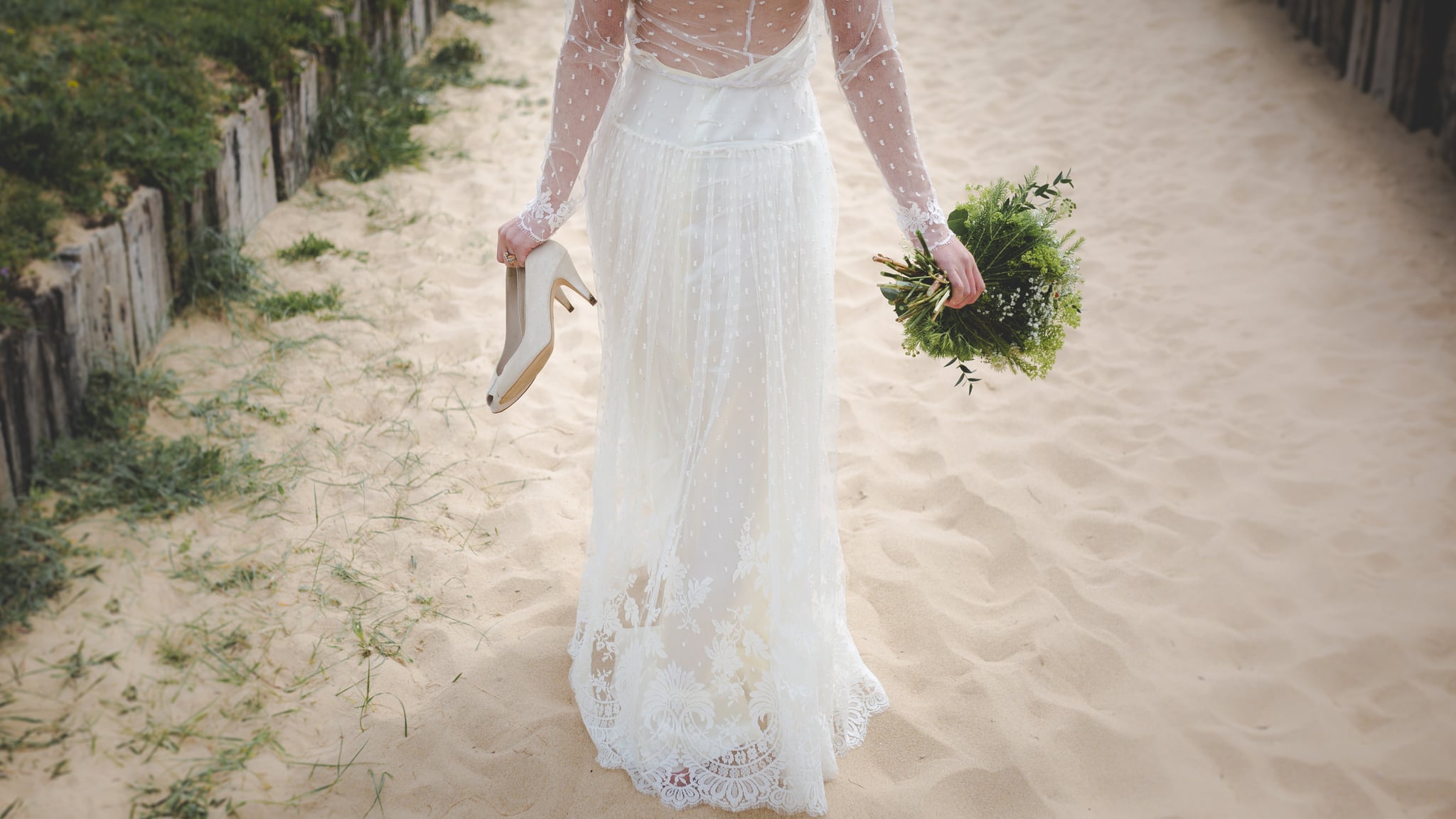 The pressure is on, as I am the matron of honour at my little sister's upcoming wedding, and I'll be up there on the big night, in front of 200 guests, giving a speech that's supposed to offer crucial marriage advice to help her begin her marital journey on the right foot.
Well, I've thought long and hard about what I plan to say. After almost 11 years of being married myself, while I by no means have all figured out, I know what the most important thing I can tell her is. I've realised this one piece of marriage advice is really the only thing my sister needs to know about married life.
You see, my sister's wedding night will be like a fantasy: the dress, the dancing, the flowers, the attention, the happy sentiments from family and friends, wishing them well. And she has seen the princess movies, the rom-coms, where everything ends happily ever after and marriage seems perfect. It's life tied up into a pretty little bow! Except, reality. Since I walked down the aisle with my husband over a decade ago, sure, we have had our perfect, bow-wrapped moments. We welcomed three beautiful, healthy daughters. We have laughed, celebrated, been on holiday. We are so very lucky to still be in love with one another and after all these years to make each other laugh.
On the other side of the hard times is a deeper love than you could have ever imagined.
But we have also lost a child, been broke, fought over money and mothers, and endured very difficult times when I wanted to just walk away. And so to my sister, on her wedding day, I will share this singular advice: on the other side of the hard times, when you think your relationship may not make it, when you are pretty sure the end is near, that you can't possibly work it out, when the despair feels thick and all-consuming, is a deeper love than you could have ever imagined. If you can just hold on through the truly miserable moments marriage will no doubt serve up and hold your spouse's hand when life chews you up and spits you out, the reward is so, so indescribably huge.
Today, after everything we have been through, I feel a deeper connection to my husband than I knew was possible. I love him more than I did the day I said, "'Til death do us part." I am so grateful to have his support and love despite the bumps, hell, the giant mountains and craters, in the road. I wish more than anything that my sister and her soon-to-be husband will have developed the same unbreakable bond a decade from now. But you don't get there without work, which is what marriage will most certainly be sometimes.
Hey, there are rainbows and unicorns, too. There's romance and moments shared where it feels like no one else in the world even exists. There's whispered secrets, inside jokes, shared glances, intimacy, and just knowing beyond a shadow of a doubt that you are loved. But I want my sister to understand not every day and every minute of married life will be what she dreamed of as a little girl. If she and her husband can survive the tough times together, it'll be even better.