Boy Scouts of America Renames Flagship Program to Scouts BSA
After Over a Century, Boy Scouts Is Getting a New Gender-Neutral Name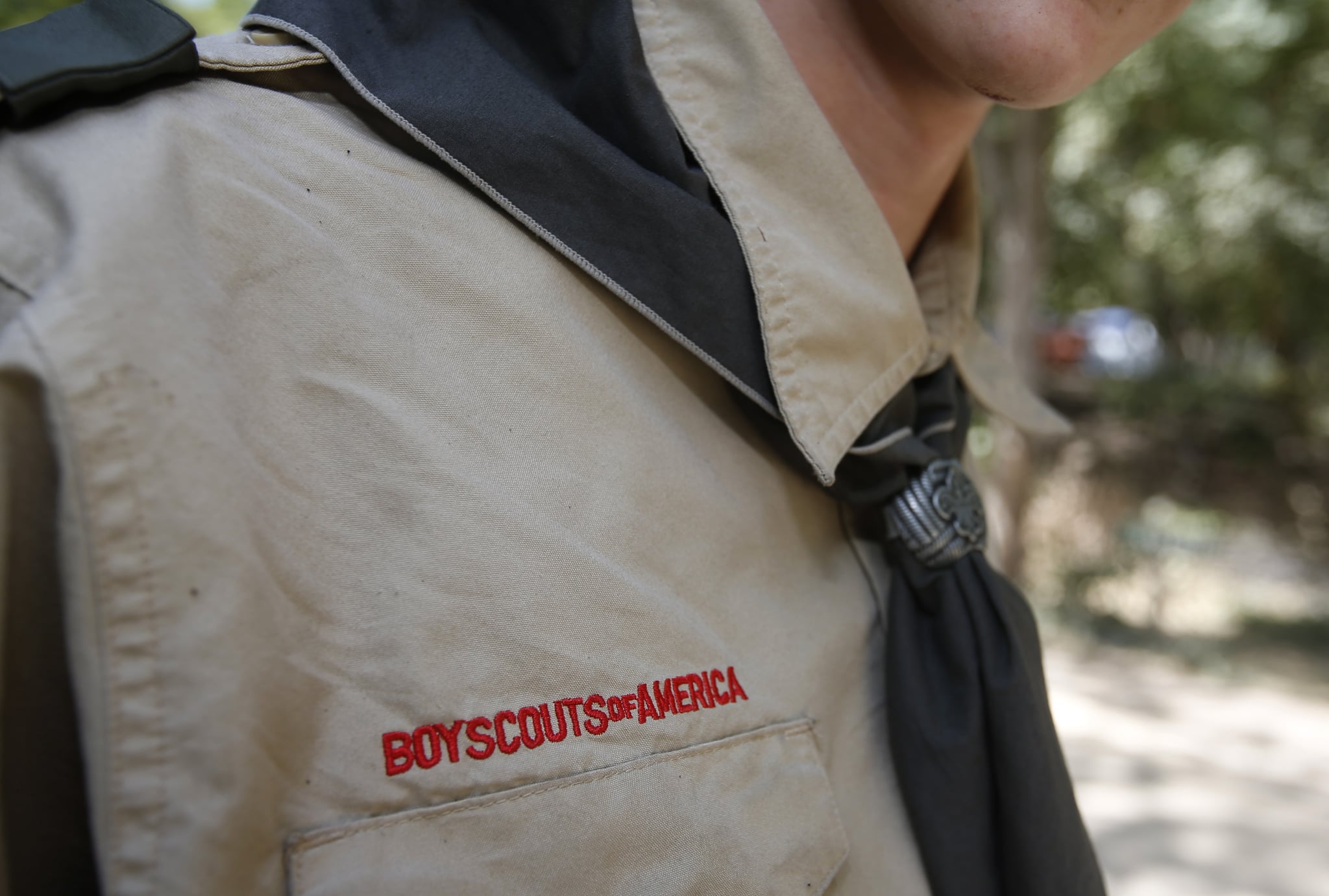 Even more changes are coming to Boy Scouts of America. Following the decision to include female scouts, the century-old organisation announced it will be renaming its flagship Boy Scouts program to better accommodate and include incoming scouts of all genders. Though the organisation as a whole will continue to go by Boy Scouts of America, the popular youth program — which is for members 10 to 18 years old — will soon be changed to Scouts BSA.
"As we enter a new era for our organisation, it is important that all youth can see themselves in scouting in every way possible," said Chief Scout Executive Michael Surbaugh in a press statement. He added that the new name will make the youth program more in line with Cub Scouts, the organisation's coed program for children between ages 7 and 10.
The change will officially go into effect in February 2019. In addition, Boy Scouts of America announced its "Scout Me In" campaign, which is being used to recruit new scouts and promote the recent expansion. Of the campaign, National Marketing Group Director Stephen Medlicott said, "It speaks to girls and boys and tells them, 'This is for you. We want you to join!'"
Girl Scouts of the United States of America, meanwhile, will remain its own distinct entity. "Girl Scouts is the premier leadership development organisation for girls," CEO Sylvia Acevedo told the Associated Press. "We are, and will remain, the first choice for girls and parents who want to provide their girls opportunities to build new skills . . . and grow into happy, successful, civically engaged adults."