Cardi B's Tweets About Shaving Her Vagina June 2018
Cardi B's Personal Grooming Struggles While Pregnant Will Hit WAY Too Close to Home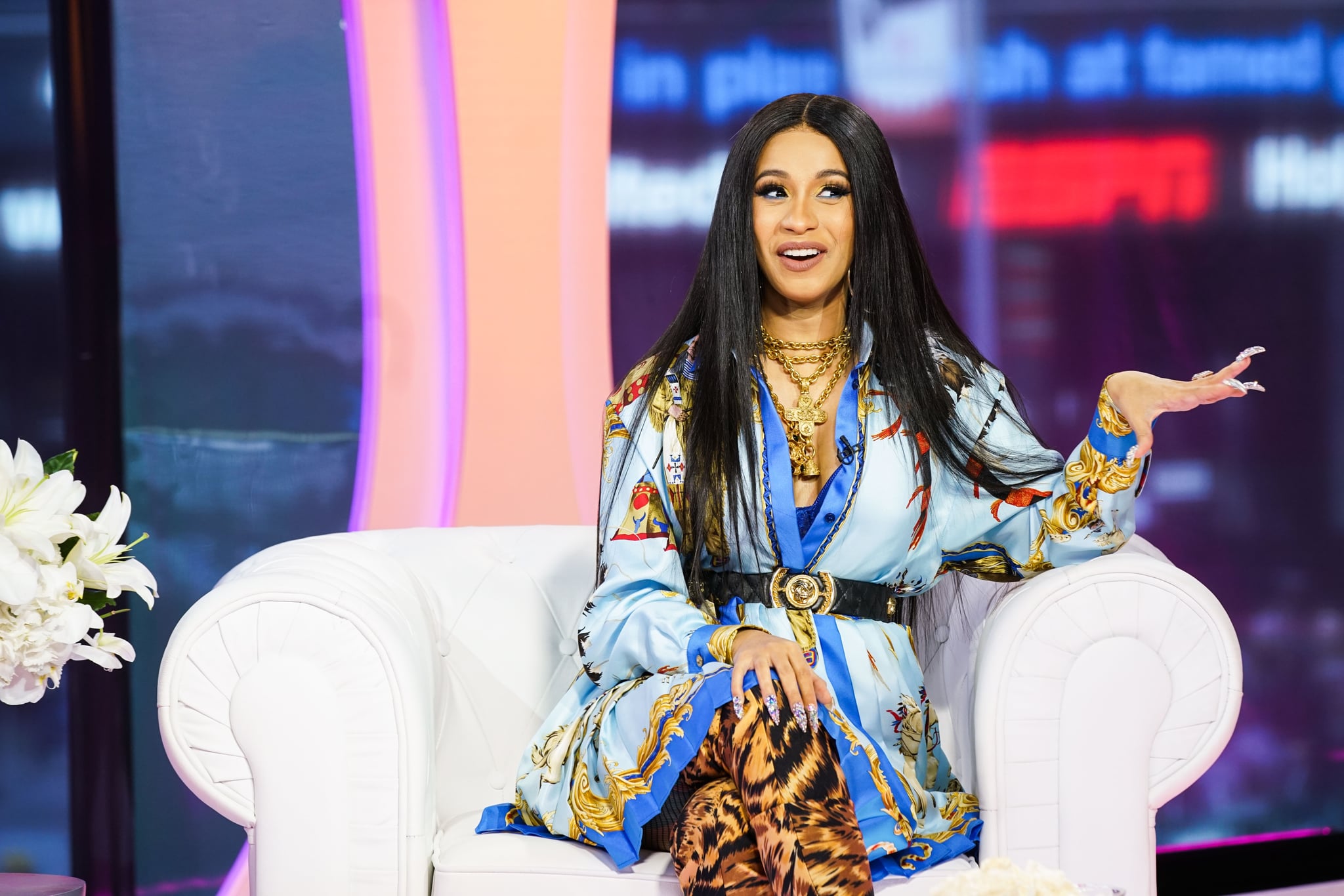 Cardi B confirmed her pregnancy on Saturday Night Live back in April and has just officially declared that she's in the "leave me alone" phase. While in that phase, however, the singer revealed that she's going through a struggle — more specifically, she tweeted a little something about what her baby bump is blocking her from seeing.
SAD NEWS:I can't see my vagina anymore ☹️

— iamcardib (@iamcardib) June 3, 2018
The tweet got so many likes that Cardi responded with more details about how she's dealing with personal grooming now that her belly is in the way.
SMH 200K likes on this tweet ?I guess ya love when I'm miserable 😤You know how hard it is to shave my vagina? 😤😤I literally have to put one leg up in the sink while i look in the mirror facefront 😡.I hate all of yaaa😂😂😂😂😂😂 pic.twitter.com/tVYI0qiNkh

— iamcardib (@iamcardib) June 4, 2018
When a fan suggested she get a wax, the 25-year-old rapper wasn't having it.
Hell Fuckin nooooo .I cannot take that pain https://t.co/ixVHzuLIA7

— iamcardib (@iamcardib) June 4, 2018
Although it's a pretty personal struggle, we know a lot of moms are definitely nodding their heads in agreement. Those pregnant bellies take over!