DreamWorks Trolls The Experience in New York City
Grab Your Wigs! An Interactive Trolls Experience Is Coming This Fall to Bring the Film to Life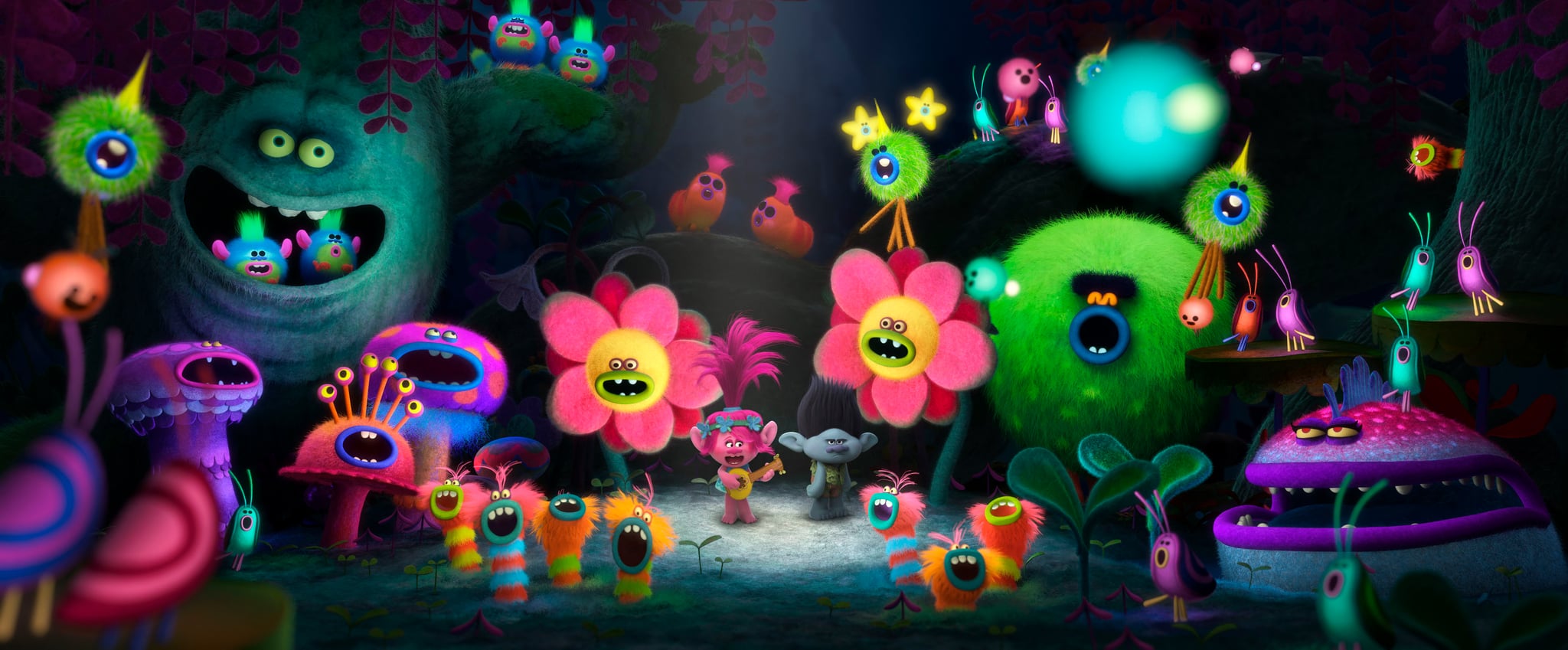 You're going to want to grab your wigs and head straight to the forest, because it's just been announced that DreamWorks Trolls The Experience, based on the hit film, is officially coming to New York City this Fall — and it sounds like the interactive setup is definitely going to be something to write home about.
What exactly can parents and kiddos expect? In short, the works. Visitors will get to experience a 90-minute interactive walk-through that's chock-full of hands-on experiences and plenty of quality social media opportunities. Oh, and did we mention it's a gigantic venue? Kiddos can explore all 12,000 feet of the venue, which features a life-like Troll Village, a Hair-We-Go Salon and Barbershop — because what are trolls without their signature 'dos? — and Poppy's Party Room, which sends children on a musical journey using augmented reality and 3D technology. There will also be a life-size Caterbus, on which kids of all ages get to bop around and play.
Mark your calendars — tickets for DreamWorks Trolls The Experience go on sale in July 2018!