How Much Should You Tip Your Nanny For Christmas?
Want to Keep Your Nanny in 2019? Tip Them This Amount For the Holidays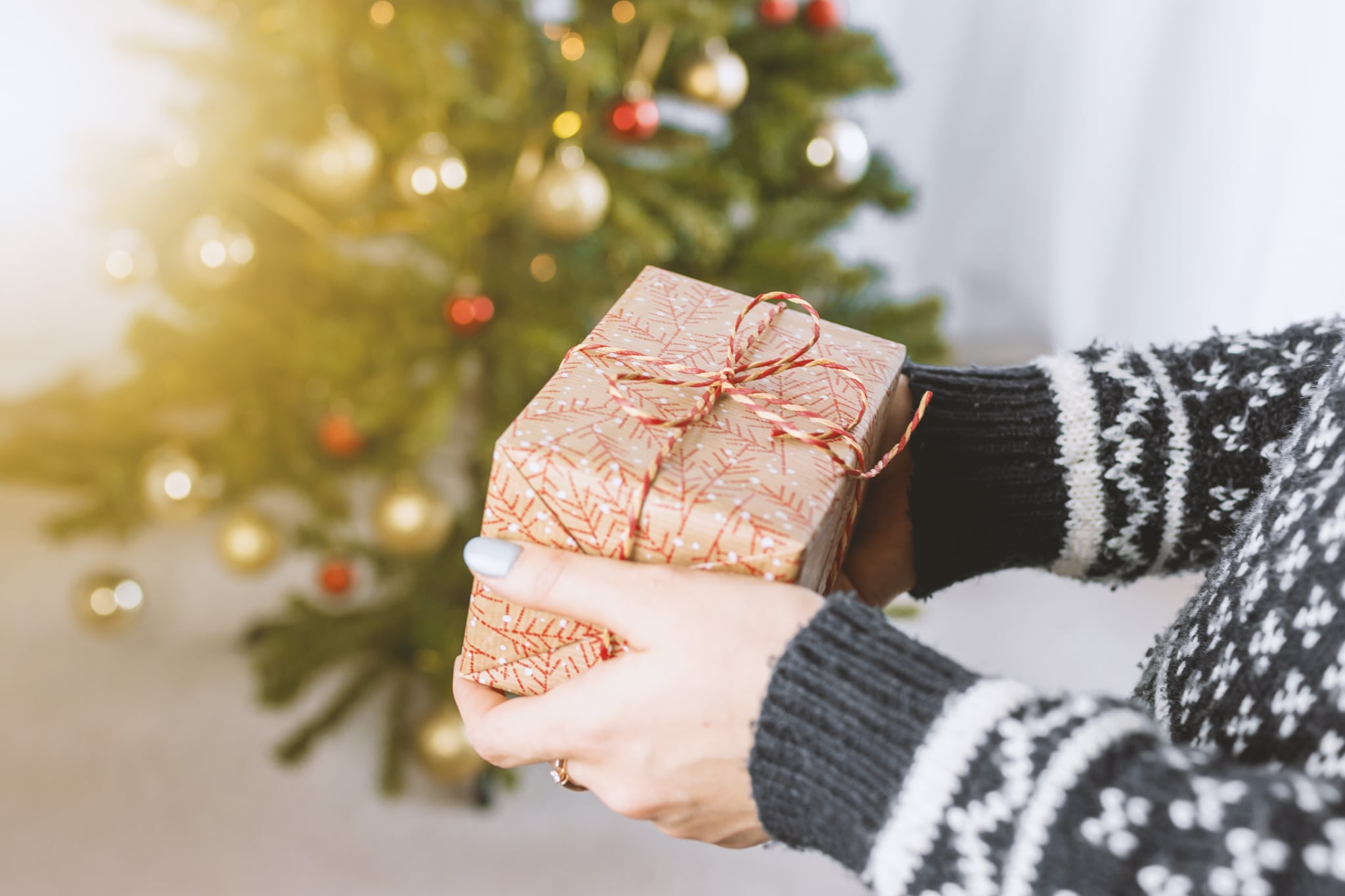 The holidays are that happy time of year when you inevitably get stressed about what perfect gift to get your kids, partner, in-laws, friends, neighbours, kids' teachers, and, yes, nanny. Luckily for you, there's a pretty easy answer as to what to give the latter: cash.
Like hairdressers and housekeepers, nannies often depend on bonuses. Still, it's not always easy to figure out exactly how much to give during the holiday season. But here's a good rule of thumb from the Emily Post Institute: full-time domestic help, such as a cook, nanny, or personal caregiver, should receive between a week's and a month's pay, plus a gift. Meanwhile, childcare finder Care.com says one week's salary is the norm but acknowledges that some families give more or less.
Of course, this depends on a number of factors, including your financial situation, the number of children you have, the demands of your nanny's job, and how long they've worked for you. If any of these numbers are higher than average, then it's wise to consider giving more than just one week of extra pay. You also might be extra generous if you're trying to keep them around for a while!
Aside from a cash bonus, a thoughtful gift — think a gift certificate to their favourite store or restaurant — from the children can go a long way. Personal, handmade items, such as drawings or baked goods, are another good option. Finally, any gift or tip should always be accompanied by a short, handwritten note of appreciation — after all, they do put up with a lot from your kiddos all year.