Is It OK For Kids to Dress as Moana For Halloween?
It's "Absolutely Appropriate" For Kids to Be Moana For Halloween, Says Auli'i Cravalho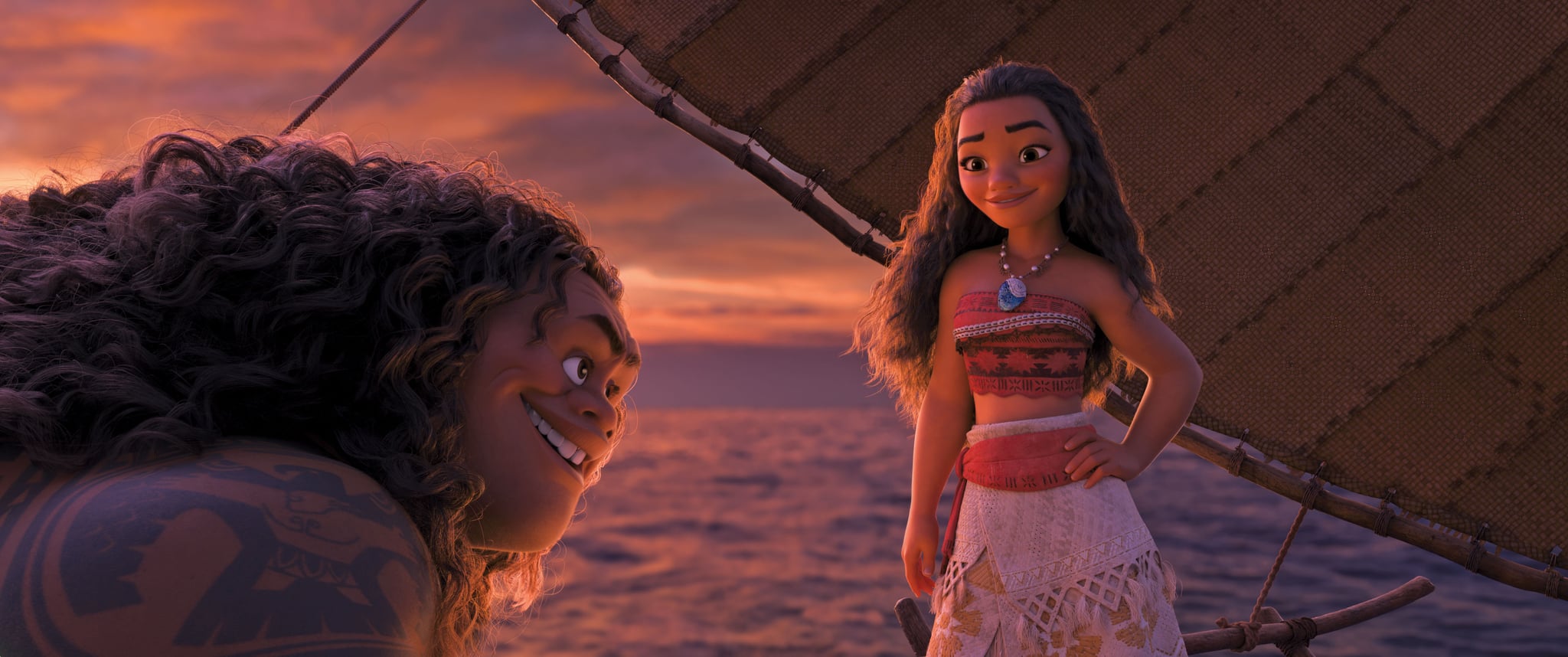 Since Moana was released in late November 2016, kids and parents alike have been enamored by the charming story of the teen Princess who seeks to break the mold and goes on a dangerous journey to save her people. The Disney tale is one full of spirit and gumption — and not to mention, great music — but last Halloween, some people were critical of kids dressing up as the inspiring heroine because of cultural appropriation.
However, Hawaiian-born Auli'i Cravalho, the voice of Moana, wants to put that discussion to rest. "I think it's absolutely appropriate," the 17-year-old told People of kids dressing as her character. "It's done in the spirit of love and for Disney, and for the little ones who just want to dress up as their favourite heroine, I'm all for it. I would encourage anyone who wants to dress up as a wayfinder who journeys beyond her reef to figure out who she truly is — I totally support you. Go for it!"
Although it's important to be sensitive to other cultures so as not to offend anyone (especially on Halloween when it can be easily overlooked), dressing in Moana's signature outfit is simply dressing up as a character, not as a culture. Auli'i even added, "Parents can dress up as Moana, too."
So that's settled, then!