What Is Disney's Online Vacation Planner?
5 Reasons Disney's Online Vacation Planner Is a Total Mom Lifesaver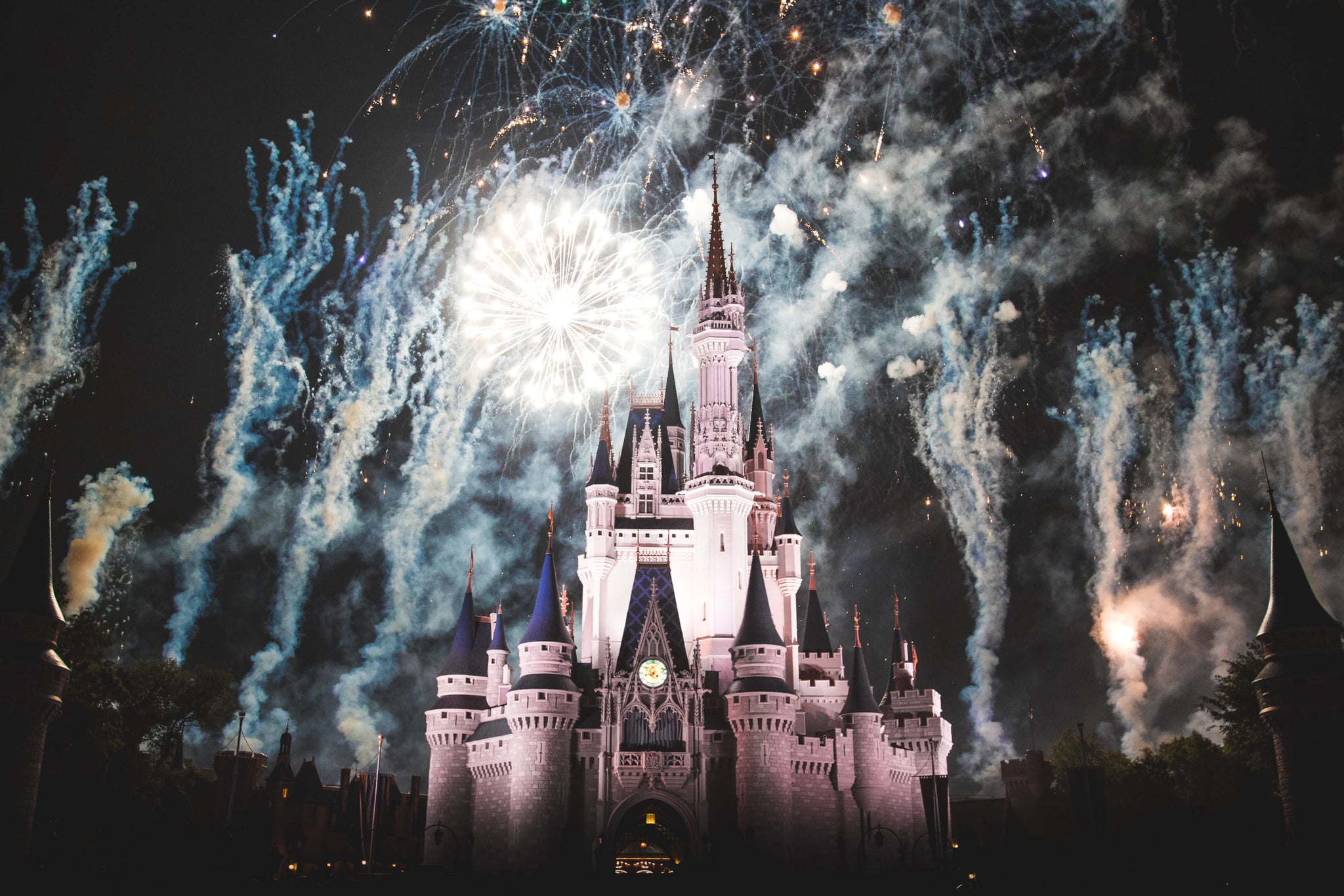 After taking a couple of years off from Disney (basically to let my youngest mature enough to appreciate the magic of Mickey), I'm back in full-on Magic Kingdom mode, planning a trip for my husband, myself, and both of our kids in January 2019. You might be thinking that I'm starting a little early, but unfortunately, you'd be wrong . . . kind of. While last-minute Disney trips are possible, if you want to go big and plan the one trip that can check Disney off your list for a few years at least, starting early and getting organised on the big items (room, dining, etc.) is key.
However, starting the process of planning a trip to Walt Disney World can feel extremely overwhelming, no matter how many hacks you read and tips from friends you get. You may be tempted to enlist the help of an independent Disney trip planner, who is basically a travel agent that's paid by Disney and will coordinate your entire trip (everything from flights to FastPass+ reservations) at no cost to you. The downside to this, for a Type A mom like me at least, is you do lose a bit of control. Any changes have to be made through your planner, and truthfully, Disney makes it so easy to do it yourself with their online holiday planner that outside help really isn't necessary. And if you do need a human voice to talk you through it, Disney's own planners are a phone call away, and like everyone else who works at the park, are extremely patient and helpful.
If you haven't checked out Disney's awesome online holiday planning resources and are considering a trip to Mickey's home base, be prepared to be inundated with a wealth of knowledge, all available in one place. Here are five things you can do on Disney's online planner that, when combined, make it a major mom lifesaver.
Watch planning videos. If you're starting with almost no knowledge of Walt Disney World's parks, resorts, or dining options, this should be your first stop. Through a series of short videos, you'll get the scoop on all the possibilities of where to stay, what to see, and what to do with your family when you're not in the parks. Set aside about 20 minutes, and you'll get a great overview of everything Disney.
Compare property prices and holiday packages. As every parent quickly learns, Disney isn't cheap, but the holiday package planning tool lets you see just how little or how much it can be, depending on where you stay, what kind of park tickets you want (single park, park-hopper), and whether you want to add a dining plan. You can also add a flight, ground transportation, and even a Memory Maker package, which gives you access to all the photos taken by Disney PhotoPass photographers, which are stationed all around the parks and restaurants.
Check out FAQs with the Disney Parks Moms Panel. The Disney Parks Moms Panel is a group of real Disney-loving moms who answer questions by other real people who are planning trips. Currently, they have answers to more than 40,000 questions online, so yours is probably covered.
Add park tickets, dining plans, and more. The online planning tool is not a one-time-only experience. You can keep adding on and changing your plans up to five days before your trip, and if you find a new discount, Disney will apply it to your already booked holiday.
Keep all your FastPass+, dining, and entertainment reservations connected. Once you have any part of your holiday booked, you can access your details from your My Disney Experience page, which lets you connect all your reservations — resort, dining, entertainment, FastPass+ — all in one place, both on the site and through the My Disney Experience app, which is a total lifesaver during your trip. Thanks again, Mickey and pals!