Why You Shouldn't Talk About Your Dry January Diet
I Wish I Could Do "Dry January" With You, But Alas, I Have a Kid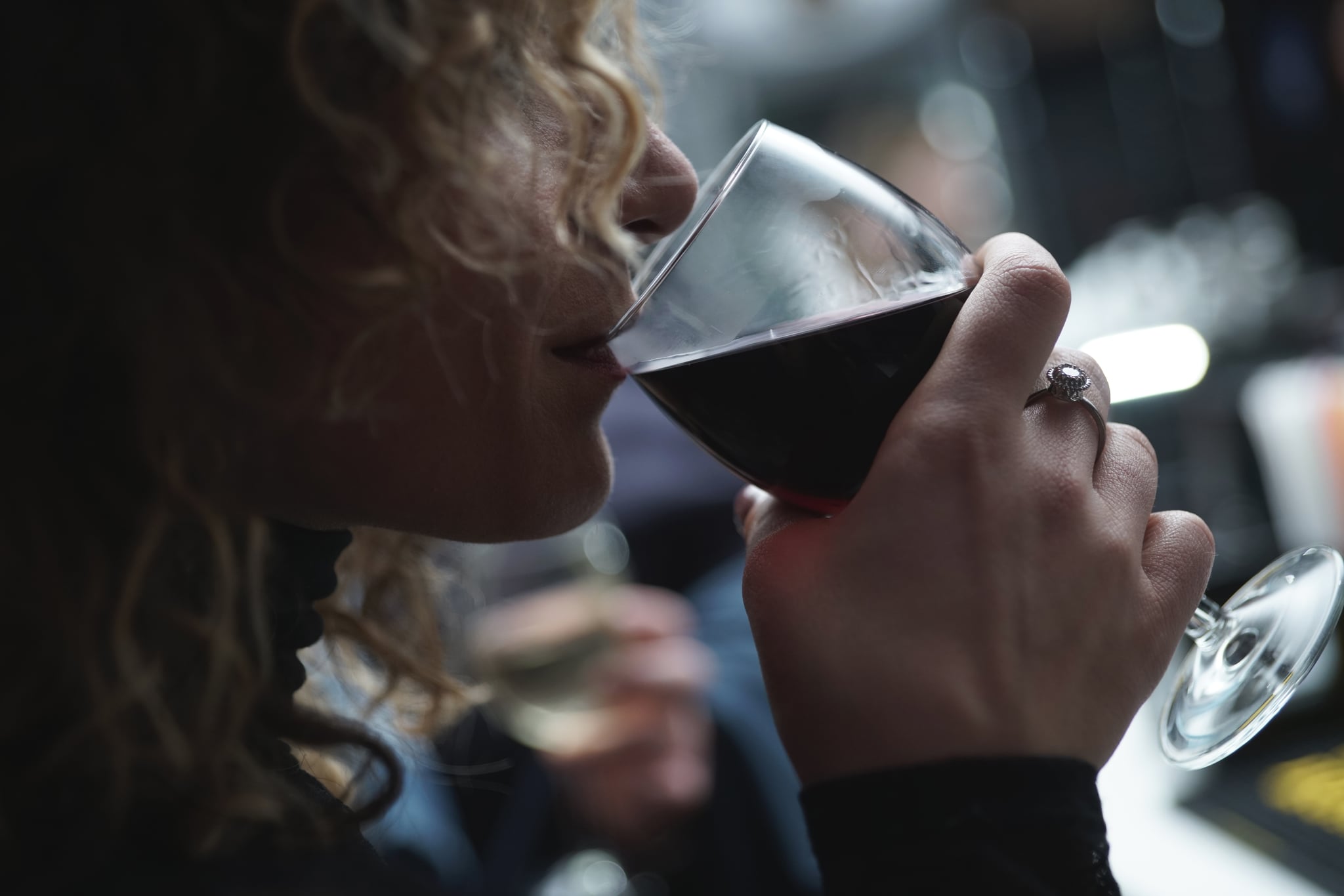 Years ago I likely would have done the same thing you probably just did. I'm guessing, of course, you just made a vision board and set your intentions. And somewhere in the middle of all of that visioning and intention-setting you also decided, surprisingly so, to cut out alcohol for all of January. That's great, but unlike how I would have responded to that news years ago, I cannot join your on your quest. I understand it must feel great to detox your body and hit reset for the month — I too have wanted those things — but 2019 is not the year to pitch me. Ain't no way I'm joining you.

You see, I'm a newish mum. Eleven months under my belt, to be exact, and while I'm laser-focussed on health and fitness and squeezing in any iota of time for self-care that I can, I'm zero-percent focussed on eliminating the few luxuries I have to myself — those quiet moments when the baby has gone to bed and isn't teething and isn't cranky and isn't in a Wonder Weeks-dictated "storm cloud" hell of sleep regression. It's in those moments that I open up a bottle of red wine and smile that I even had the wherewithal to remember to buy one.

Ask me again two years ago to join you on your health kick. I'd have been right there on your doorstep with a case of sparkling water to get us through the month. For now, I've entered a phase of my life called survival mode, and out here in the wild, where the kids run the kingdom, this mum has to fend for herself the only way she knows how.
This is what my New Year's resolution looks like.