Epic Books Subscription For Kids
Epic! Is Quickly Becoming the Most Popular App For Parents — It Promotes Positive Screen Time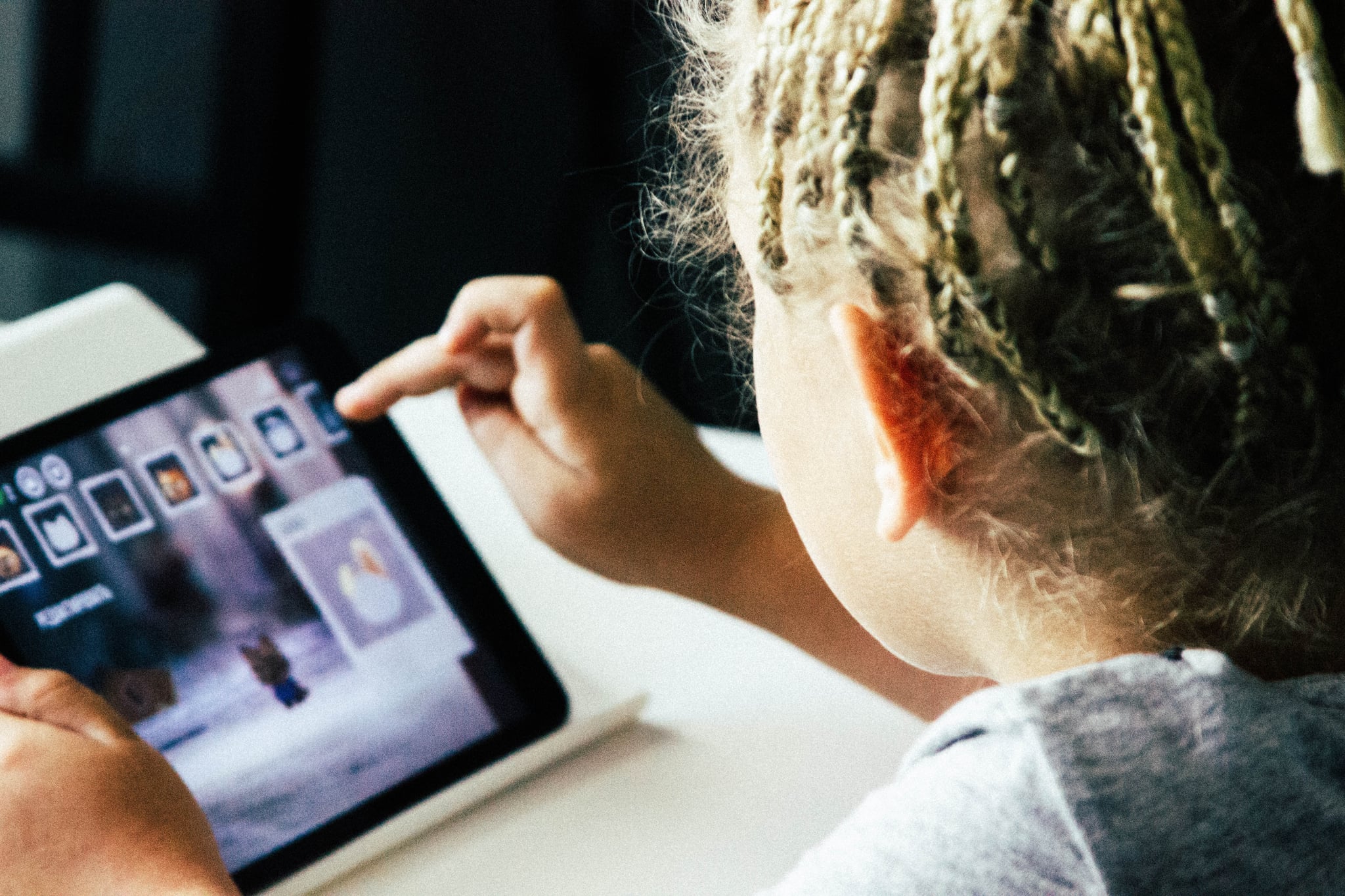 Monitoring our children's screen time and determining whether or not they're actually learning from devices are issues that continue to weigh on parents. But we all know there's a difference between good screen time and bad screen time, it just requires a little bit of research on the parents' side to find out what those valuable — and entertaining — options are. A popular app called Epic! is making it easier than ever for families to provide healthy digital opportunities to their kids and it's really picking up steam.

What is Epic! Digital Library?
It's an app chock-full of digital titles geared toward kids 12 and under. Children will get unlimited access to a world where they can learn and discover through books. Epic! is $7.99 a month is personalized so kids get recommendations based on their reading level and interest.

What Does Epic! Offer?
Children will have access to 35,000 of the best books available, learning videos, quizzes, and more, with additional resources made available to educators.