A Thank You Letter to All Our Black Mothers - Essay
Mother's Day: A Thank You Letter to All Our Black Mothers — Past, Present, and Future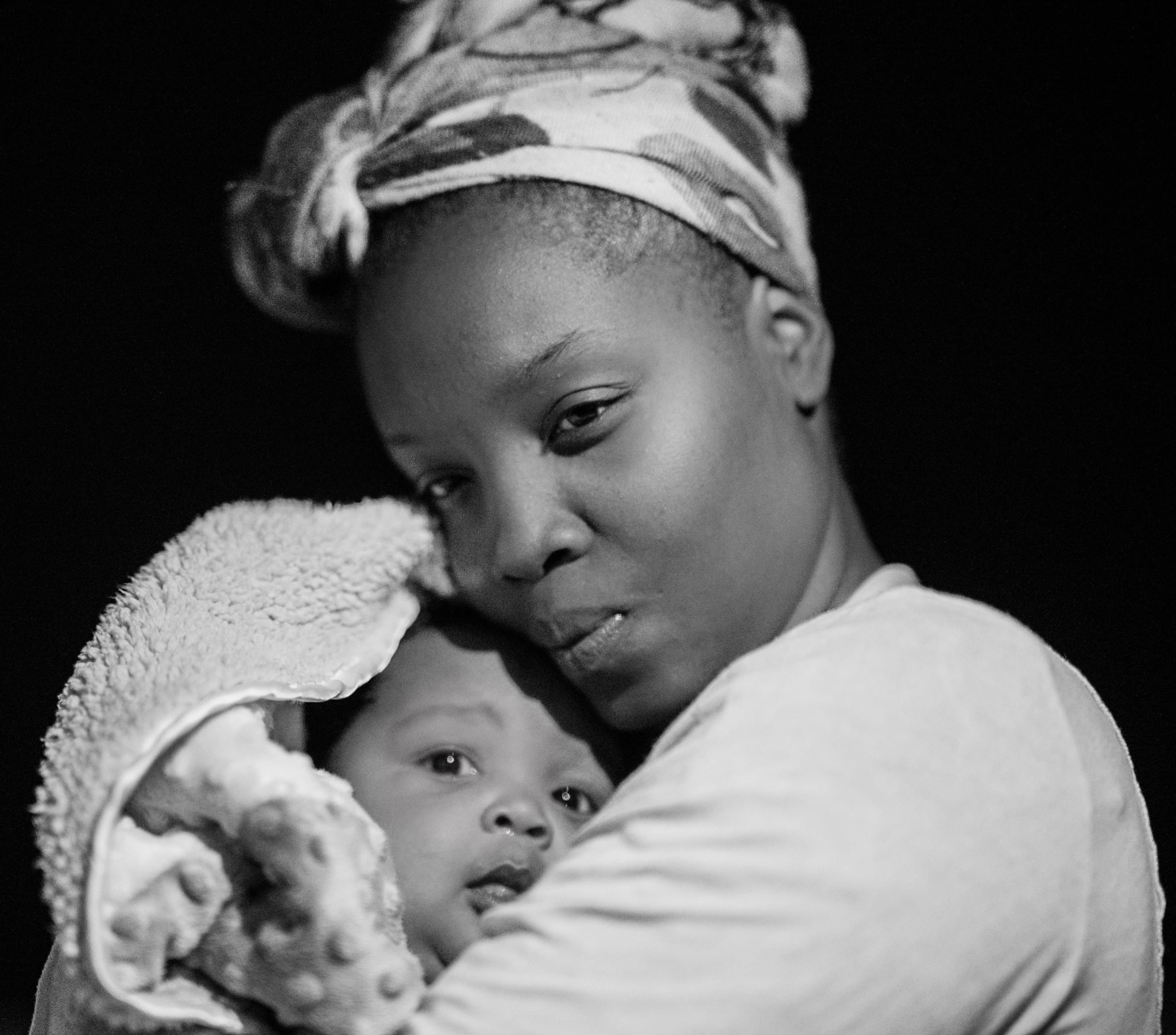 A Letter to Our Mothers,
Mother, motherhood, mothering is seen in the actions done by all mothers, aunts, grandmothers, and those who identify. Sometimes done as a sole figure or as a community.
To our Motherland — Africa, you bore life, freedom, survival, and hope. You fed us fruit that quenched our lips and strengthened our hips, the fruit you bare prepared us for our presence in this world. You delivered us water through the ever-bending rivers and pools, you blessed us with community, a home, and belonging. You equipped us with the natural beauty of our land, you prepared us with strength, valour, and pride, you instilled roots no bondage could break. To the motherland, you offered a rich quality of life no other land has ever provided us.
To the mothers of our past, thank you for the paths you weeded and the doors you left open for us to find our footing and flourish. Thank you for providing a space where the world couldn't swallow us up with its ignorance and harm no matter how hard it tried to. Thank you for your strength through the pain you endured, whether you were a victim of J. Marion Sims's 'Father of Modern Genealogy' radical practices, lost the right to legally claim us, or were subject to the white gaze — you protected us, so our lives may be better. Thank you for continuing to push the ball of liberation through the generations and equipping us with the tools to fight another day. Thank you for opening the doors on education and progress, whether it was refusing to move to the back of the bus and demanding the worth of your presence, or piercing male spaces with your intellect, such as succeeding in maths at NASA. You demanded the stage through your voice, movement, and rhythm, and many of you raised a family on little to nothing when times were often tough. These breakthroughs are felt with gratitude, love, and pride.
To the mothers of our present, thank you for shielding us from the fear the world inflicted on you, so we didn't feel it or were consumed by it. Thank you for continuing to uphold the cultural renaissance, love, change, and strength even though the system continues to fail us. Thank you for celebrating our successes and standing by our failures no matter the scrutiny you or I faced. We're sorry that for Black mothers, you are five times more likely to have complications or pass away during childbirth compared to white mothers — we're sorry the system doesn't value your worth, health, and mental state in the same way. Just know that we see you, hear you, and love you for the sacrifices you make even when life is against you.
To the mothers of our future, we know motherhood isn't easy at the best of times, but we hope for your future. We hope that you continue to shine and are valued and appreciated. We hope that the system acknowledges you and allows you to trust it wholeheartedly. We hope the doors continue to open, spaces vacate, and community is upheld. We hope that you can continue to be you as a Black woman as well as mother.
To our mothers past, present, and future — we celebrate you, your beauty, self-determination, talent, strength, and love. We celebrate you as the heartbeat of the Black family and of the Black community. Happy Mother's Day.