How to Save Money
The 1 Simple Change That Actually Helped Me Save Money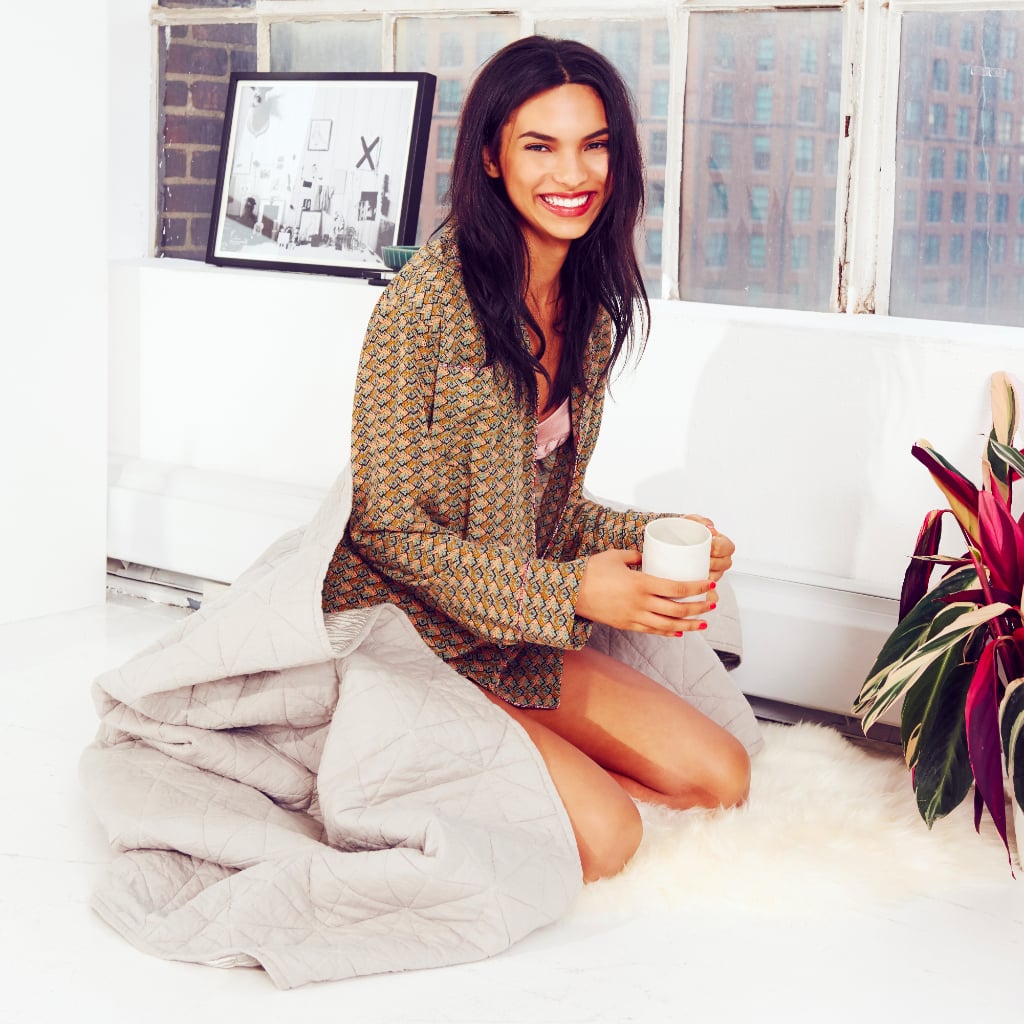 Saving money isn't easy. Bills pile up, rent (or the mortgage) gets paid, there's a really great sale at Zara, your friends suggest an afternoon in the pub . . . and before you know it, your plans to put aside an extra £100 this month have failed miserably. This was the case for me too. In my 20s, I was lucky enough to avoid any major debt, but I became a pro at living exactly within my means, finishing the month with a bank balance of almost zero, just in time to see the next pay packet go in. I figured I could save later when I was earning a bit more money. But as I got promotions and pay rises in the proceeding years, things didn't really change. My lifestyle moved up with my salary, from £5 bottles of wine to £5 glasses of wine and from night buses to Ubers. I quickly realised that if I wanted to save, it wasn't going to magically happen — I needed to do something about it.
Originally, I just tried to be careful about unnecessary spending and cut out a few treats. But this usually resulted in a good start to the month, before old spending habits kicked in halfway through when I saw how well I was doing. By the end of the month, what could have been a good saving quickly dwindled back to barely anything.
I decided that instead of waiting until the end of the month to see how much I had saved, I would set myself a lofty savings goal and remove that amount of money from my current account at the beginning of the month, putting it into a separate savings account (with no associated debit card). Then I would force myself to see if I could survive on the vastly reduced monthly budget.
It took a couple of months and a little bit of naughty credit card usage (if anyone asks, I did it for the air miles), but now I'm saving twice as much money per month as I thought I could. I've put away more in the last five months than I did the whole of last year. And I haven't really missed out. Yes, I've bought fewer clothes and unnecessary items, I cancelled some subscriptions and unnecessary payments, and I've thought before throwing things in my basket at the supermarket, but I've hardly suffered.
I now think that there is genuinely only one way to save money, and that is to make it the only option. If the money isn't there, you won't spend it. This one simple change — from wondering if I could do something to forcing myself to succeed — has changed how I save forever.