How to Save Money When Booking Travel
9 Ways to Save Money When Booking Travel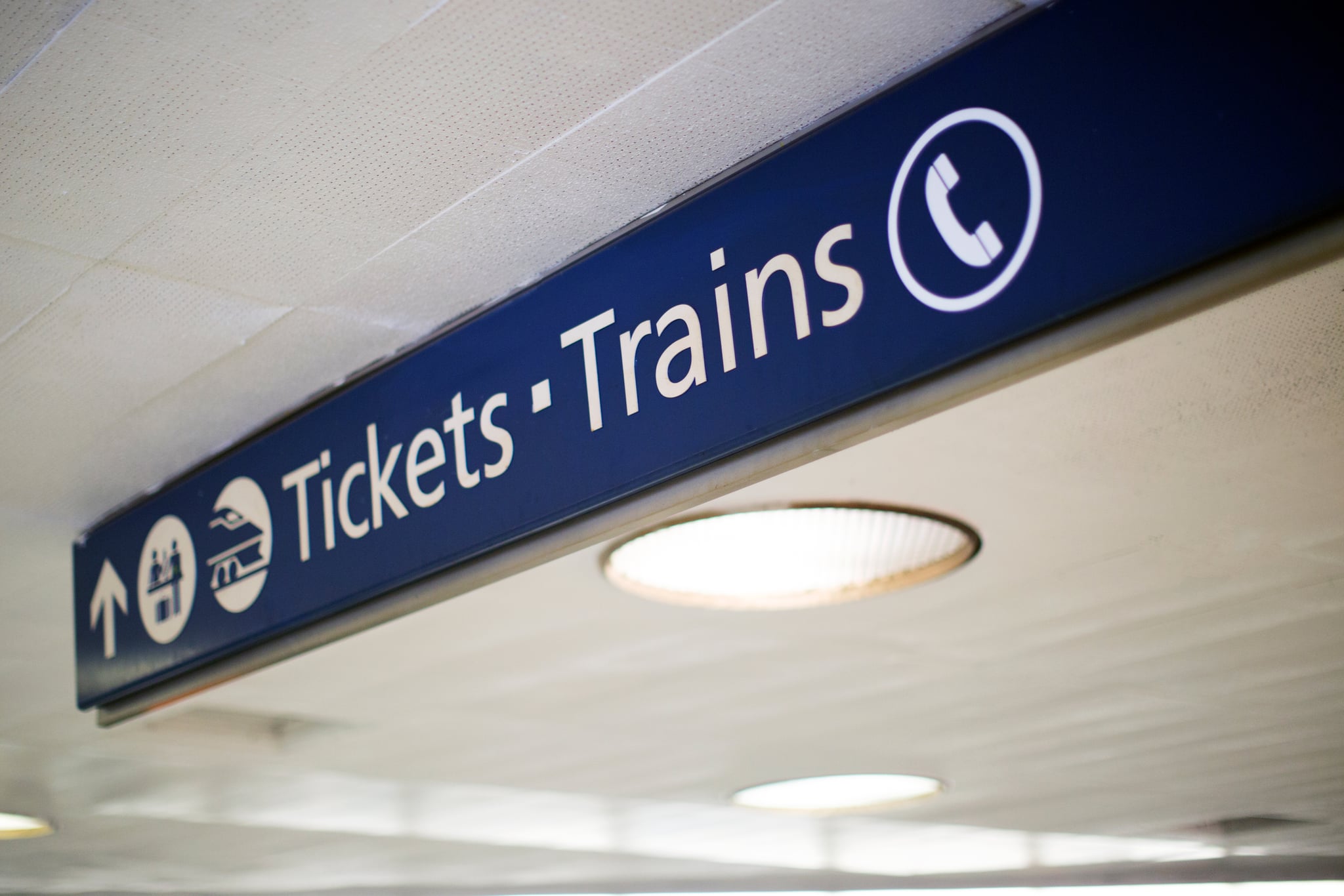 Whether you're looking to book a luxury holiday abroad or find the cheapest way to attend a wedding in the country, there are a few quick and easy ways to make sure you're getting the best deal. From planning ahead to asking the experts, we run down nine ways to make sure your next journey is as cost-effective as possible.
1. Get a Railcard
You don't have to be a student or a senior citizen to get a Railcard. There are a number of options, including cards for two people, and those for families and friends. They cost around £30 per year and will save you 30 percent on rail fares. Sometimes it can be worth getting a Railcard for just one trip (use a Railcard on a off-peak return from York to London, for example, and you'll save over £50). If you're planning to make any long journeys on the British rail network, always look into whether getting a Railcard is worthwhile. You can order it online in a few easy steps.
2. Use Flight Comparison Sites
Different agents offer different deals and offers, so don't automatically assume the cheapest place to find a flight is on the airline's own website. There are some benefits to booking through the airline itself (ease of communication if you need to change your plans, for example) but it's worth checking to see if you can get a better deal through a third party. Sites like Skyscanner and Kayak will do the hard work for you and search multiple sites for the best deal. If you're booking a flight and hotel together, Expedia offers combined booking discounts.
3. Get an Airmiles Credit Card
Airmiles aren't just for flights. You can use them to pay for all kinds of things: hotels, car hire, even theme park visits. If your current credit/debit card gives you no rewards, try upgrading to an airmiles card (just make sure to find one with no fees). By using an airline credit card in place of my debit card for day-to-day purchases, I've earned enough airmiles to pay for hotel stays in the UK and abroad on multiple occasions. Just remember to pay the card off in full every month.
4. Check What Your Supermarket Loyalty Cards Offer
Did you know Tesco Clubcard points can be used to pay for railcards, car hire, and Eurotunnel tickets? They can also be converted into Avios airmiles, as can Nectar points collected in Sainsburys. There's often more value in using your loyalty points this way than using them in store, but check the values carefully to make sure you're getting the best deal.
5. Shop Around For Car Hire
Sometimes you don't know you need a car until you're at your destination, but if you've already planned to borrow some wheels whilst on holiday, shop around before you leave and pre-book your hire car for the best deal. Holiday Autos and Kayak can help you compare prices in most towns and cities.
6. Sign Up, Download, and Follow
A lot of travel providers will send special offers and discount codes to loyal customers first. Sign up for anything free that could put you on the right list, whether that means joining an airline frequent flyer program (even if you only plan to fly once), or signing up for an email newsletter. If the company you want to travel with has an app, download that too: those push notifications are only annoying until one helps you save 20 percent on your next trip!
7. Refresh Your Browser
Some airlines have been accused of using cookies to track customer behaviour, then showing elevated prices to people who keep checking the same trip. While this theory seems to have been debunked over the years, there's an easy way to check just in case. Before you book, clear your internet history (including cookies) or run the same search in an incognito window so you're viewing as a "new" customer.
8. Visit a Travel Agent
Travel agents may seem like a thing of the past, a job that got killed off by the internet and price comparison engines, but that's only the case for simple trips and packages. If you're planning a multi-stop trip or a journey that requires multiple forms of transport, travel agents are worth their weight in gold. When I needed to book a very complicated trip with stops in Hong Kong, eastern China, and Thailand, an agent at Flight Centre was able to put together a package that cost hundreds of pounds less than anything I'd found online. If something seems impossible or out of budget, speak to the pros!
9. Know the Options at Your Destination
Do a bit of digging before you travel to work out your transport options on the other end. In Venice, for example, a Gondola ride may be amazing, but the city's water taxis take you to exactly the same places for a fraction of the price if your budget is tight. European cities like Bruges are so small you can just walk everywhere. In Sydney and Hong Kong there's little point taking an expensive bay cruise when the local ferries do exactly the same job. Most cities with underground trains have them for a reason: the Paris Metro is almost always faster than sitting in traffic in a taxi, and as a Londoner, I will extol the virtues of the tube until my dying breath (even during severe delays). Thai tuk-tuks are an experience not to be missed (especially the ones decked out with neon lights and monster sound systems). Taxis should be the last resort until you happen to be in one of the few cities where they beat public transport hands down: Las Vegas, for example, is the one place I always just take a cab!
Image Source: POPSUGAR Photography