Cinderella's Castle at Disney World Is Getting a Makeover!
Cinderella's Castle at Disney World Is Getting a Makeover Complete With Blush-Pink Paint and Gold Trim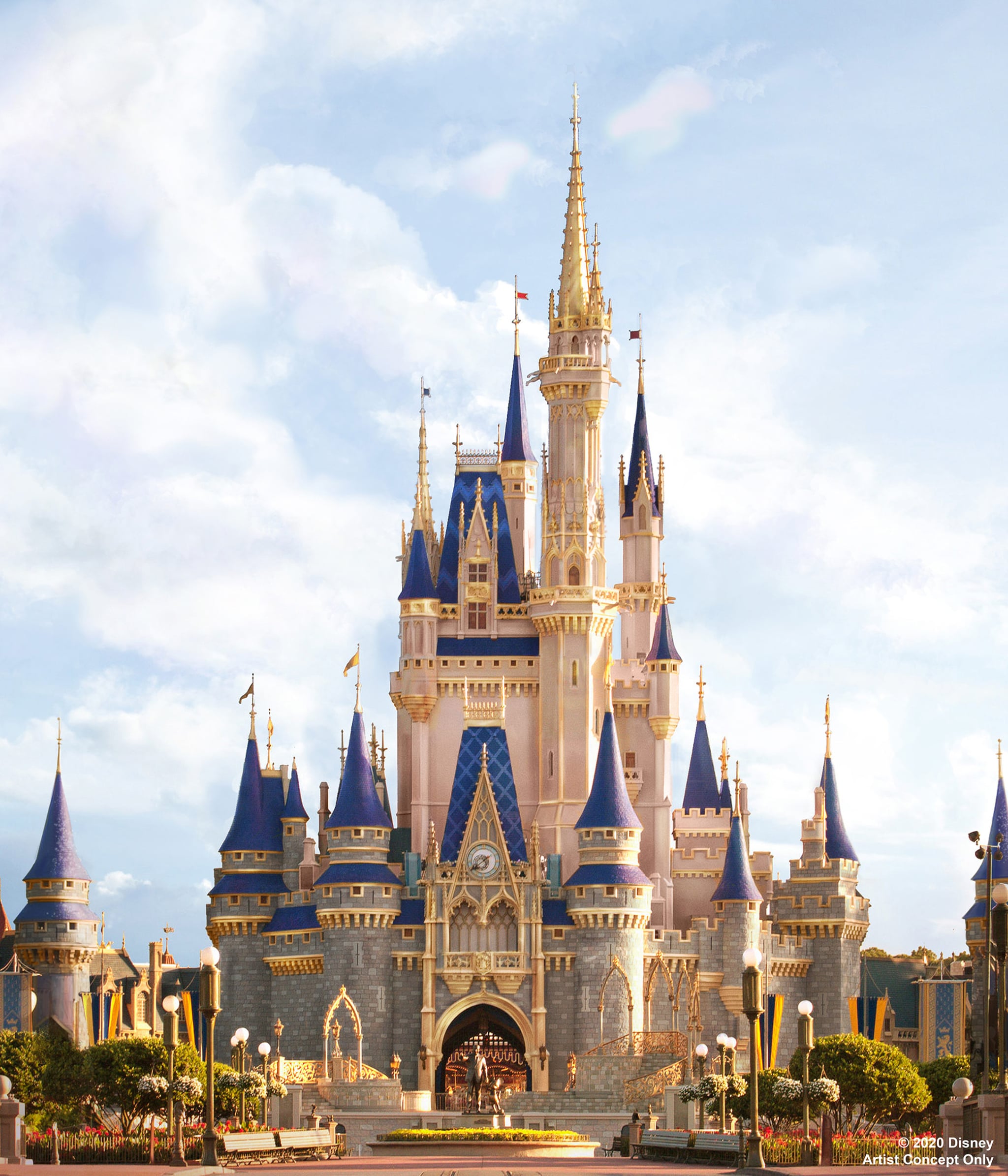 Image Source: Disney
Cinderella is moving on up in the world — Walt Disney World, that is. Her iconic castle, which serves as the focal point of WDW's Magic Kingdom, is set to receive a beautiful update, Disney Parks Blog announced on Feb. 17. According to Jason Kirk, vice president of Magic Kingdom Park, the castle will undergo some bold updates, starting in just a few short weeks. And though the upgrades will continue to take place through the Summer, Kirk ensures parkgoers that their favourite attractions like Mickey's Royal Friendship Faire and Happily Ever After will go on uninterrupted.
The castle's makeover, which Disney Parks Blog also describes as not just bold, but "shimmering and royal," is in honour of the 70th anniversary of Cinderella. Kirk said it feels only fitting that after so many years as a princess and inspiring guests and cast members, her castle would get a makeover fit for royalty. Disney Parks Blog shared the concept art for the updates, and it looks like the castle is going to shimmer and shine like never before. It includes new blush-pink colouring on the top half of the castle, what appears to be a darker blue for the roof, and beautiful gold trim.
For reference, this is what Cinderella's castle currently looks like: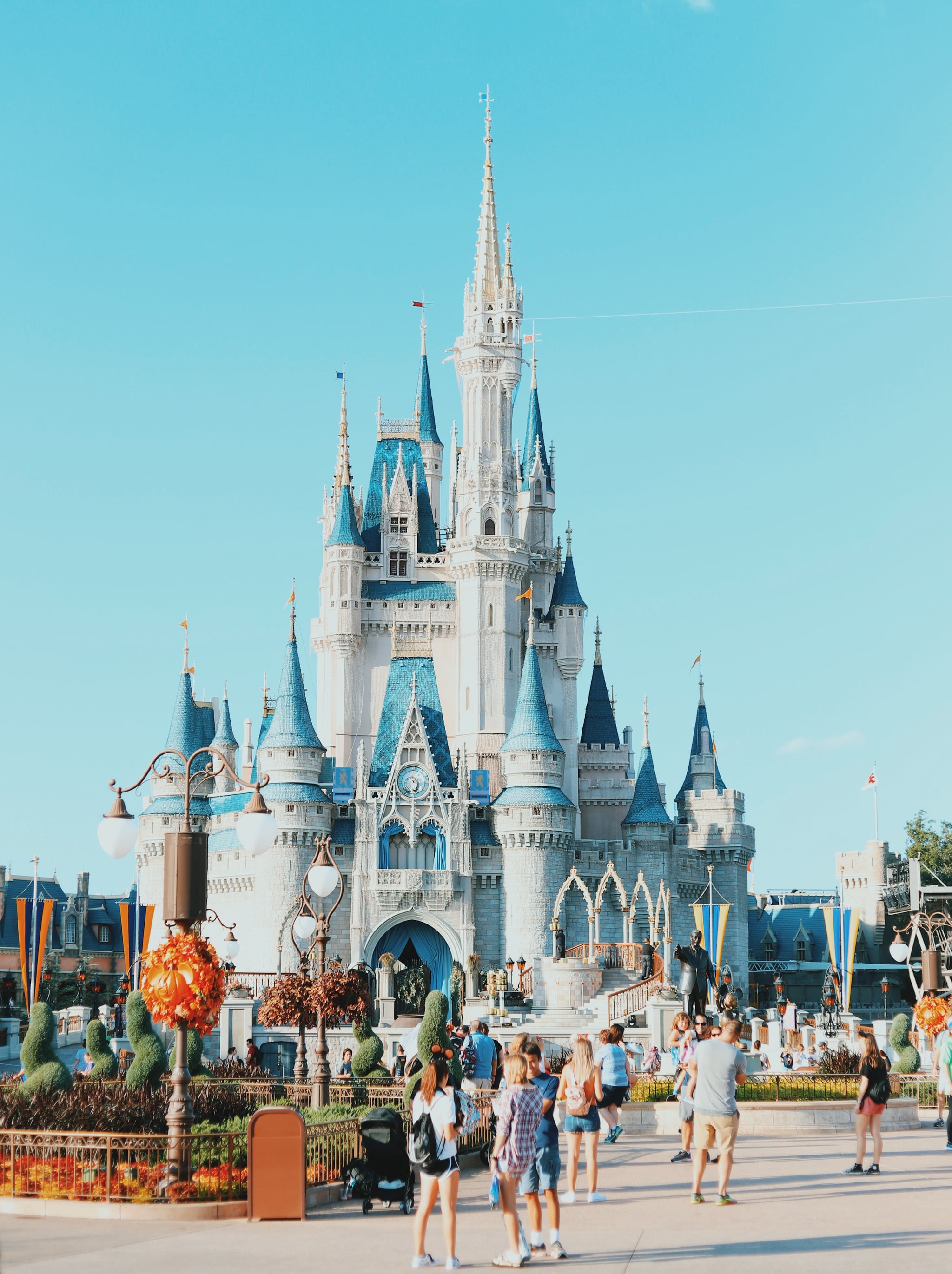 Image Source: Unsplash / Amy Humphries
Cinderella's castle has always been the centrepiece of Walt Disney World, but this isn't the first renovation it's gone through. Another notable change for the castle in recent history was when the Disney Dream Suite was added as part of the park's Year of a Million Dreams (which lasted longer than a year, because there was too much magic to spread around). Though the suite was seemingly always there inside the castle, it wasn't quite livable until the 2000s when Disney gussied it up for guests.
If you're heading to Walt Disney World in the coming months, keep an eye out for the castle's makeover — but it should be done pretty quickly, so Cinderella can get back to business as usual at home!