How to Hide Instagram Stories From Certain People
You Can Hide Your Instagram Stories From Certain People — Here's How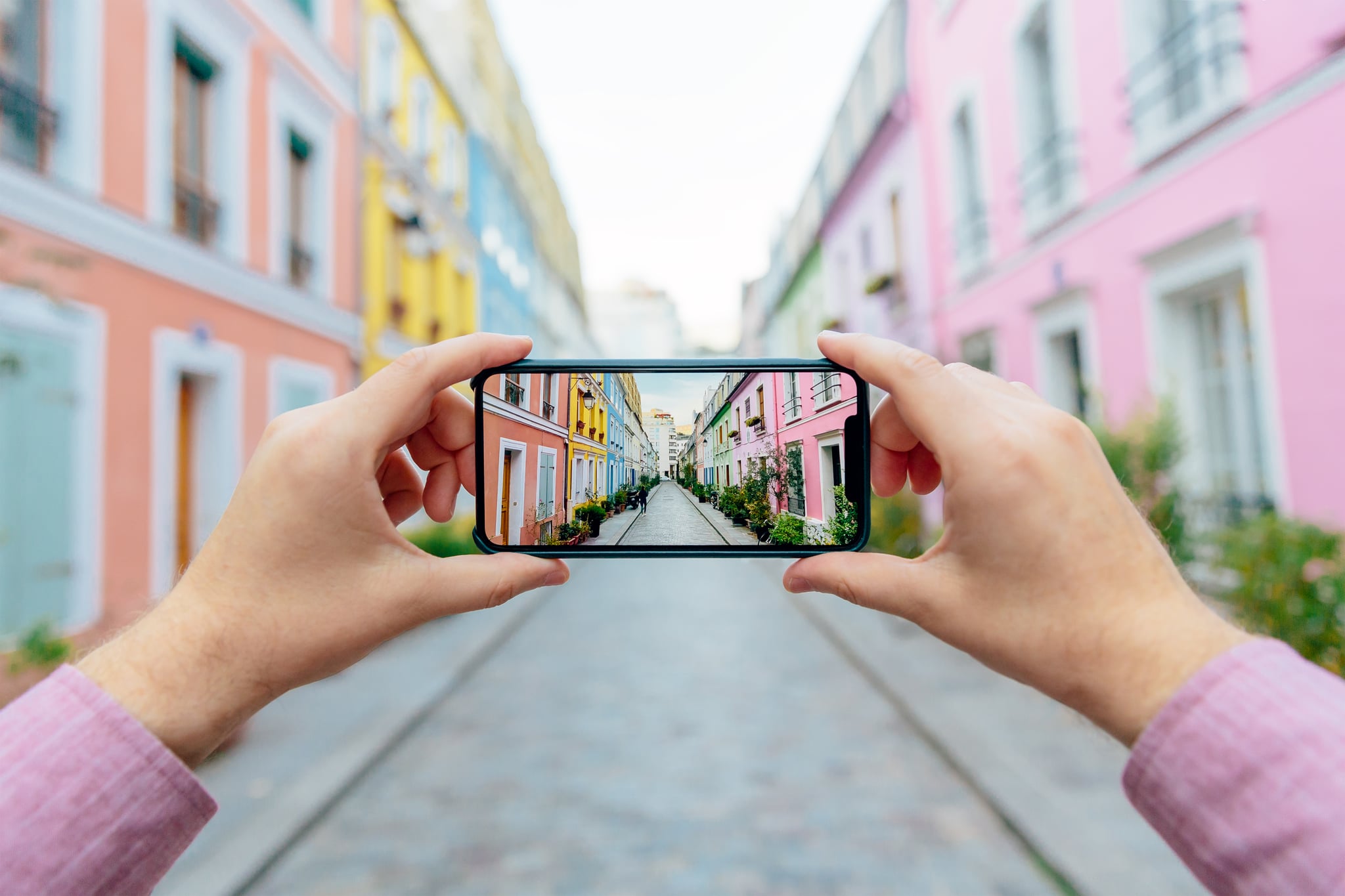 Instagram stories have changed the way people share various aspects of their lives. Different from posting a photo or video to your feed, IGS are temporary and disappear 24 hours after their initial posting. But despite their popularity, not every user wants to share everything with all of their followers. Fortunately, Instagram has an option that allows you to hide Stories from certain followers, whether they be a family member, coworker, or friend you may wish to keep something private from. So how do you do this? Simple.
Open Instagram and go to your profile by tapping your profile icon in the bottom right corner.
Click the three lines icon (or three dots if you're using an Android device) in the top right corner of your profile page and click Settings on the bottom.
Tap Privacy and then tap Story.
Select the Hide Story From option.
Select which users you wish to hide your story from and press Done.
And just like that your Instagram story is now hidden from the users selected. But if time goes by and you wish to change your settings, simply repeat steps one through four and then tap the tick button to unselect users you wish to see your story again.