What to Do If You Forget Your iPhone Passcode
Forgot Your iPhone Passcode? Here's How to Get Back In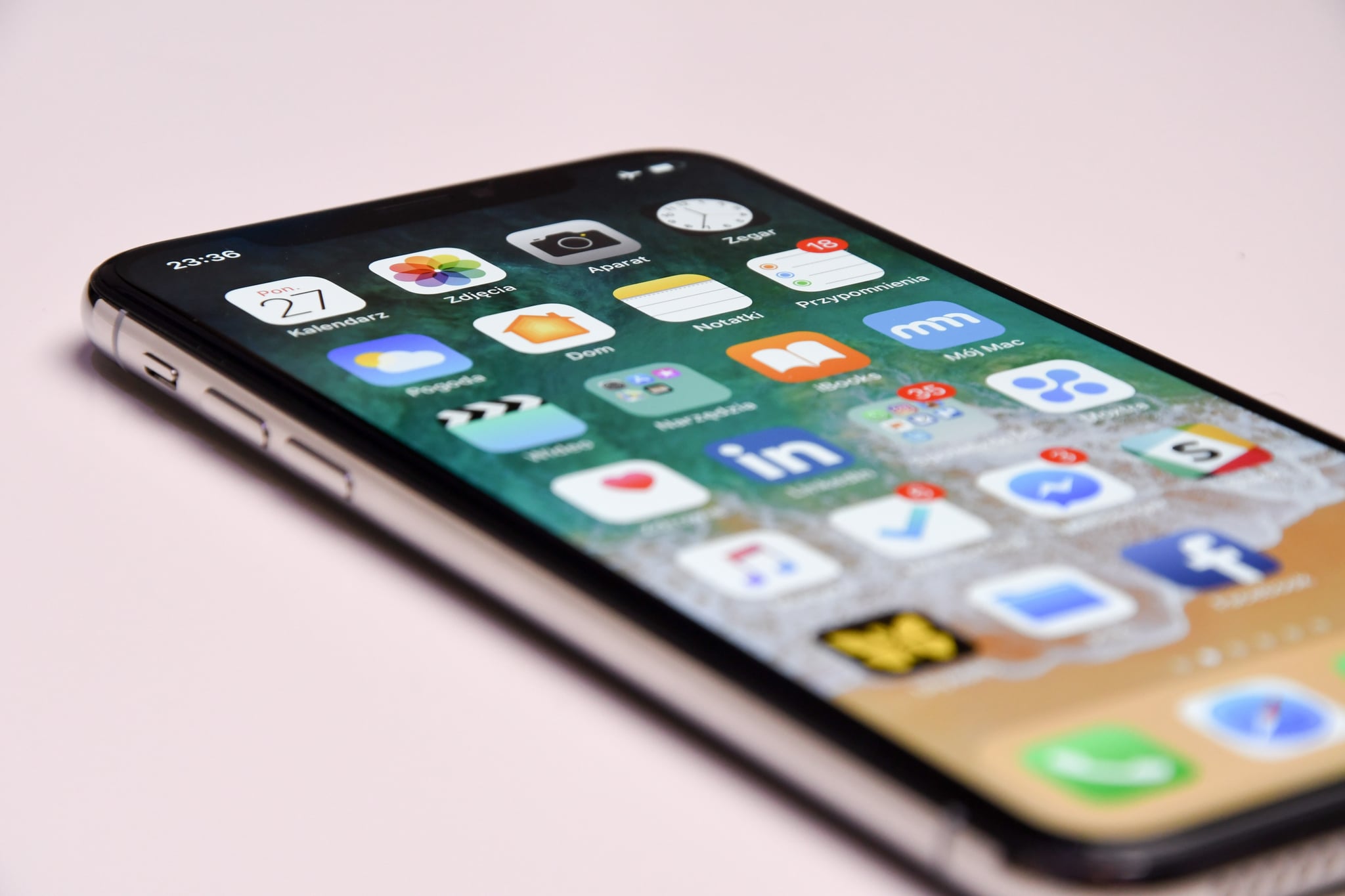 It happens to the best of us — you grab your iPhone to check your email or scroll through Instagram, but your brain completely blanks when it comes to your passcode. You've typed it in hundreds of times before, but having what seems like a million passwords for every site, portal, bank account, and channel can sometimes make them all melt into each other. Yikes! So what do you do?
Unfortunately (or fortunately, if you're worried about your phone falling into the wrong hands), Apple hasn't made it easy to get around a forgotten passcode. In order to get back into your phone, you need to perform a restore, which erases all the data on the phone, including photos (this is why backing up data on your phone is so essential!). If everything is backed up, which you can do through iTunes or by paying for Apple's iCloud service, your phone will look just like it did before the restore.
When you're ready to perform a restore, here's how:
Connect your phone to your computer.
Open (or download and then open) iTunes.
While the device is connected, do a force restart (for iPhone 8 and iPhone X, this is done by pressing then quickly releasing the volume up button, pressing then quickly releasing the volume down button, then pressing and holding the side button until you see the recovery-mode screen).
On your computer, you'll see the option to update or restore. Choose restore.
And voila! Your phone is back in service and you'll (hopefully) never forget your password again.