Buying a Beautyblender Today Will Help California Wildfires
How Buying a Makeup Sponge Today Will Help California Wildfire Victims
As POPSUGAR editors, we independently select and write about stuff we love and think you'll like too. If you buy a product we have recommended, we may receive affiliate commission, which in turn supports our work.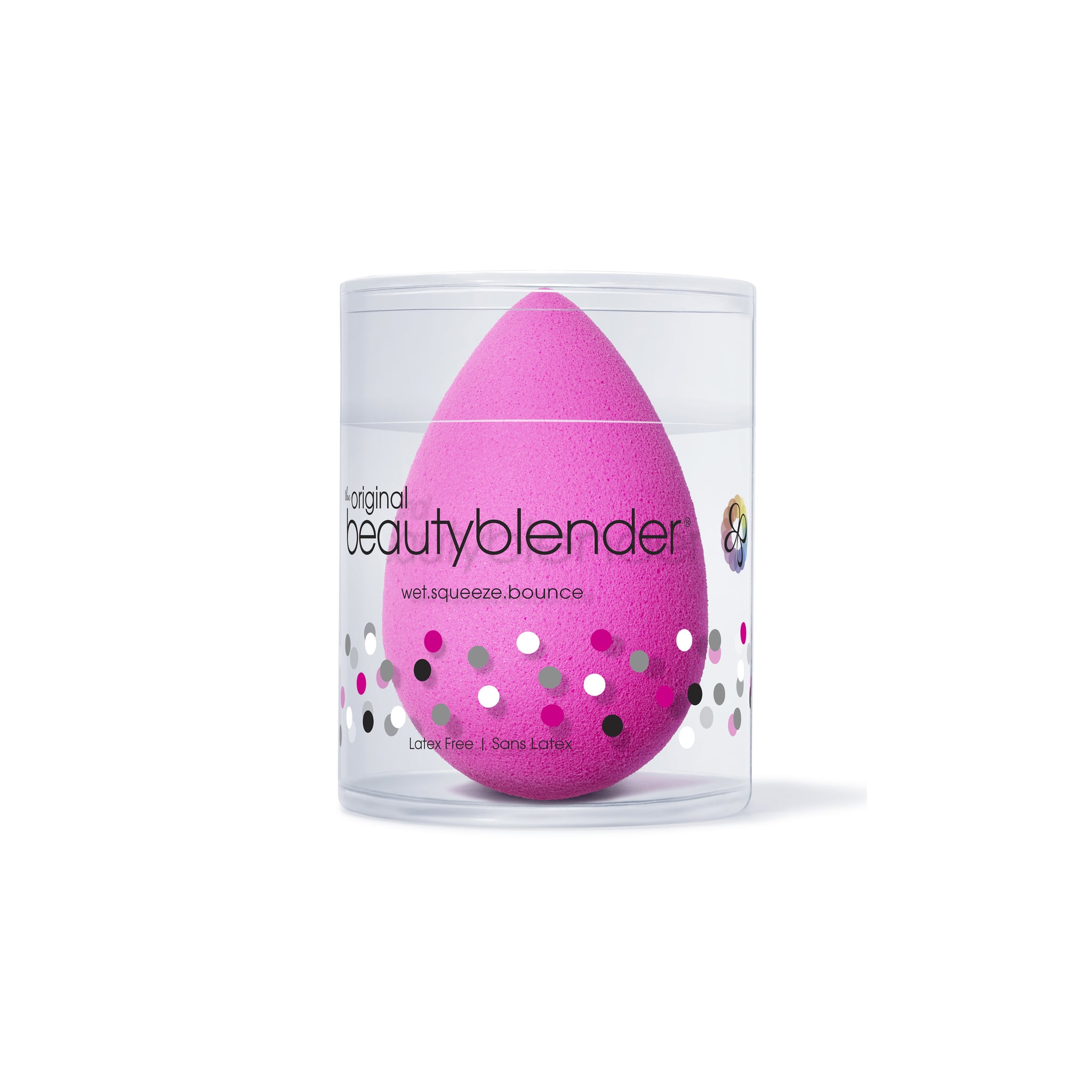 Wildfires are ravageing both Northern and Southern California and according to CNN have claimed the lives of 44 people and forced more than 300,000 people out of their homes. With the residents of these areas in need of help, Beautyblender has found a way to do its part.

For today only, Beautyblender will match — yes match — any purchases made on beautyblender.com with donations to the California Community Foundation's Wildfire Relief Fund. That means with anything you buy on the site today (whether it be a singular Beautyblender ($20), the Beautyblender ($20), or any of the brand's gift sets) you will be helping provide relief for those impacted by the fires. The California Community Foundation's Wildfire Relief Fund helps provide long- and short-term support to those who have lost their homes and possessions and/or may have experienced physical or mental health trauma due to the fires.
Beautyblender is matching purchases for one day only, so if you were hoping to donate to the cause (or simply restock one of your favourite makeup applicators), head to beautyblender.com right now.