Camila Cabello L'Oréal Paris Ad
Camilla Cabello's First L'Oréal Paris Ad Is So Uplifting, You May Weep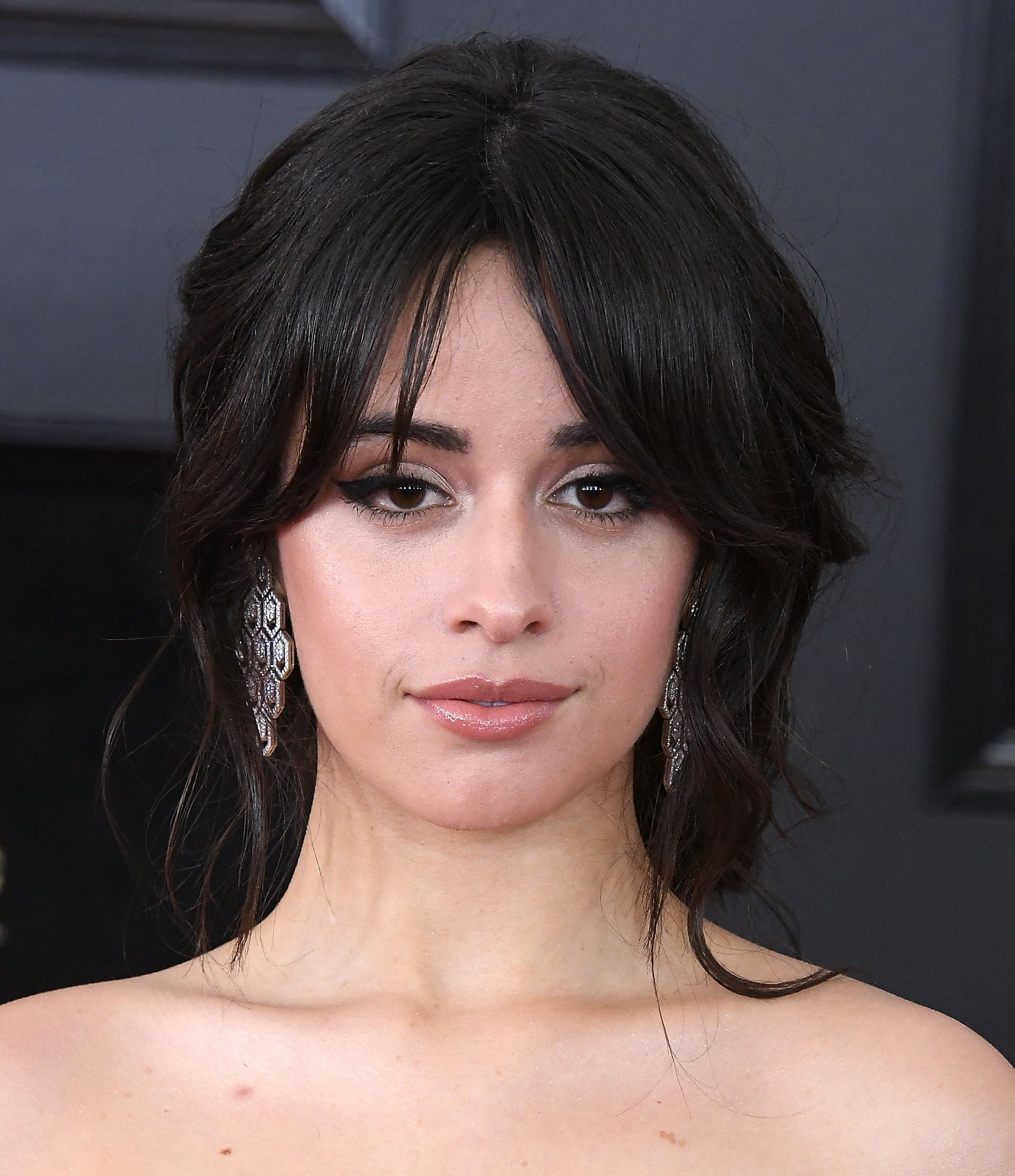 Unless it's a certain time of the month, I don't really cry at things. I've never shed a tear while watching Titanic, because I am a soulless monster. No gushy Hallmark ad or animal-filled Budweiser Super Bowl Commercial has ever made me cry. That just changed with the release of Camilla Cabello's first-ever L'Oréal Paris ad. Get out your waterproof mascara, folks, because Camilla's new spot is uplifting as heck.
Camilla's repping L'Oréal Paris' Elvive Line, which exists to refresh damaged hair. If you recall, Winona Ryder just starred in her own stunning commercial for the same collection.
In the commercial, we watch the "Havana" singer prepare to go onstage. As she gets ready to perform, we hear her voice over saying, "When they say you're not ready, that you'll never make it on your own, that's the time to really shine." The spot finishes with the tagline, "Everyone deserves a comeback," which perhaps refers to both refreshing heat-stressed hair and the challenges Camilla faced going solo after leaving the girl group Fifth Harmony.
Watch the ad below — but not without tissues.