Can Adults Use Baby Sunscreen
Should You Really Be Using Baby Sunscreen?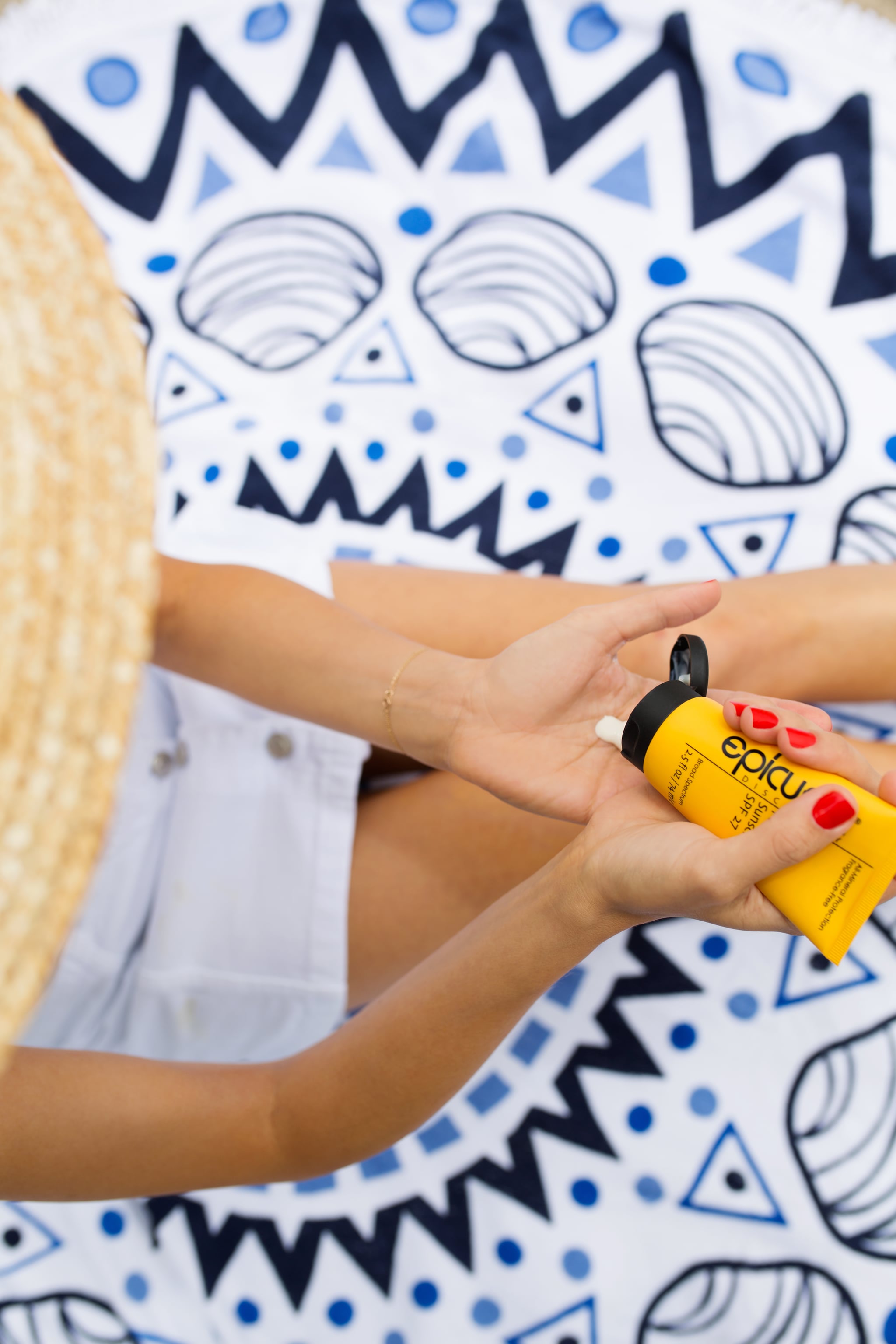 As a forgetful person who almost never remembers to carry my sunscreen with me, I've amassed quite the collection of kiddie, budget-friendly sunscreens that I can grab on the go without worrying about the cost. If you're the same and worry about whether or not your forgetful habit is giving you adequate sun protection, you can stop worrying.
Young skin tends to be more vulnerable to irritants, and as a result child-safe sun protection uses less add-on ingredients that you might find in adult products. So, ingredients like essential oils or glow-enhancers that offer more skin care and aesthetic benefits for adult skin aren't included in child-safe sunscreens, because younger skin neither needs nor tolerates them.
As well as that, child-safe skin protection is formulated using large particles of titanium dioxide and zinc oxide, which are naturally occurring, sun-blocking minerals that don't get absorbed into the skin and so further reduce the risk of irritation.
So, yes you can continue using baby sunscreen because it will protect your skin, but don't expect the extras you get from sun protection you get from adult sunscreen.
Image Source: POPSUGAR Photography / Sheila Gim