Can the Sun Give Your Hair Heat Damage
Is Direct Sunlight Giving Your Hair Heat Damage?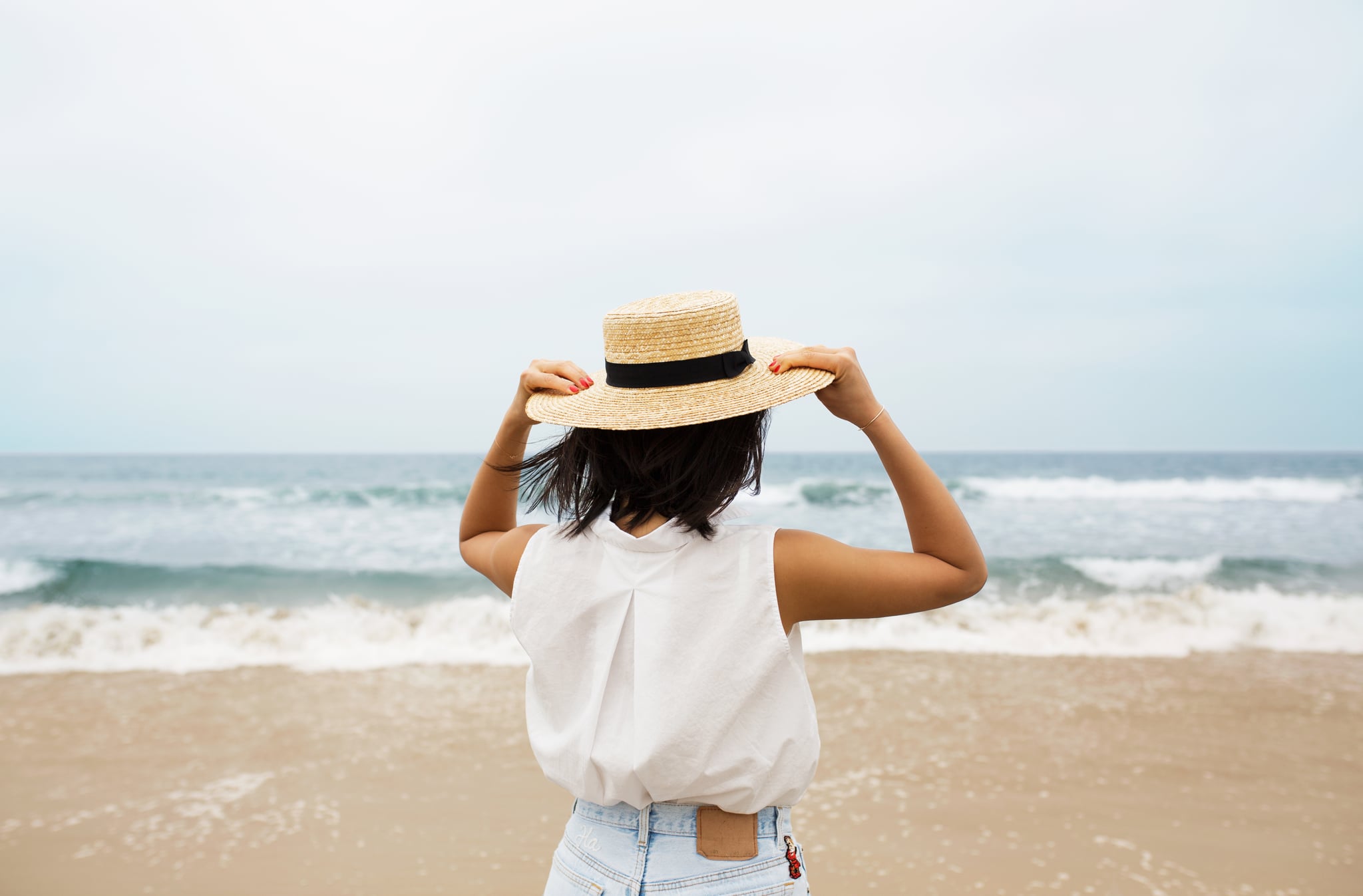 We're all in agreement that excessive use of heat is one of the easiest ways to irreparably damage healthy hair, but while we tend to focus on applied heat from tools like straighteners and hair dryers, there's another source of heat we're exposed to for whole seasons — the sun.
Prolonged exposure to the sun's heat can cause dryness, which can result in brittle, weak hair that's susceptible to breakage and split ends. For those with chemically treated hair, the effect of excessive sun exposure can be even worse due to the hair's already weakened state.To ensure your hair survives the warm, sunny seasons, it's important to maintain a healthy mane year round and prep for sun exposure by deep conditioning with treatments and oils that have nourishing and hydrating benefits. And as an extra measure, add a hat to your Summer look for added protection.
Image Source: POPSUGAR Photography / Sheila Gim