Evie Launches Pink Glitter Silicone Blender
Evie's Pink Glitter Silicone Blender Is the Pretty Makeup Hero You Deserve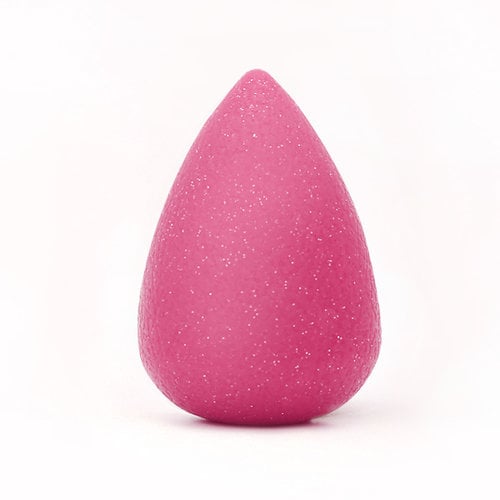 Make room in your beauty kit, because there's a new blender in town. Evie brought on the pink and the glitter with its latest launch, which is officially available for purchase on the brand's website and Amazon for $26.
If you haven't yet tried Evie's silicone blender, then you're in for a treat. Since it's not as porous as sponge blenders, it doesn't absorb all your product, it lasts about four times longer, and it is way easier to clean (trust us — your skin loves that).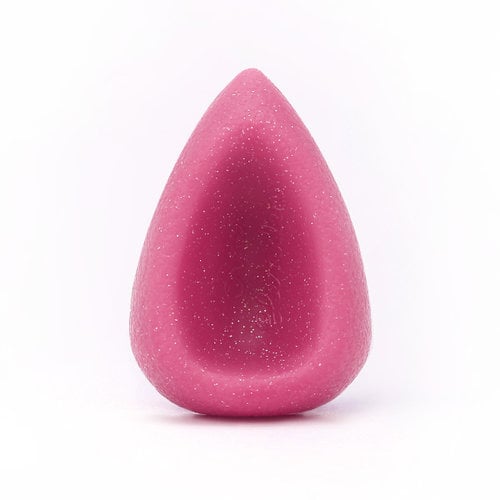 It's also designed with a little indent, so it's easier to hold, and because of the smooth texture, it glides across your skin and creates a flawless, even finish. The fact that it's now available in pink is definitely the cherry on top!