How to Mend a Stretched-Out Invisibobble
There's a Really Easy Way to Fix Your Stretched-Out Spiral Hair Bobbles
I love the flexibility of spiral ponytail fasteners like the Invisibobble for creating easy updos, but I hate the way my thick hair stretches them out after just one use. Though they'll still do the job after they've stretched a little (and they're hardly expensive to replace), these hair bands are definitely at their best when they're fresh and new, in a tight coil that grips the hair without denting it the way elastic bands do.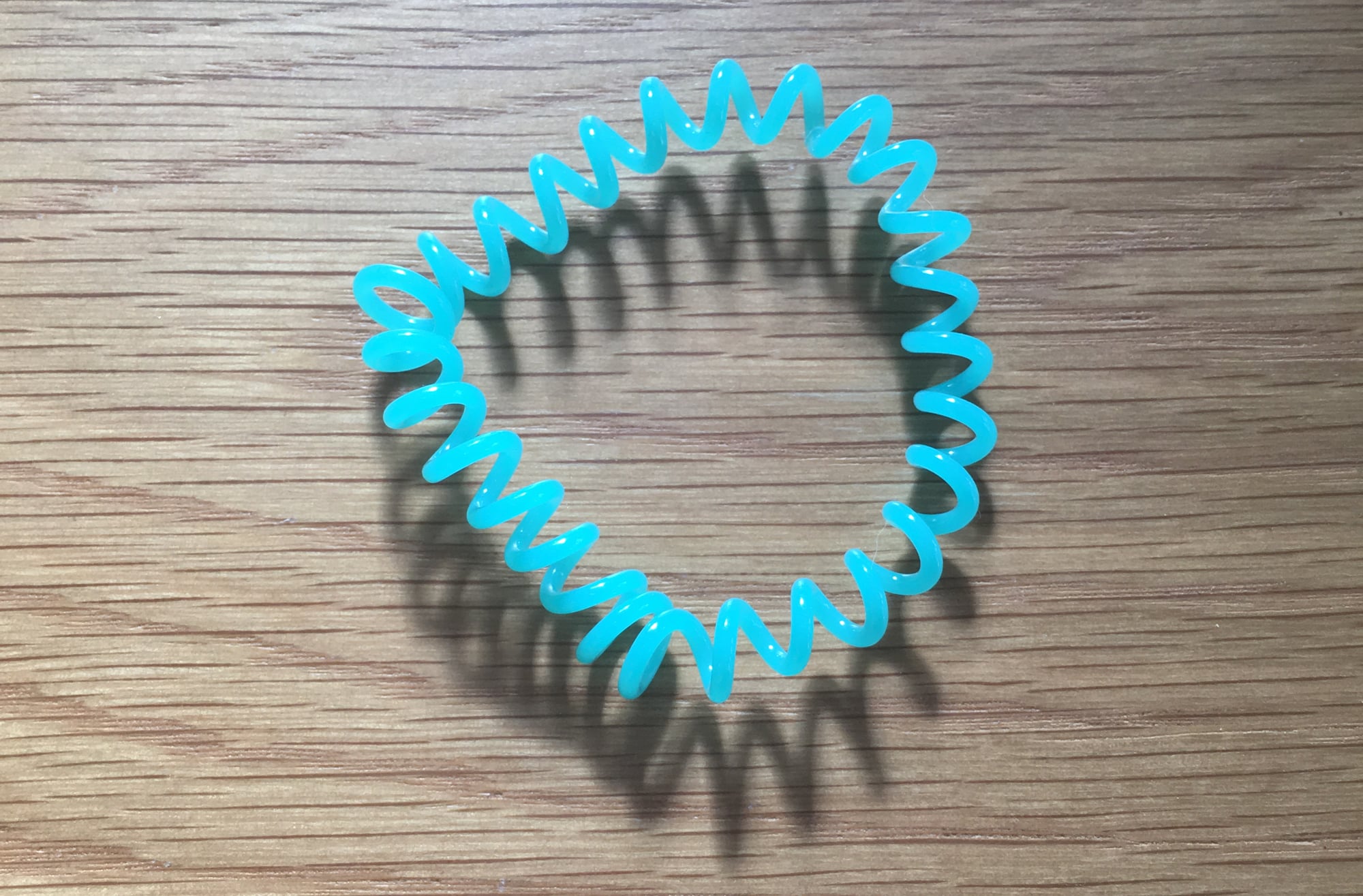 Luckily, there is a simple beauty hack that'll take that stretched-out band back to its original form. Simply unravel it and pop it into a mug of boiling water! The Invisibobble will shrink back to its normal size in a matter of seconds. You may need to give it a helping hand on the final twist if it's particularly bent out of shape, but trust me when I say this works!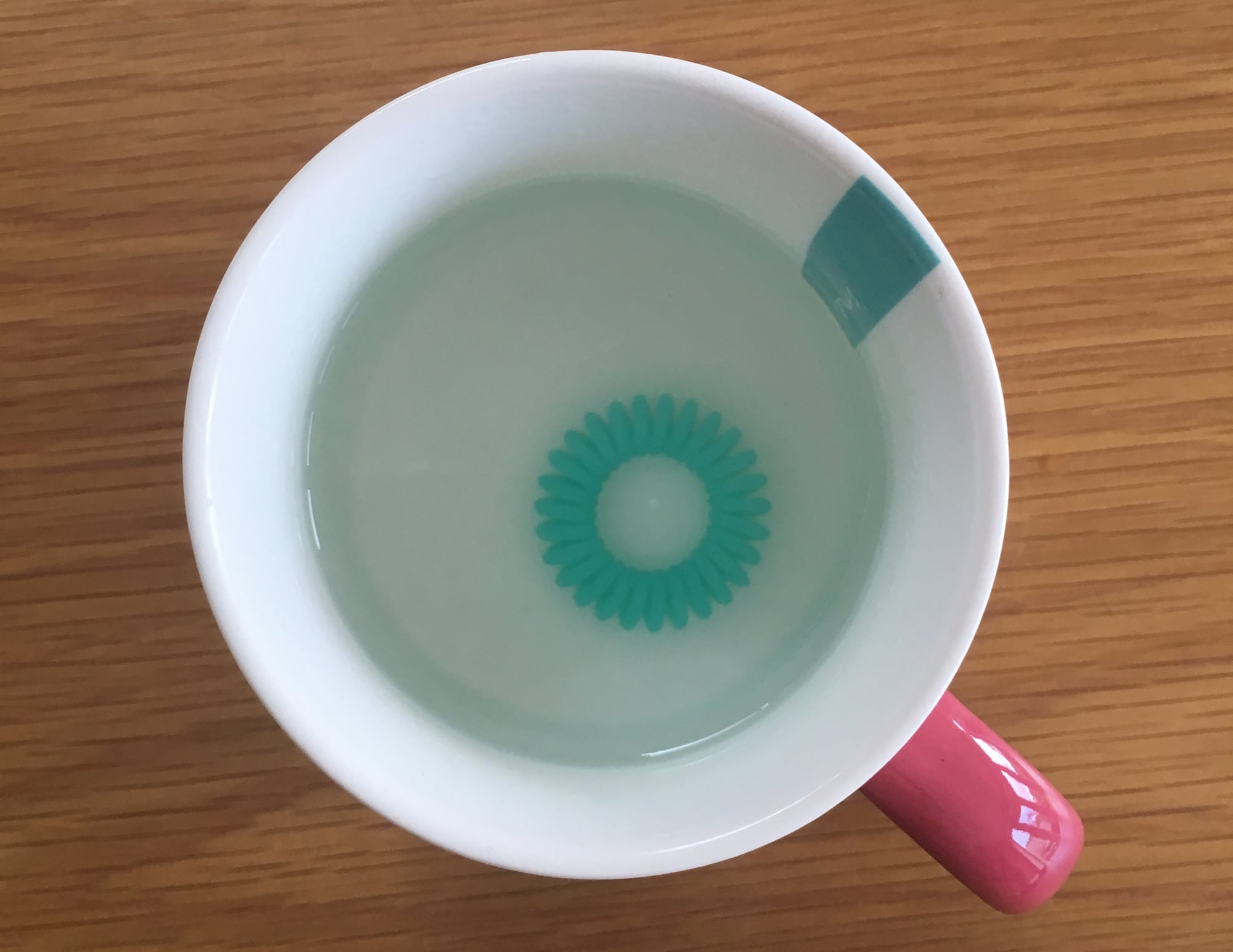 Just take a look at how much better my Mint to Be bobble looks after its boiling bath!
One word of warning: in my experience, this only works on the slimmer and more flexible bands like Invisibobbles. I've tried it on thicker, cheaper options bought from discount stores, and though they will shrink up a bit, they don't regain their shape in quite the same way. In this case, it seems those cheaper options are a false economy and it's worth buying the original.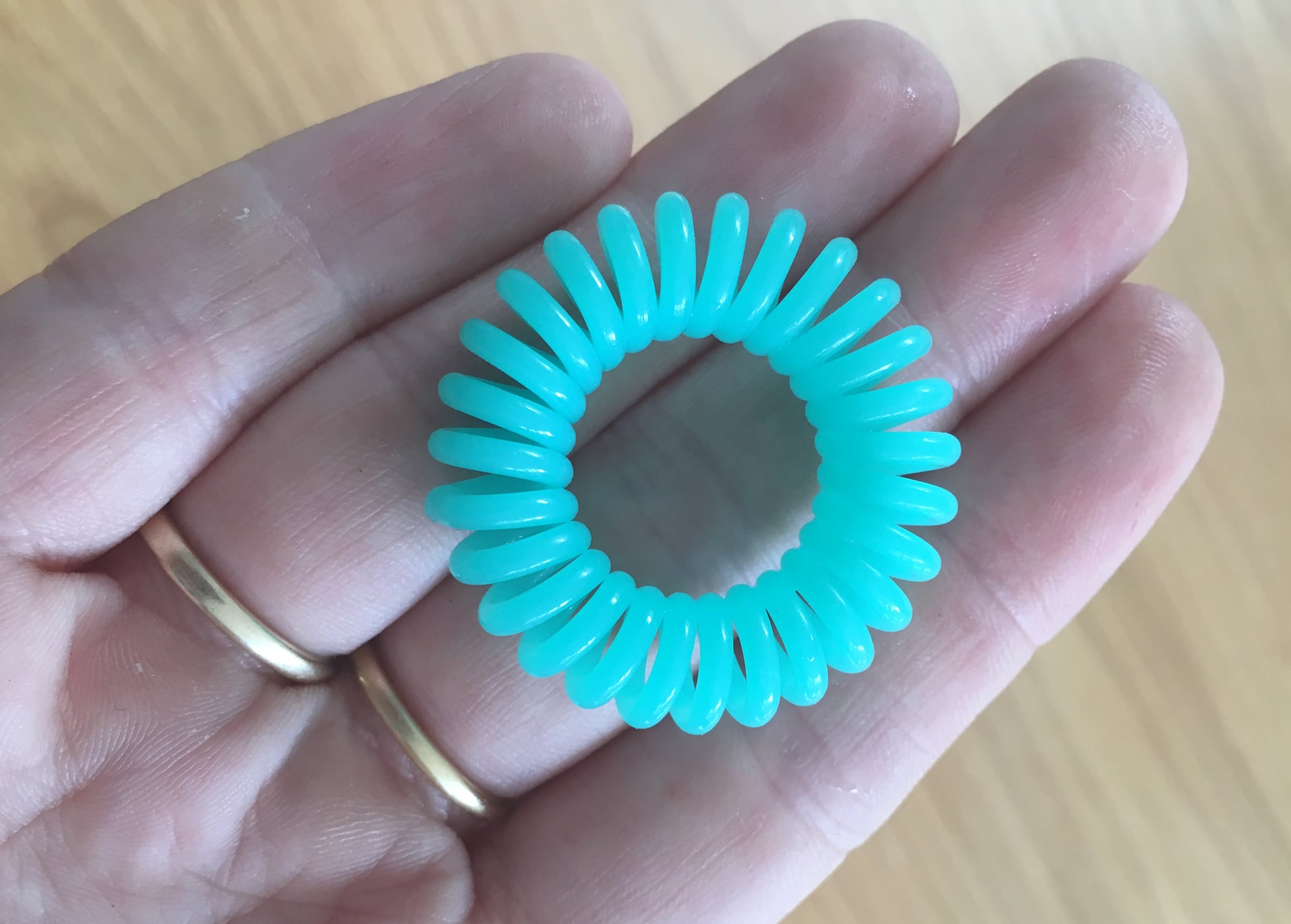 Image Source: POPSUGAR Photography / Gemma Cartwright