Jackie Aina Artist Couture La Bronze Highlighter at Sephora
Good News: Jackie Aina's La Bronze Highlighter Is Coming to Sephora!
As POPSUGAR editors, we independently select and write about stuff we love and think you'll like too. If you buy a product we have recommended, we may receive affiliate commission, which in turn supports our work.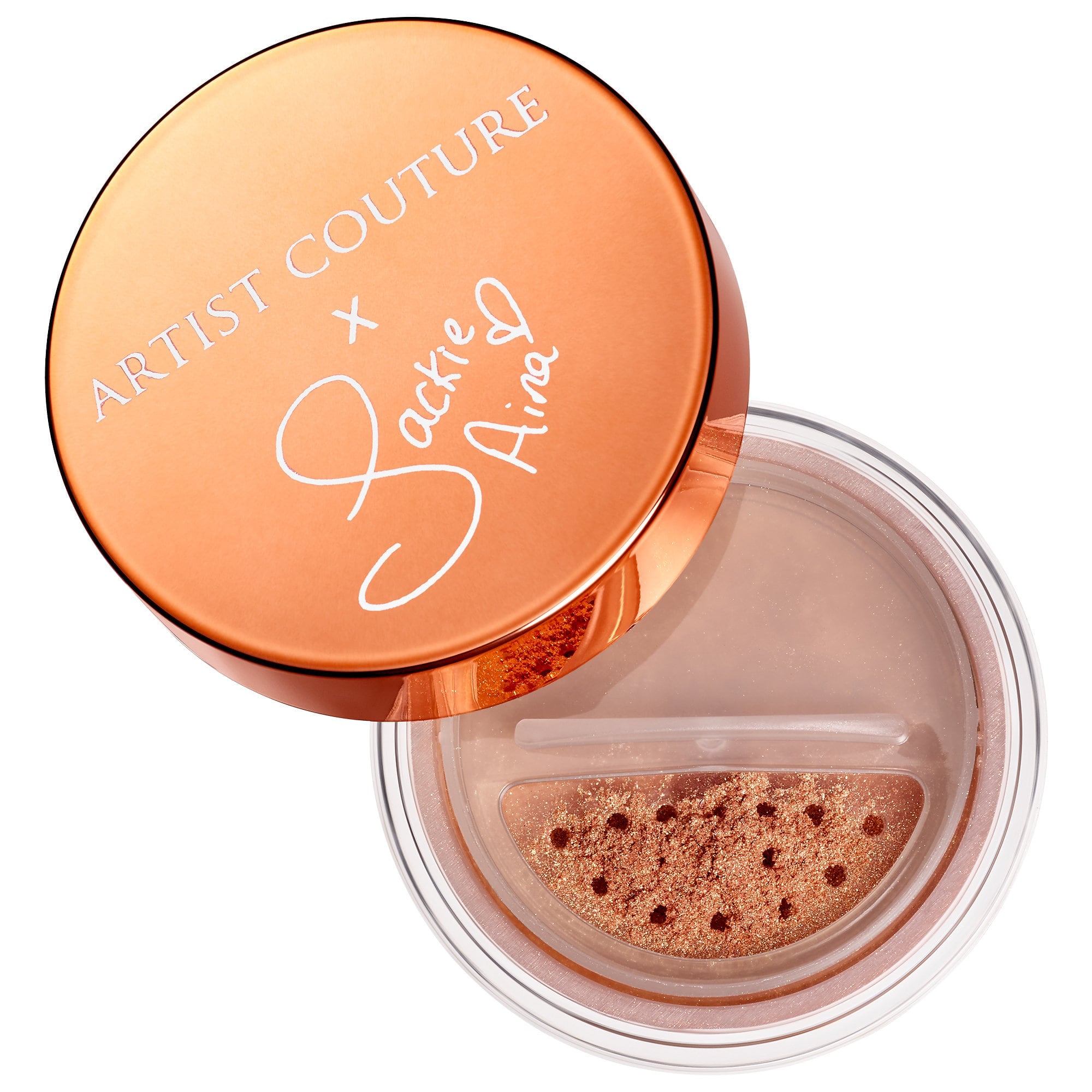 In the two years of its existence, the Artist Couture x Jackie Aina La Bronze Highlighter has lived a fabulous, albeit dramatic, life. During its initial launch in 2016, the copper rose gold powder was a limited-edition item that fans of the YouTuber quickly scooped up. Then in December of last year, Jackie revealed that it was back in stock. Now, La Bronze ($28) is coming to Sephora — so get your VIB points in order, friends.
Along with the OG highlighter, you can also scoop up its sister opalescent shade, La Peach. What's the difference between the two? According to Jackie, "I created La Bronze for my chocolate girls that just could not find anything that was rose gold for their complexion." Meanwhile, La Peach is meant to suit fairer shades, though it works on a variety of skin tones, too.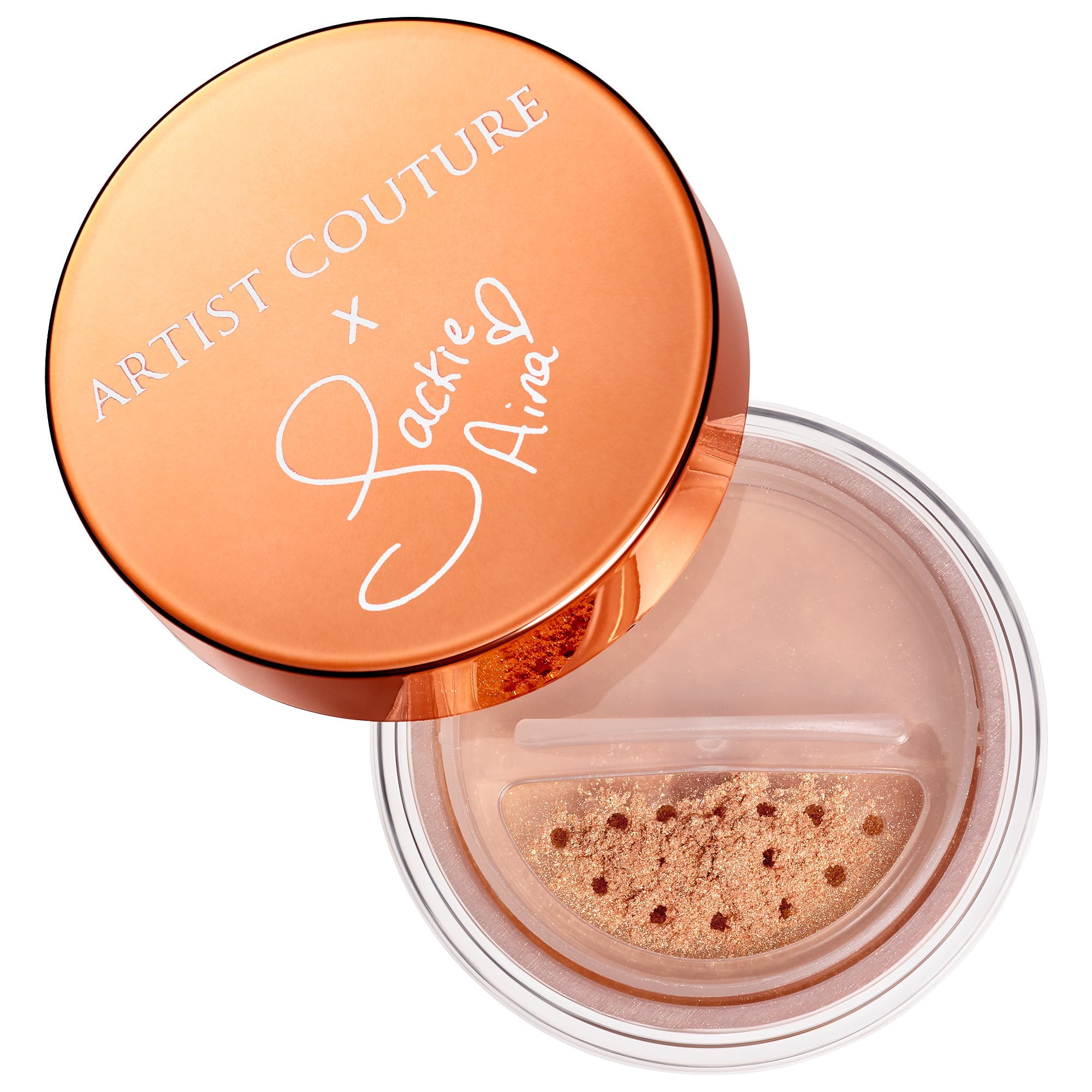 A little of this potted powder goes a long way, so you can stretch its lifespan quite easily. Along with sweeping it on the high points of your face to accentuate things, you can also use it as eye shadow.
As you can see, these items are up on Sephora's website but not available to purchase just yet. According to the store, both highlighters are limited edition and online exclusives, so you can't just walk into your local Sephora to buy one. We'll let you know an official launch date when we have it!