Is Kylie Cosmetics Walnut Scrub Safe For Skin?
So, People Are Angry About Kylie's Walnut Face Scrub — Here's What a Dermatologist Thinks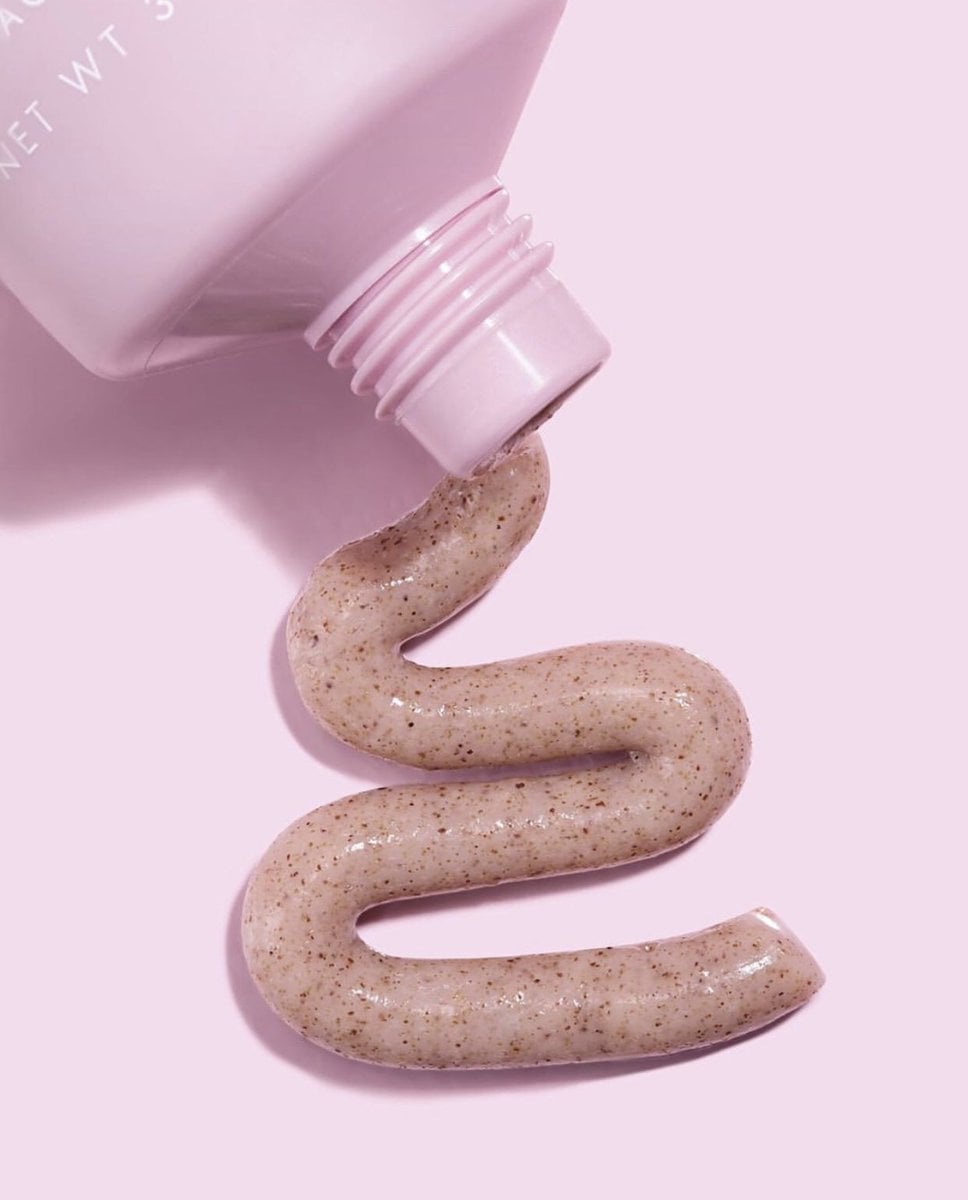 Kylie Cosmetics has been known to crash websites and clog up phone lines with a single product drop or Lip Kit sale, but the brand's first foray into skin care has arguably caused the biggest stir. Within minutes of announcing its new Walnut Scrub, which launches on May 22, people on Twitter and Instagram were in disarray over the exfoliating ingredient. "Enjoy those micro-tears lads," one lamented. "Don't buy this product! It can really mess up your skin," said another.
But is there any merit behind the claims that walnut shells can do physical damage to the skin? The brand did not immediately reply to our inquiry on the matter, but according to an expert (and unfortunately for any Kylie Cosmetics fans): yes. "Walnut scrubs are not good for your skin," said dermatologist Kavita Mariwalla, MD. "It's not the walnuts. It's the fact that the ground walnut shells can never be pulverised enough to make round edges. Hard walnut shells will create small microtears in the skin, which will ultimately alter your texture in a bad way."
Dr. Mariwalla notes that certain ingredients in physical scrubs, like bamboo beads, are great. For most people without sensitive skin, chemical exfoliants are also a good bet. None, however, should be used daily.
"In my opinion, this ingredient is too harsh for a face scrub and should absolutely not be used as frequently as it's being promoted," she said. "It says on the website that [the Walnut Scrub] was dermatologist approved, and I've got to wonder if they used a board-certified derm or a nurse injector or someone else."
If you do decide to skip this particular launch, we're sure there will be plenty more from camp Kylie to keep your beauty stash fully stocked. Frankly, it's hard to keep up.