L'Oréal Announces Beauty Collaboration With Valentino
Valentino and L'Oréal Have Teamed Up For a Beauty Collaboration — Yes Please!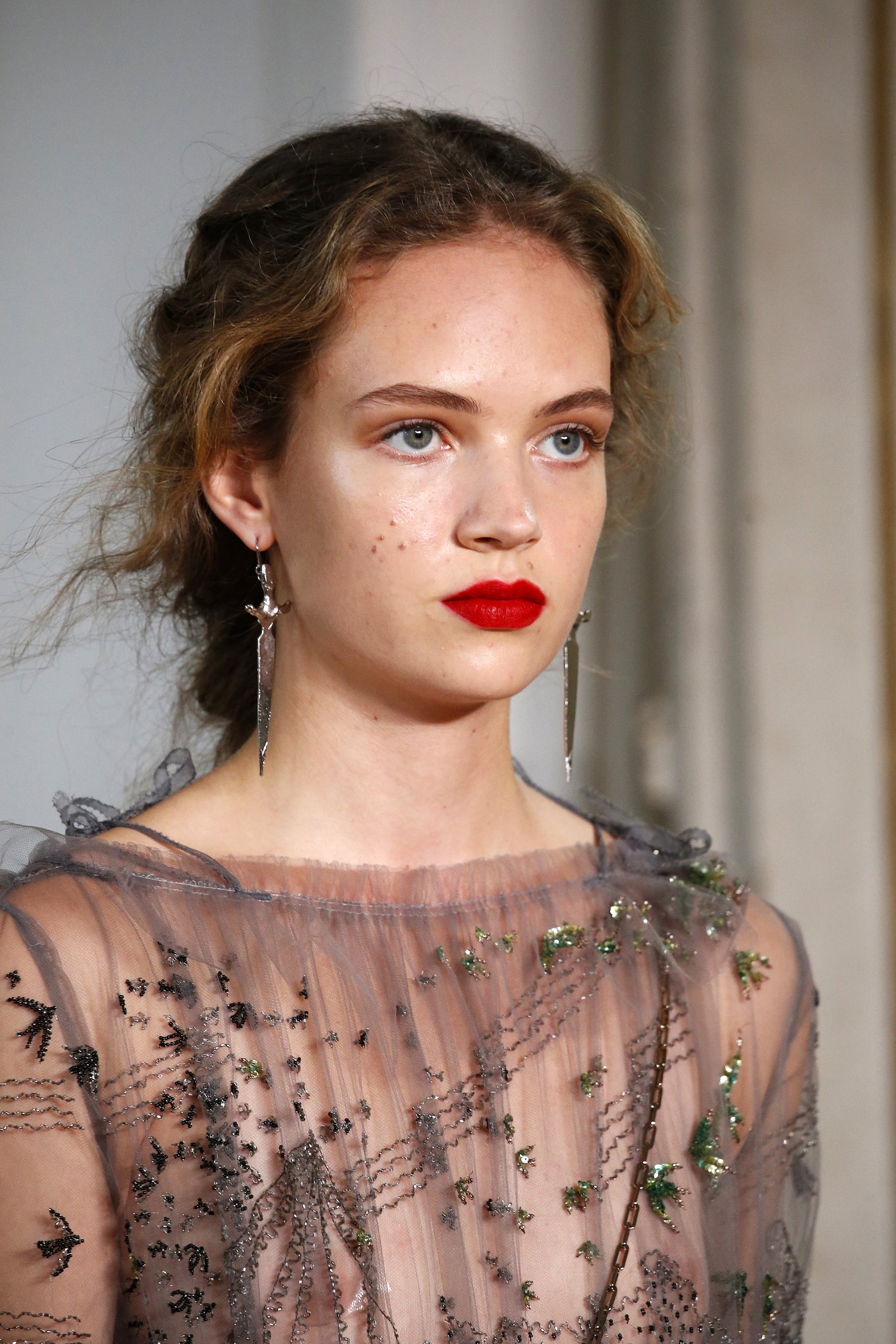 In the perfect marriage of high end meets mass market, L'Oréal will be teaming up with luxury design house Maison Valentino for an upcoming collection of products that are sure to be pure fire.
The new partnership was announced via a press release by both labels, and the long-term licensing agreement will include the creation of luxury fragrances and beauty, all under the Valentino brand. It sounds like the perfect pairing of prestige that Valentino brings to the table combined with the beauty expertise that L'Oréal is known for. Valentino has already successfully dabbled in the beauty business with a series of very successful fragrances, including popular options Valentino Donna, Valentino Uomo, and Valentina.
L'Oréal announces today the signature of a worldwide long-term license agreement with @MaisonValentino for the creation, development and distribution of fine fragrances and luxury beauty. https://t.co/HA5maIzOXZ pic.twitter.com/Bz8klWY6Hi

— L'Oréal Groupe (@LOrealGroupe) May 28, 2018
The deal won't take effect until January 2019, but we can guess that the product production wheels have already begun to turn.