Is Lady Gaga Launching a Beauty Line?
Gaga, Ooh La La — Looks Like Lady Gaga Is Launching a Makeup Line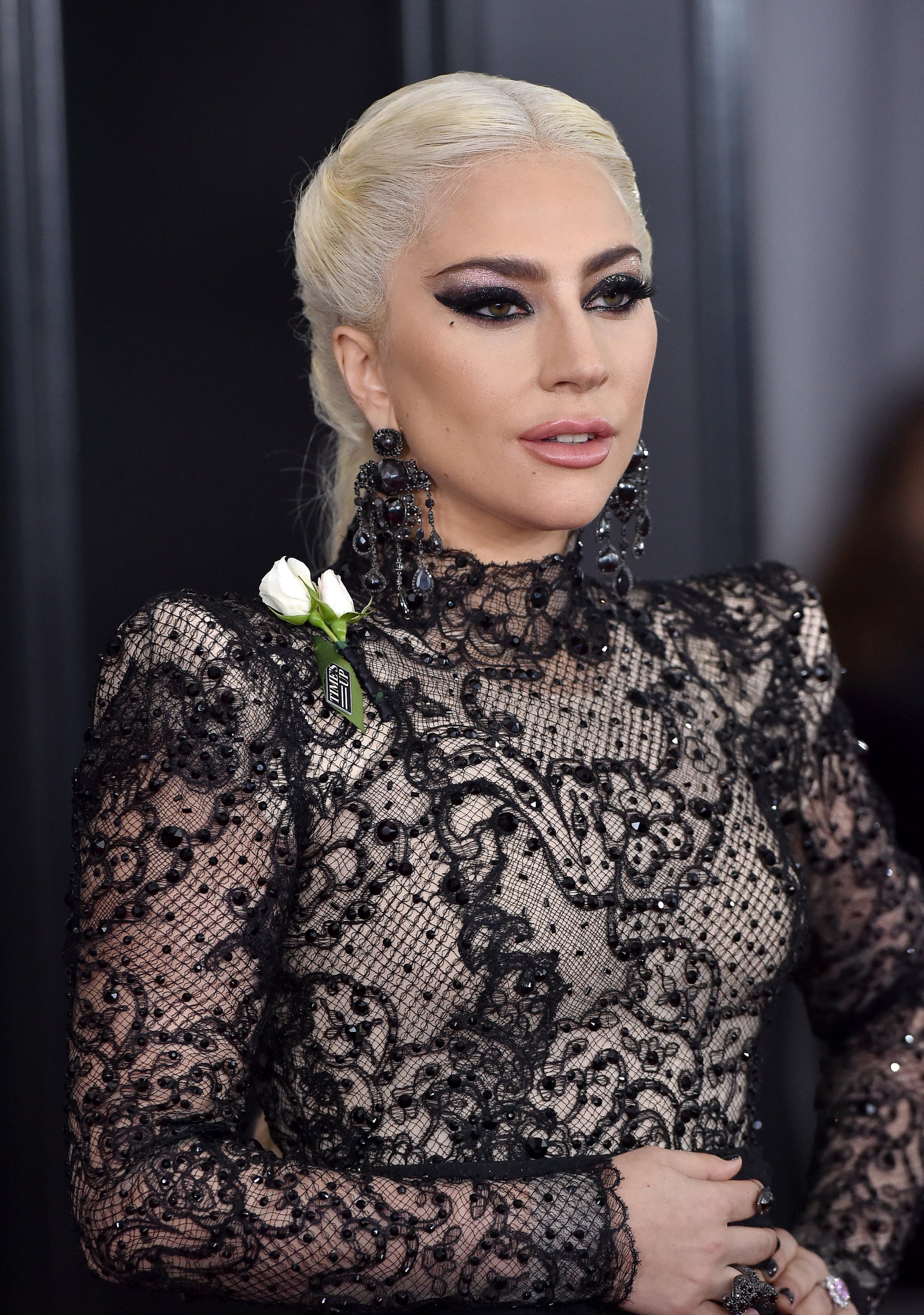 Image Source: Getty / Axelle
PSA: unless you are calling to reveal exclusive information about Lady Gaga's reported upcoming makeup line, kindly stop telephoning me. As The Blast reports and the U.S. Patent and Trademark office confirms, the "Joanne" singer's company, Ate My Heart Inc., took out a trademark for the cosmetics line "Haus Beauty."
The brand name sounds like something out of the "Bad Romance" music video, and it appears as if Gaga's gearing up for an extensive launch. According to the trademark, Haus Beauty will sell items such as foundation, cheek colours, brow accoutrements, lipsticks, balms, and glosses. There could also be skin care such as moisturiser, body scrubs, hand creams, sunscreen, and self-tanners.
There's no word yet on any concrete details, but there is an official Haus Beauty website, according to Harper's Bazaar. Right now, the site is a blank screen that prompts users to sign up for updates. Allure also noted that Gaga posted a low-key sneak peek of Haus back in January 2018. The Instagram post below shows Gaga in an emerald cat eye, flamingo-pink blush, and matching lipstick. Check out her "Poker Face" — that's a tease if we ever saw one!
Although Gaga's had some good practice toting her own perfume and being the face of MAC's Viva Glam back in 2010, this would be her first foray into launching a proper cosmetics line. That's something worthy of . . . "Applause."