Lidl Face Mask Maker
Calling All Sheet Mask Fans — Lidl Is Releasing a DIY Face Mask Maker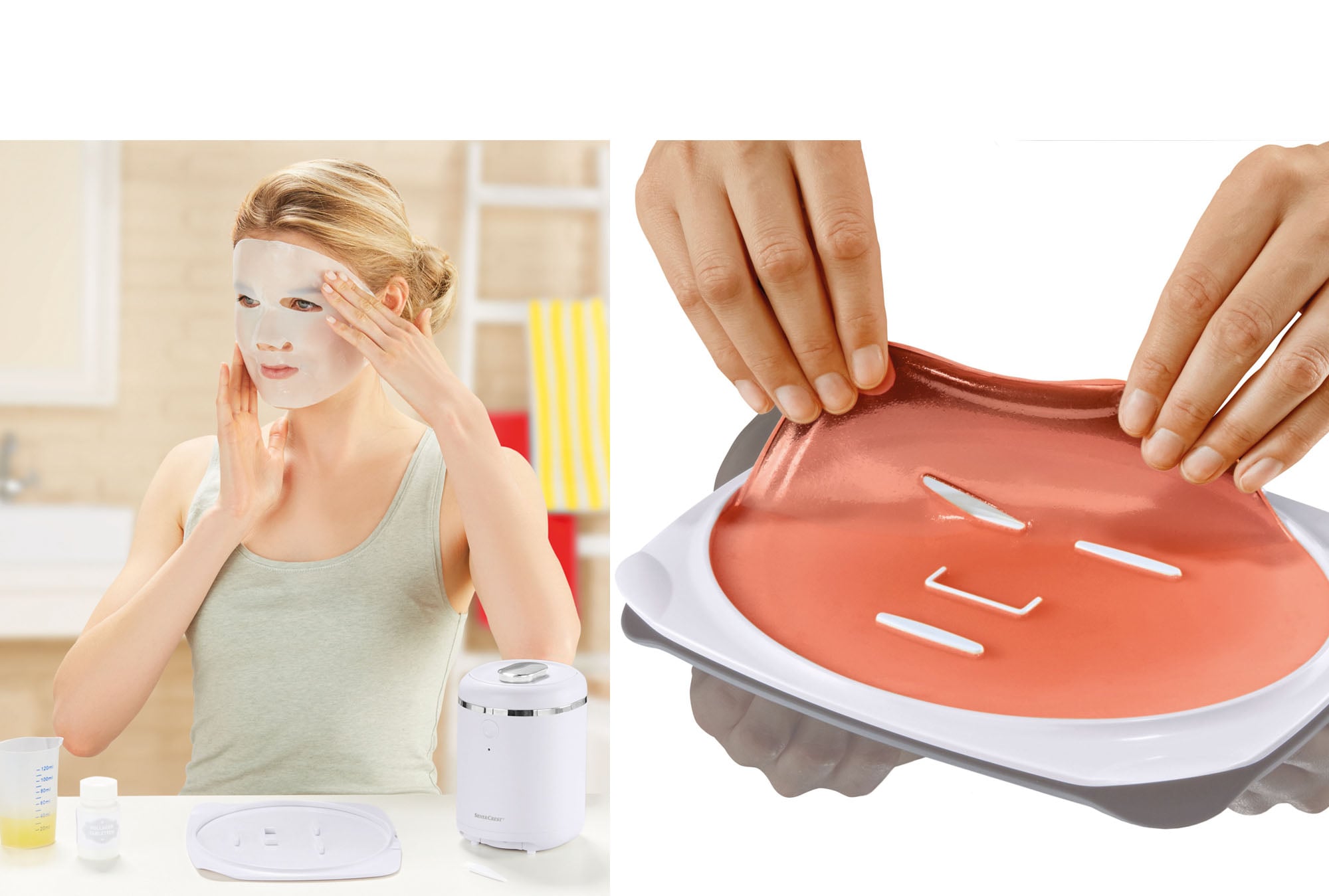 Leave it to Lidl to bring us a gadget no DIY beauty fan or sheet mask junkie could resist. The supermarket is releasing the first face mask maker on the UK high street, and it looks really cool. The gadget creates custom hydrogel face masks using fruit juice, milk, or yogurt and collagen.
The face mask maker is available for £35 and includes 24 collagen tablets, a measuring cup, a mask mould, and a cleaning brush. The process of creating a mask is simple: just add your liquid of choice, pop in the collagen tablet, and let the mask marinate and do its thing. Then release from the mould, wait six minutes for the mask to set, and enjoy your DIY face mask.
It does seem like you have to stick pretty closely to the instructions, however. One Redditor tried one in Europe a few weeks ago and warned experimental beauty fans not to "throw in some cucumber pieces" and expect a cucumber mask. The mould does not blend the fruits for you! You must blend all your chosen ingredients into a juice before adding to the machine. We recommend an antioxidant-rich juice like blueberry to really get the most out of your mask.
The face mask maker will be available in Lidl stores from March 1, but like any special offer, you'll have to be quick before they all sell out!