Is The Ordinary Leaving Sephora?
It Looks Like the Ordinary Is Leaving Sephora After Less Than 1 Year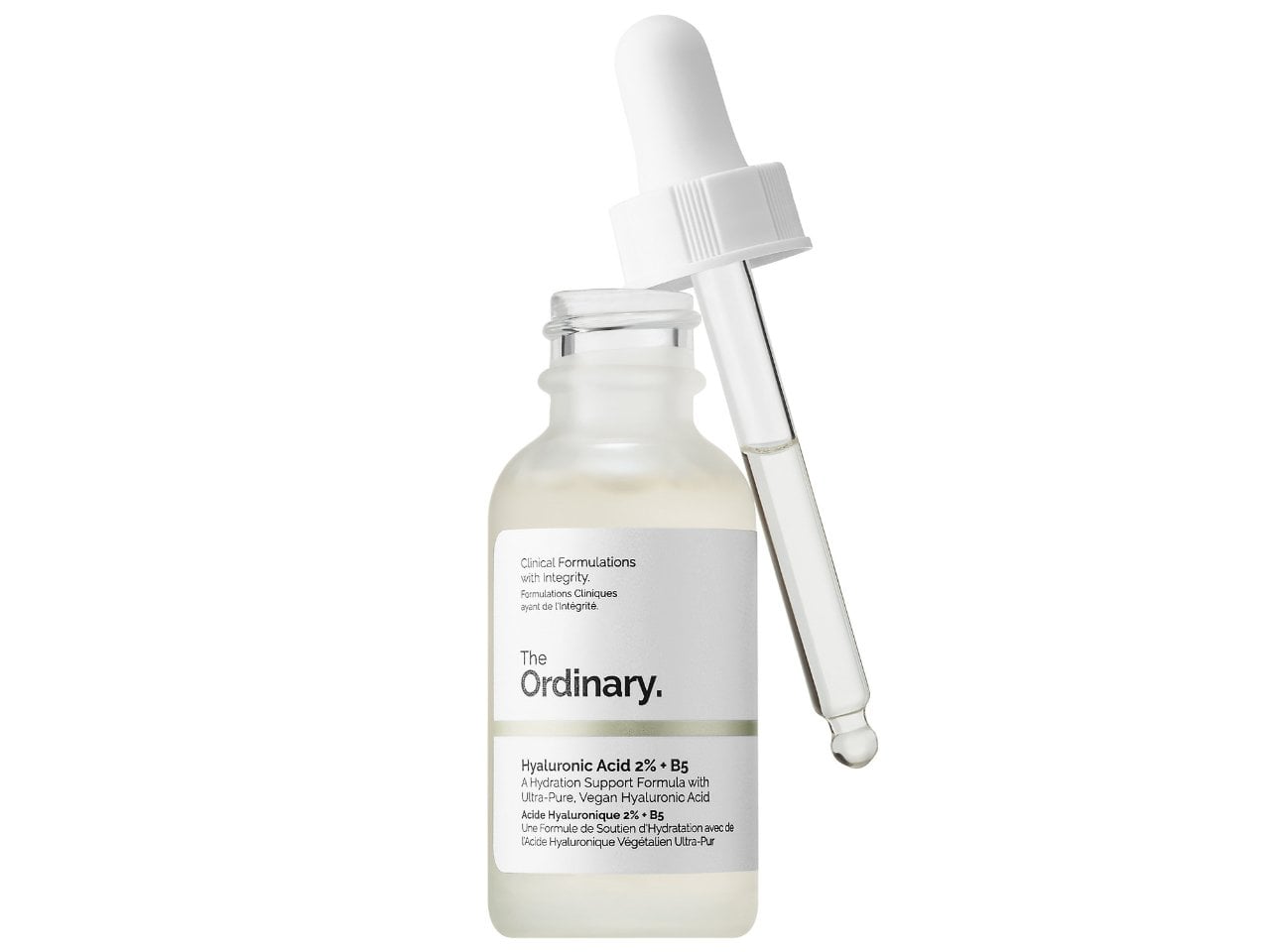 When the Ordinary launched in 2013, it quickly gained a cult following that included famous faces such as Kim Kardashian West. Deciem, the transparent brand's parent company, started selling the Ordinary in Sephora last December, but it looks like those days are numbered. As Allure noted, according to an Instagram comment left by the brand, the Ordinary is moving from Sephora to Ulta.
The comment reads, "We are leaving Sephora due to payment issues but will launch online and in stores with Ulta and Douglas imminently." (Douglas is a European retailer that Deciem also just launched a partnership with). Brandon Truaxe, Deciem's controversial CEO, handles most of the company's Instagram posts. Truaxe has been criticized in the past for his erratic social media presence and accusations of bullying employees.
There has been no corroborating announcement from Sephora, so your best bet is to just buy directly from the Ordinary website for now.