The Perfume Shop Launches a Bottle Recycling Scheme
The Perfume Shop Launched a Recycle Scheme That'll Also Earn You 10% Off Your Next Purchase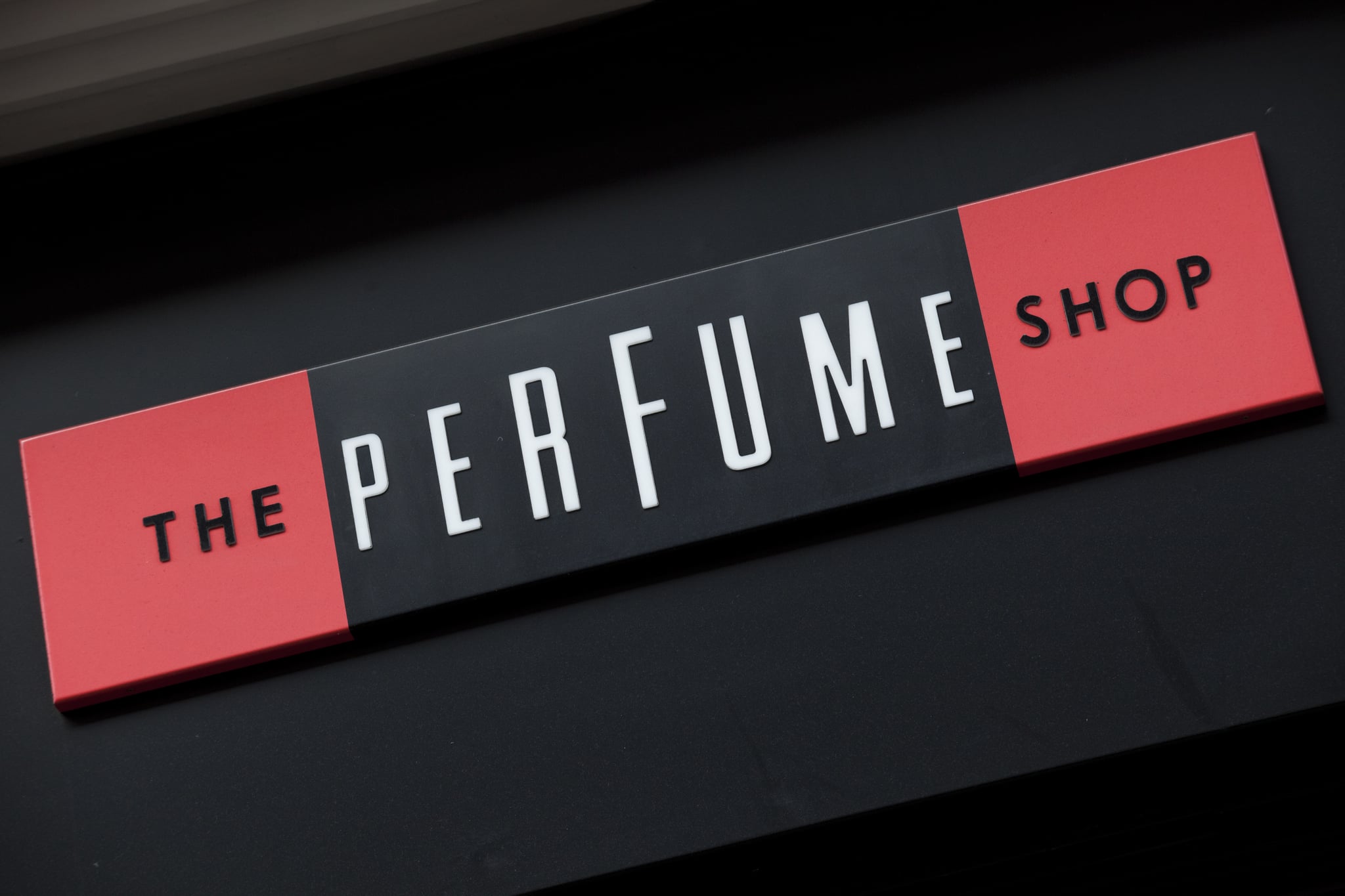 The Perfume Shop is the latest beauty company to launch a product-recycling campaign — and it comes with an incentive (which is perfect timing seeing as we're starting to look for our new Autumn scent). The fragrance store just announced its Bottle Recycling Scheme, whereby customers bring in their empty perfume bottles for the store to correctly recycle, and in return receive a voucher for 10 percent off to spend in the store on the same day.
This is a trend that we hope sticks around for, well, ever. With the rise in awareness around sustainability, many beauty brands and retailers are doing their part to guarantee the best eco-friendly practices and ensure consumers know exactly how and where their favourite products can be properly recycled. For example, John Lewis and The Body Shop have introduced recycling schemes to encourage customers to appropriately recycle their empty products.
But perfume is especially tricky. While a lot of other beauty products can be recycled with normal household council services, perfume bottles cannot. This is due to the cleaning needed, as well as metal and other elements incorporated within the glass bottles needing to be correctly recycled.
A spokesperson for The Perfume Shop explained that in addition to its recycling scheme, the store is encouraging individual brands to introduce refill schemes as well. Lancôme and Hermès both have refill initiatives, while Thierry Mugler offers in-store refills of the brand's most popular scents (Angel and Alien).
The Perfume Shop bottle recycle scheme is now available in all stores, nationwide.