John Lewis Launches Beauty Recycling Scheme
John Lewis Launched a Beauty Recycling Scheme, and You Might Be Chosen to Take Part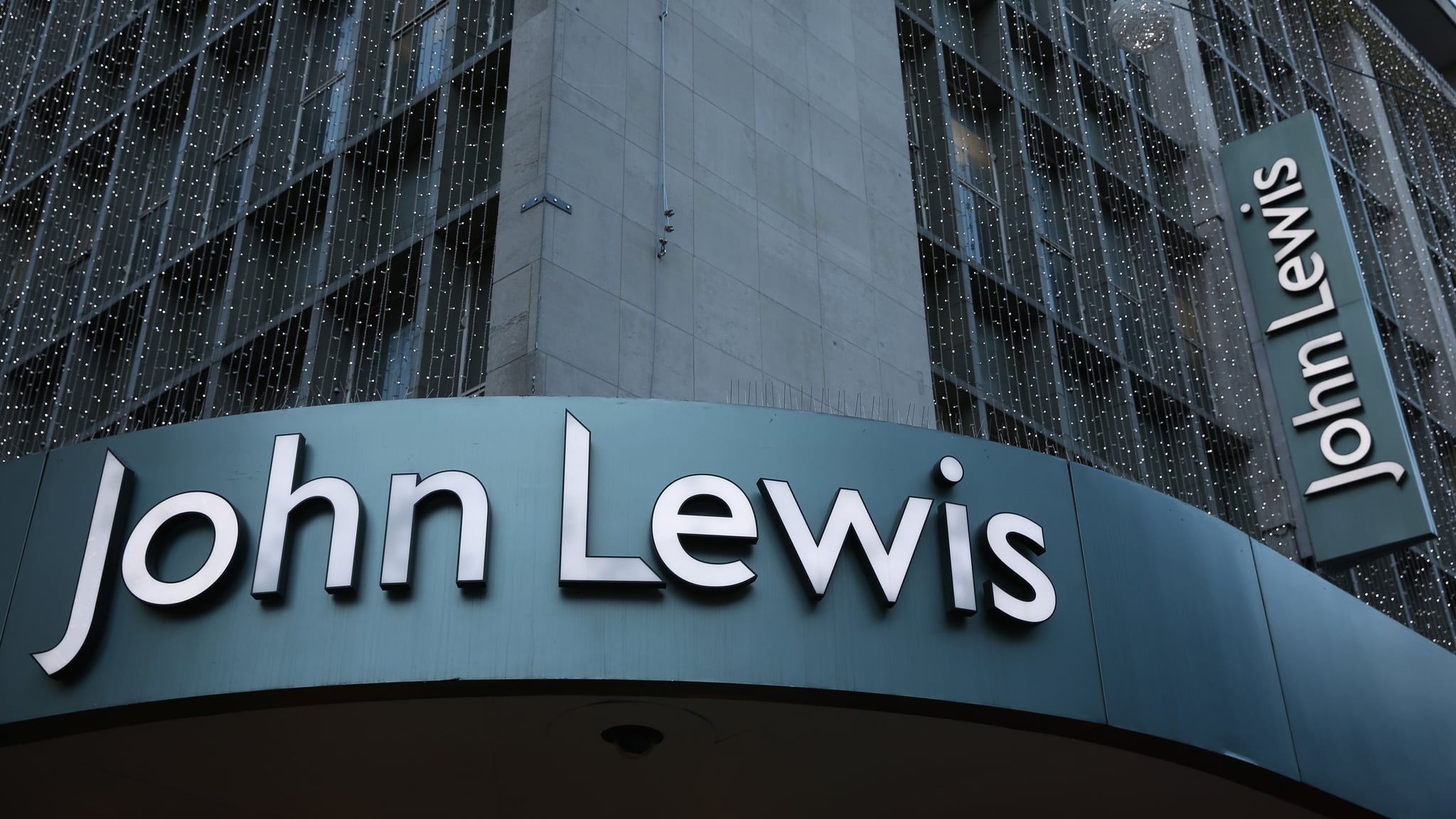 John Lewis announced that it plans to roll out a new beauty recycling scheme for selected loyalty members. As part of the brand's mission to tackle waste caused by the beauty industry, John Lewis is rolling out a "BeautyCycle" scheme, in partnership with TerraCycle. The scheme encourages customers to return their empty beauty products in return for a £5 voucher to spend on, well, more beauty products of course.
For the trial run, 36 stories across the UK will participate (the ones that offer a full selection of beauty brands) and only a select number of loyalty members will be chosen to take part in the programme. Approximately 500,000 members will be notified via email if they qualify to take part.
"Beauty products are notoriously hard to recycle, which can make it hard for customers to know what to do with them, which often means they end up being thrown in the bin," Martyn White, senior sustainability manager at John Lewis, explained to Huffington Post UK. All beauty products except for nail polish, fragrances, and aerosol sprays (all due to their flammability risk) will be accepted as part of the scheme.
If the nine-month scheme is successful, John Lewis might roll out the programme across all stores and to more loyalty members. Here's hoping more brands start following in the footsteps of John Lewis and The Body Shop, who relaunched its recycle scheme, also in partnership with TerraCycle.
Image Source: Getty / Oli Scarff