Sephora Beauty Insider Rewards Trip to Milan March 2018
Heads Up, Beauty Insiders: Sephora Wants to Send You to Milan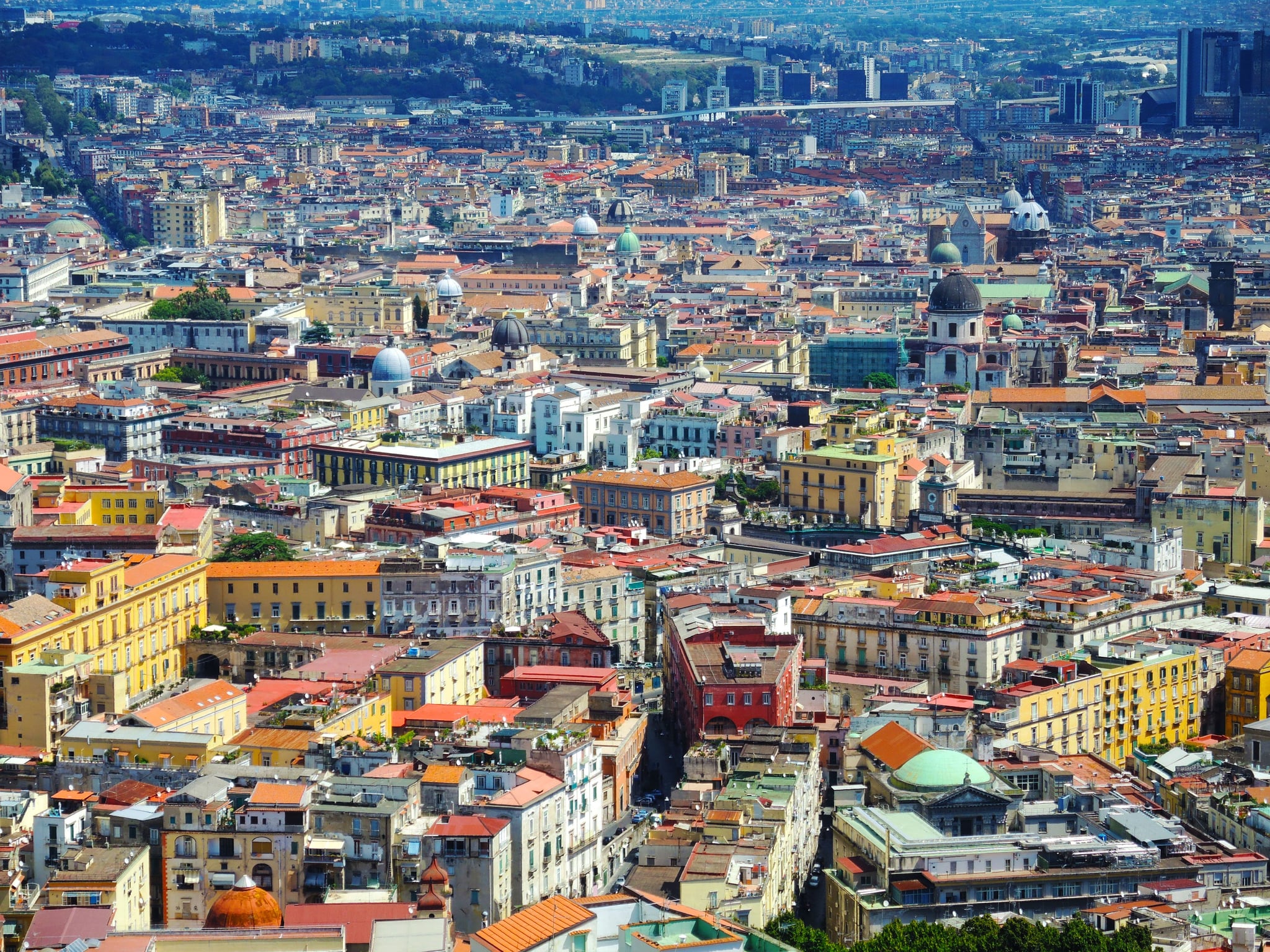 OK, so when I go to Sephora and they give me a mini GlamGlow moisturiser or tube of Amuse Bouche with my purchase, I dang near lose my sh*t. But what if I told you the megaretailer wants to send you to Milan — yeah, super casually — as a Beauty Insider perk?
You don't even need to spend all that much to qualify for this opportunity. From March 8 until March 19, Beauty Insiders can enter this sweepstakes through the Beauty Insider Rewards Bazaar or BeautyInsiderSweeps website. You will need to part with 25 of your hard-earned BI points to enter, but once you do, your name will be put in for a chance to wind a weekend trip to Milan, Italy with Giorgio Armani Beauty.
Want to fantasize over what you could win? Allow us to indulge you. Along with a friend, you'll get roundtrip flights to Milan, where you'll have three nights at the Armani Hotel, treatment at the hotel spa, and entrance to the Armani/Silos Museum, which is chock-full of artwork that has inspired the storied fashion house.
To recap, you do have to be a member of the Beauty Insider community to qualify for this deal — and if you aren't already, we truly don't know what you're waiting for. Along with getting little gifts on your birthday, you earn points for every dollar you spend, which all build up to fancy rewards like this trip!
You can enter once a day during this promotion to up your chances of winning. May the odds be ever in your favor!