Stila Glitter and Glow Highlighter in Kitten Swatches
Stila's Liquid Rose Gold Kitten Highlighter Is Everything Nice at Once
As POPSUGAR editors, we independently select and write about stuff we love and think you'll like too. POPSUGAR has affiliate and advertising partnerships so we get revenue from sharing this content and from your purchase.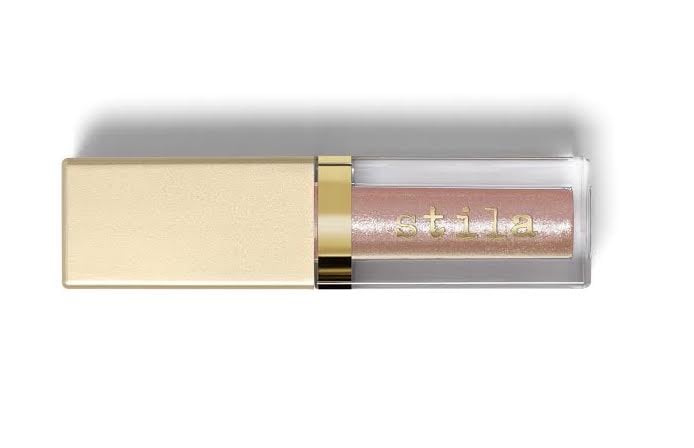 We knew Stila Cosmetics had launched a beautiful collection of metallic rainbow Glitter & Glow Highlighters ($30), but we had no idea these things were going to be so freaking pretty. And we've got our eyes set on one in particular: Kitten, which has a sheer pink base with flecks of silver and champagne glitter. The result? A perfectly thin veil of rose gold that sits atop your cheekbones like a feline angel.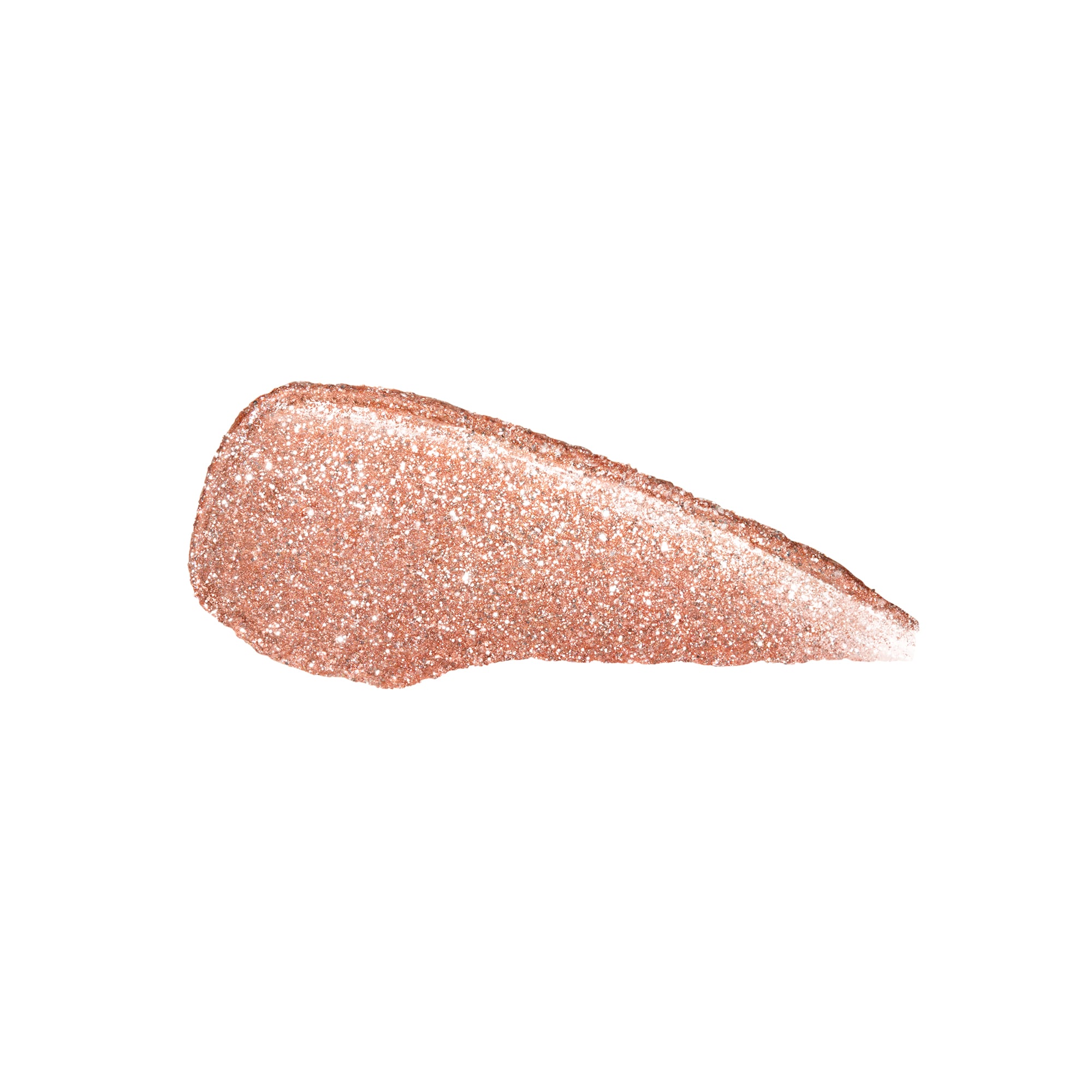 Glitter & Glow Highlighters are made with a water-infused base. Each one contains multidimensional glitter and pearl that glides onto your skin easily. How easy, you ask? Well, the formula is so malleable that you can use your fingers to apply (you can also grab a damp blender if you're into that sort of thing). One layer of the stuff imparts just enough sparkle, or you can double or triple down for a more dramatic, sparkling finish. But heads up: these are limited edition and sold exclusively at Sephora.